What is a Free DIPG Nurse Navigator?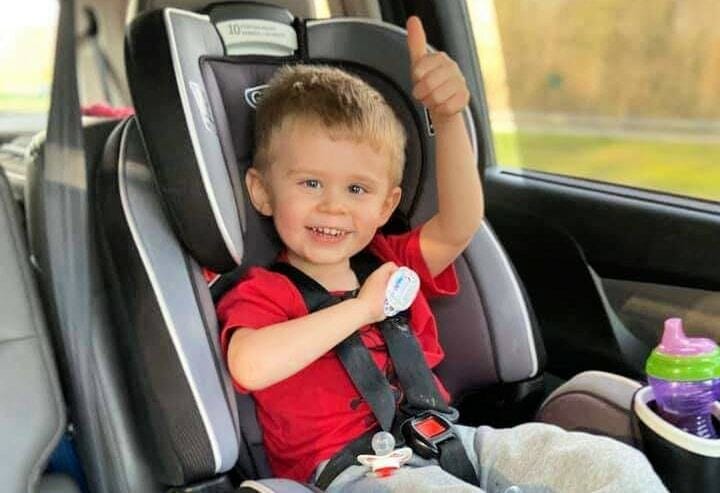 Rally Kid Tyson (Image Above), brain cancer (2016-2020)
Tyson was just two and a half years old when he was diagnosed with DIPG
You Are Not Alone In Your DIPG / DMG Battle
Hearing that your child has cancer is devastating.
Hearing that your child has cancer and that it is a DIPG / DMG brain tumor is unfathomable – because in the same sentence you learn there is no known cure for DIPG / DMG.
Every time we hear that a kid has received this diagnosis, Rally's heart breaks. However, for parents who face this, we want to share this amazing and free resource.
My DIPG Navigator is a unique, no-cost resource for families that gives parents access to one-on-one support from a DIPG / DMG experienced pediatric oncology nurse navigator.
Parents can discuss and learn about treatment options, talk about what is happening, learn what to expect, and be connected to leading experts through a compassionate nurse navigator.
After you submit your information at mydipgnavigator.org by filling out a short form, you will receive an email within 24 hours and one of the DIPG / DMG nurse navigators will reach out to offer guidance, advice, and emotional support throughout your journey.
We encourage all patients and families diagnosed with a DIPG / DMG to visit My DIPG Navigator as soon as possible to help make the most informed decisions.
You are not alone in your DIPG battle.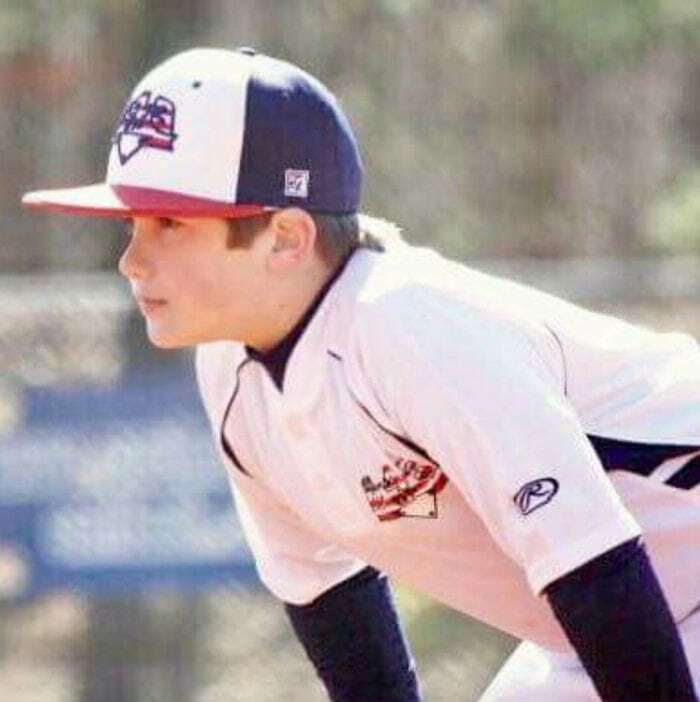 Carson was an active and healthy child who loved sports, especially baseball, before being diagnosed with DIPG at age nine. He courageously fought DIPG for eight months.