FOR EVERY DOLLAR RAISED, 93 CENTS GOES DIRECTLY TO SUPPORT OUR MISSION
Our belief in transparency, accountability, and efficiency means that we work hard to maintain low administrative and fundraising costs in order to fund more research for childhood cancer.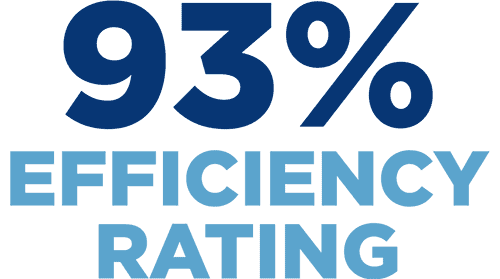 Rally is independently audited every year.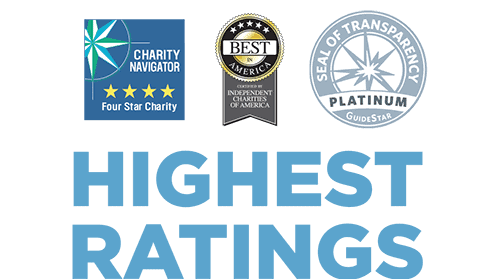 From Charity Watchdogs
Rated by charity Navigator, Guidestar, and Independent Charities of America.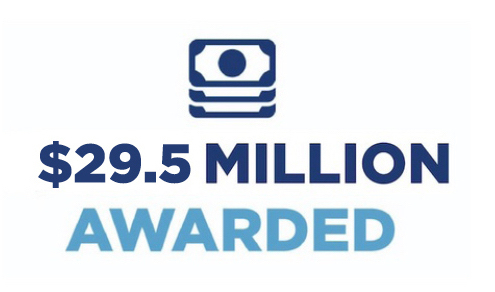 In Research Grants Since 2006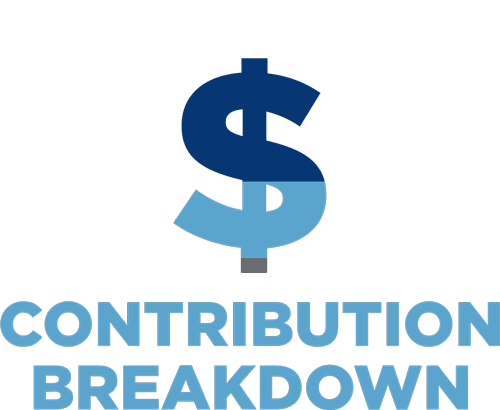 Contributions, Gifts & Grants
58.3%
Fundraising Events
37.1%
Federal Campaign
4.6%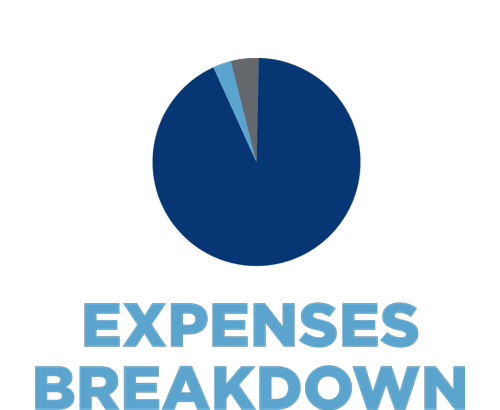 Program
93%
Fundraising
4%
Administration
3%
One of America's Best Charities
Rally has earned top-tier designations from the most respected nonprofit rating bodies, including a 4-star rating from Charity Navigator and a platinum Guidestar Rating, indicating that we adhere to the highest standards of fiscal responsibility and transparency in financial reporting.
Rally is also consistently recognized as one of America's Best Charities by Independent Charities of America (ICA). There are over a million charities in America, and Rally is proud to be one of only 2,000 to receive this prestigious seal of recognition.
HELP RALLY CONTINUE THE GOOD WORK