Our Corporate Partners play a monumental role in furthering Rally's mission of raising funds and awareness for childhood cancer research. In fact, a great deal of Rally's impact on childhood cancer is a direct result of our strong relationships with corporations throughout the country. From sponsoring Rally signature events to organizing company fundraisers and hosting holiday parties for our Rally Kids, our Corporate Partners are critical to increasing our impact. We could not do it without them. If you are interested in becoming a corporate partner, please contact Emily at
Emily@RallyFoundation.org
.

Delta Air Lines has been a corporate partner of Rally since 2007, and we are so grateful for their longtime support. Delta is the title sponsor of Rally's fall signature event, the Delta Double Play. In addition, Delta CEO Ed Bastian challenged the company to become #1 in the New York market. If they accomplished this goal, Ed promised to run the 2014 New York Marathon as a Rally Athlete – and he did! Delta employees also engage with our Rally Kids at the annual Brian McCann Rally Celebrity Softball Game.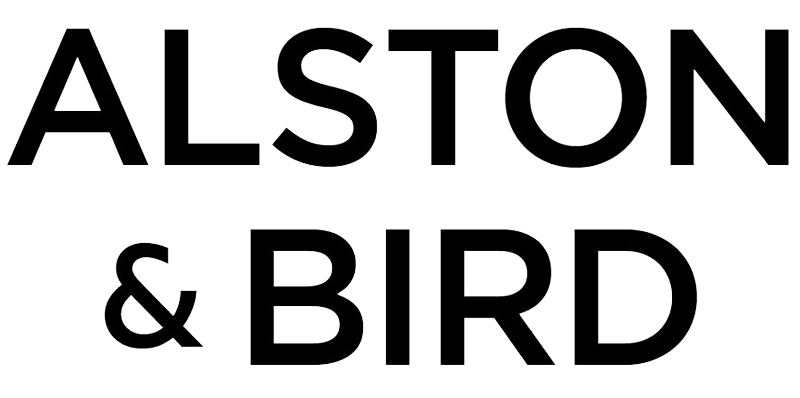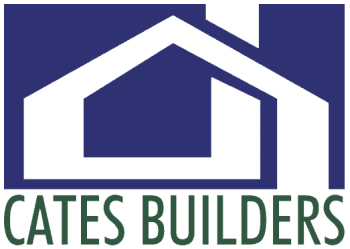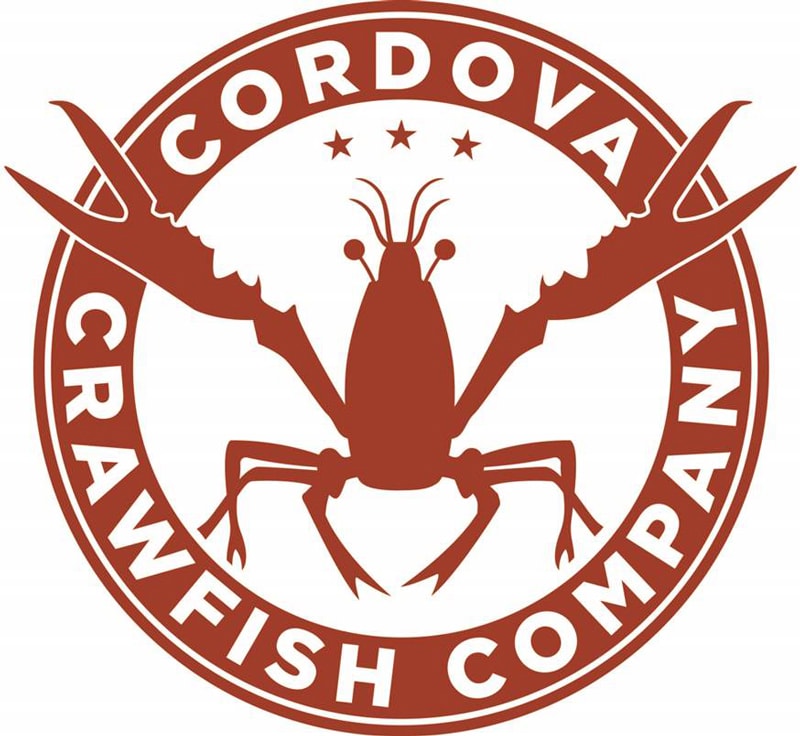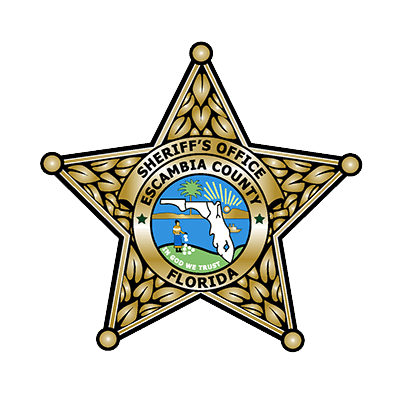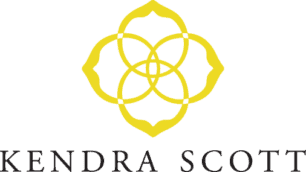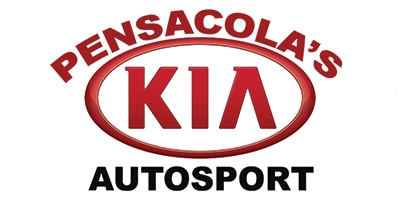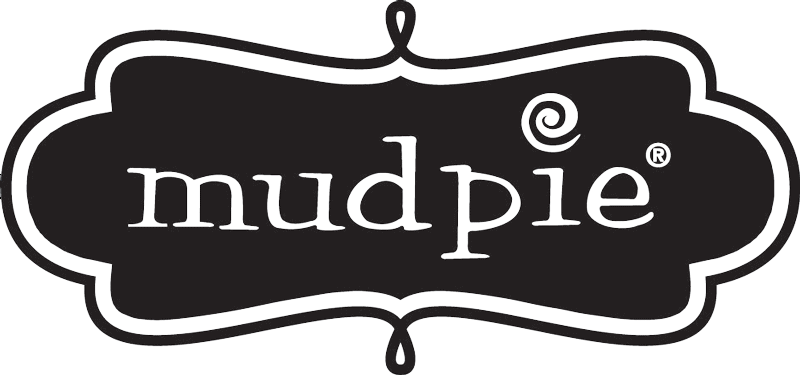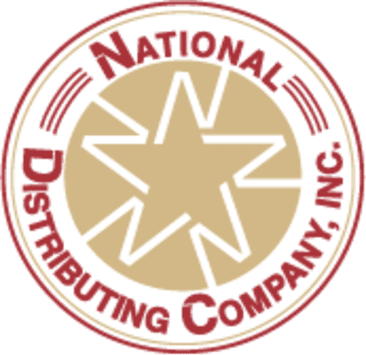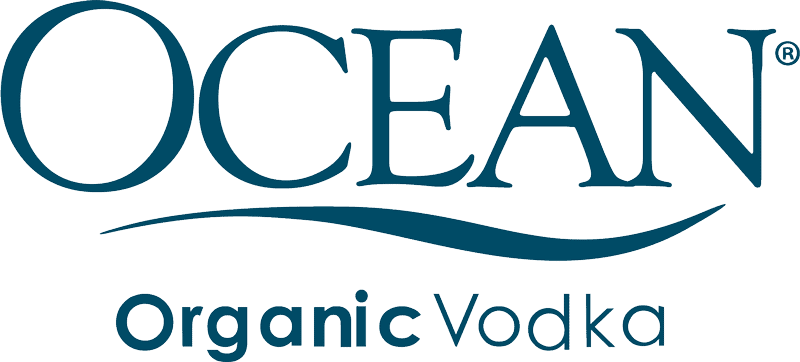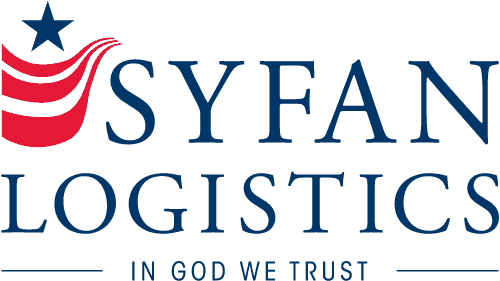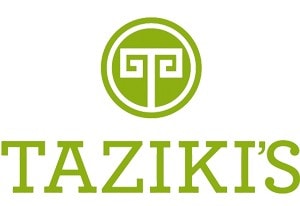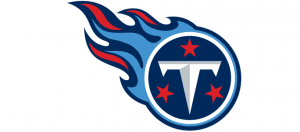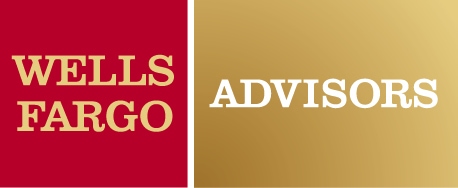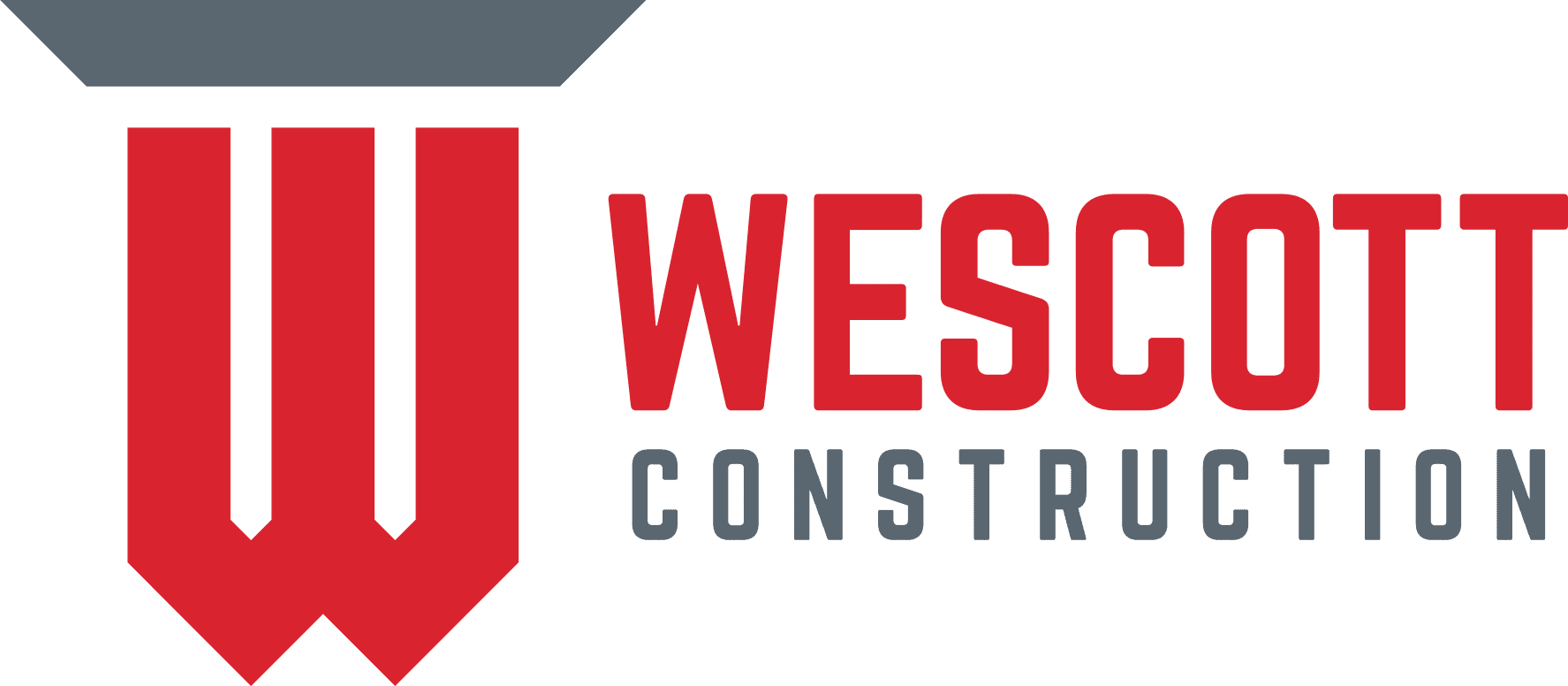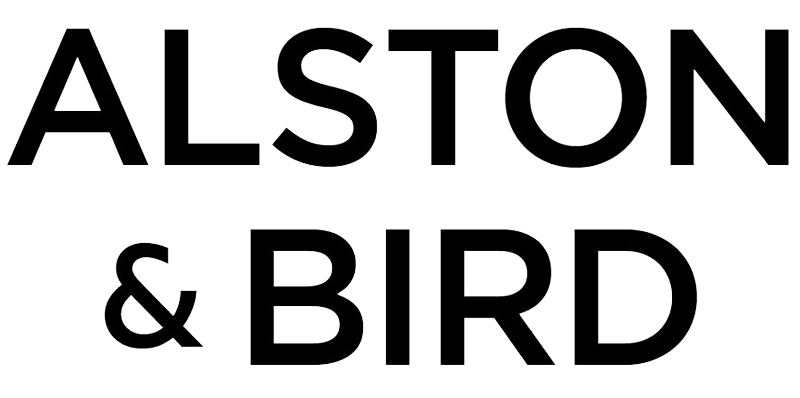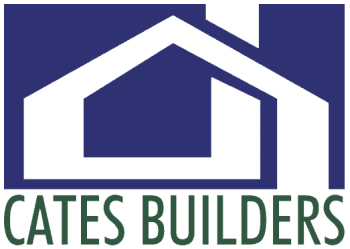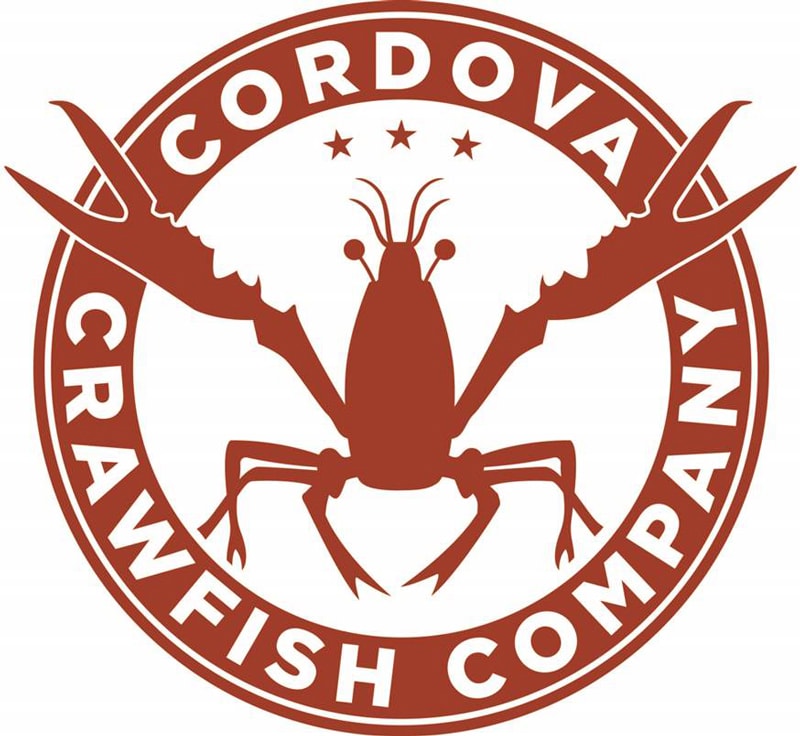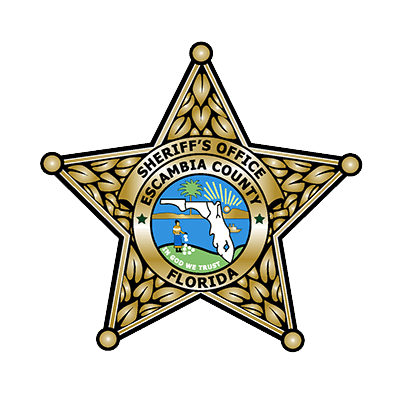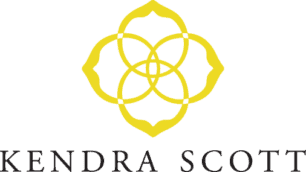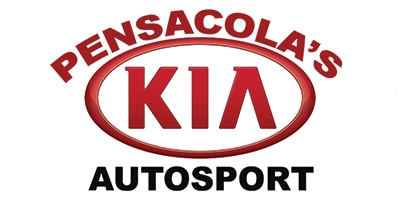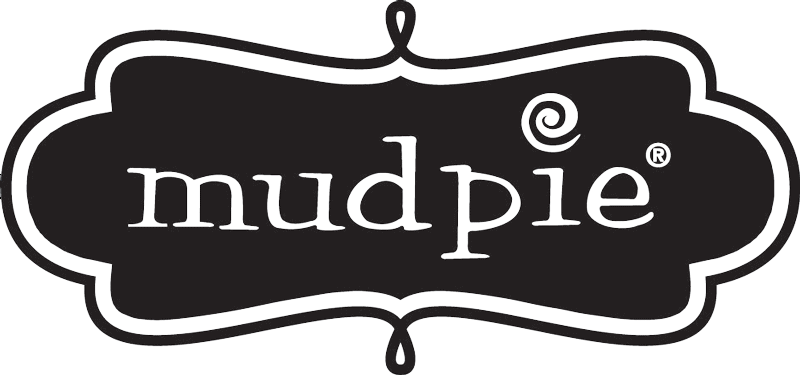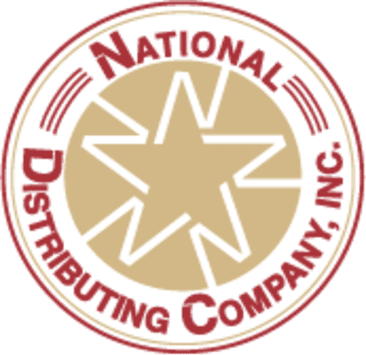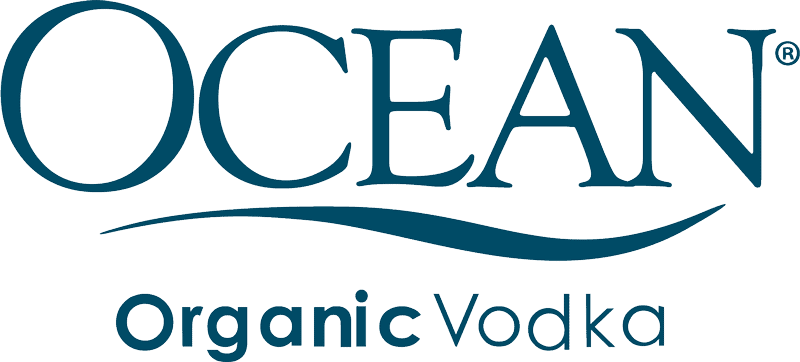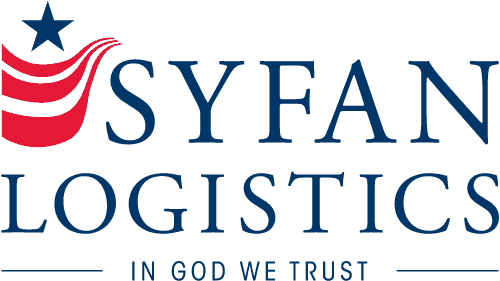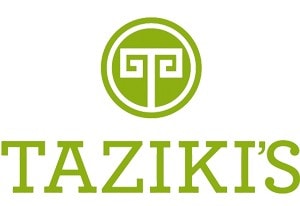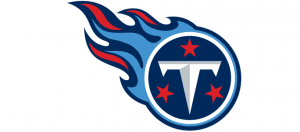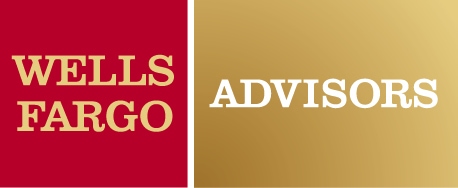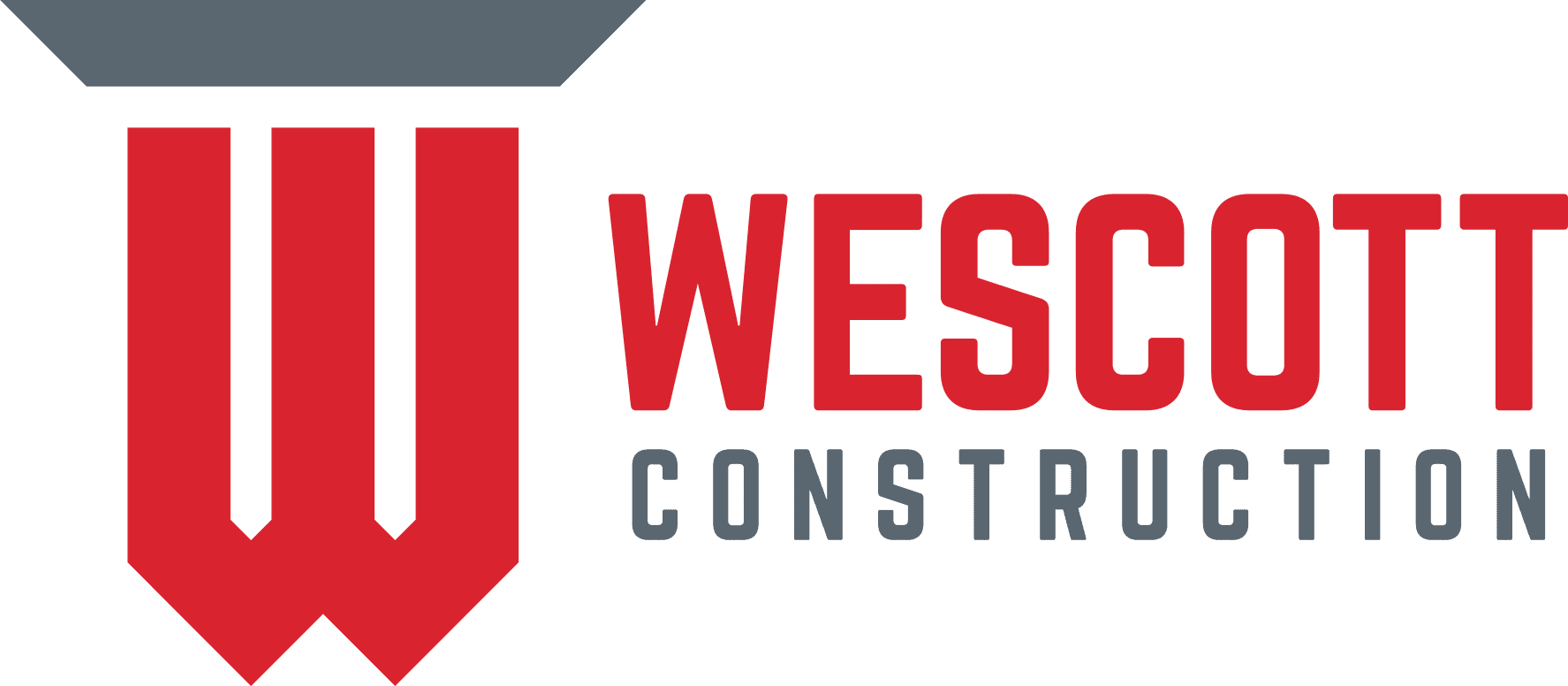 Alicia Tankersly Realty
Assurance America
Atlanta Braves Foundation
Atlanta Lanehart Electric Company, Inc.
Atlanta Retailers Association LLC
BB&T
BB&T Insurance Services
BIAS Corporation
Blue River Group
Bluewater Foods LLC
Capstone Property Group LLC
Cargill Incorporated
City Walk Associates LP
Constangy, Brooks, Smith & Prophete, LLP
Cox Communications
Crestmoor Surgical Associates
Cumberland Group LLC
Engineered Cooling Services
Farmer Logistics
Feld Motor Sports / Feld Entertainment
Fishbein Orthodontics
Frazier & Deeter
FTB Advisors
G&F Group, LLC
Genuine Parts
Georgia Swarm
Gulf Power
Henkels & Mccoy, Inc.
Hudson Family Foundation
Humana
JBR Design
John Peacock-Edward Jones
Kids R Kids International Inc.
Legacy Group
Leigh Pennington Independent Consultant Rodan+Fields
Levin Rinke Resort Realty
Live Oak Landscape
Locklin Insurance Agency, Inc.
Mid-South Wire Co.
Morette Company
Nissan of Lagrange
Pacific Life Foundation
Penske Truck Leasing Rental Logics
Pete Moore Chevrolet
PGRX
Pharma Concepts, LLC
Raymond James and Associates, Inc.
Raymond James Financial, Inc.
Rhame Family Foundation
Rotary Club of East Cobb
Studer Foundation
The Law Office of Gregory S. Perrone PC
Tiff's Treats Nashville, Inc.
TipTop Poultry
West Florida Hospital
Studer Properties
Crocker Partners