A great deal of Rally's impact on childhood cancer is a direct result of our strong relationships with national and local corporations. Whether it be sponsoring a Rally signature event, organizing a company fundraiser or hosting a holiday party for our Rally Kids, our corporate partners are critical to achieving our mission and increasing our impact. We could not do it without them. If you are interested in becoming a corporate partner, please contact Kimberly at Kimberly@RallyFoundation.org.

Delta Air Lines has been a corporate partner of Rally since 2007, and we are so grateful for their longtime support. Delta is the title sponsor of Rally's fall signature event, the Delta Double Play. In addition, Delta CEO Ed Bastian challenged the company to become #1 in the New York market. If they accomplished this goal, Ed promised to run the 2014 New York Marathon as a Rally Athlete – and he did! Delta employees also engage with our Rally Kids at the annual Brian McCann Rally Celebrity Softball Game.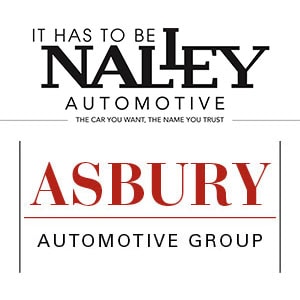 Asbury Automotive Group, the parent company of Nalley Automotive Group, is the title sponsor of our spring signature event, Rally On the Runway, and has supported Rally in this capacity since 2013. The Rally Kid models get to arrive at the event like superstars, riding in donated Asbury Automotive cars! Asbury also hosts an annual golf tournament benefiting Rally.

DoMyOwn.com became involved with Rally in 2014 when co-owner Michael, and his wife June, heard the news that no parent should – your child has cancer. Their son, Rally Kid Grant, passed away in March 2016, and DoMyOwn.com continues to support Rally events and engages their customers and employees in giving during September (Childhood Cancer Awareness Month). Michael even became a Rally Athlete when he completed his first half marathon at the Pensacola Marathon weekend in November 2015!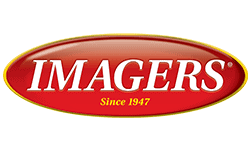 Imagers has been a long-standing partner for all of Rally's print needs. Ranging from go-to collateral pieces, direct mail and invitations, and all event signage, Imagers supports every one of Rally's programs and events.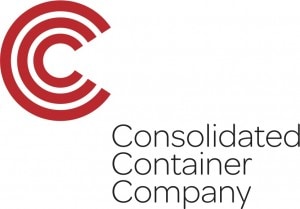 Consolidated Container Company recently began supporting Rally, serving as a sponsor of Rally's fall signature event, the Delta Double Play, in 2017.

Atlanta Braves catcher, seven-time All-Star and World Series Champion Brian McCann, along with his wife, Ashley, are actively involved in raising awareness and helping to raise funds for Rally through the McCann 46 Home Run Challenge and serving as the honorary chairs for the Delta Double Play: Benefit Bash and Brian McCann Rally Celebrity Softball Game. Ashley has spoken numerous times at the Georgia State Capitol to raise awareness about childhood cancer with our government leaders. Ashley and Brian both enjoy spending time with our Rally Families and going gold for childhood cancer research.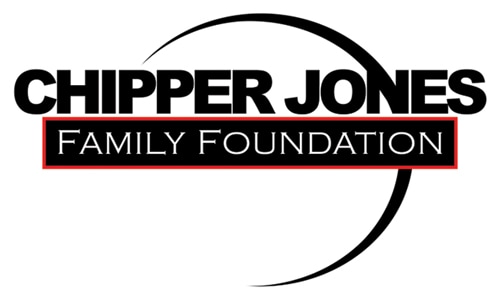 The Chipper Jones Family Foundation has been a longtime supporter of Rally and continues to help advance our mission.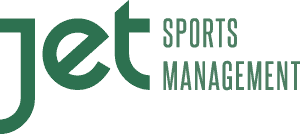 Jet Sports Management has been a Rally supporter for many years and is instrumental in the planning of the annual Brian McCann Rally Celebrity Softball Game.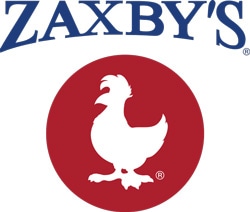 Zaxby's is heavily involved in their local communities, and we were thrilled to have them join the Rally community as the presenting sponsor of Rally Idol 2017. Back in the 90's, childhood friends Zach McLeroy and Tony Townley wanted to enjoy great chicken in an atmosphere were you could be yourself. Many years and locations later, Zaxby's continues to serve delicious chicken fingers, wings, sandwiches and salads in a fun, offbeat atmosphere where customers are welcomed as friends.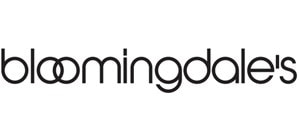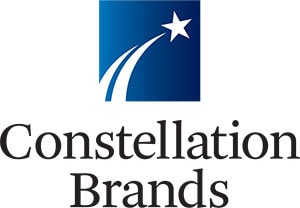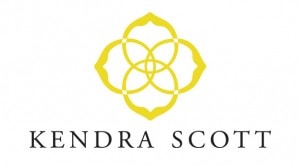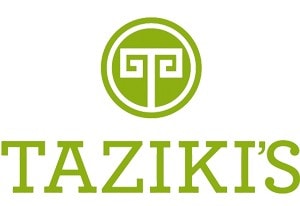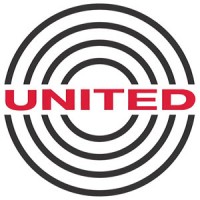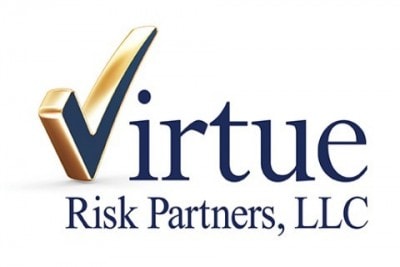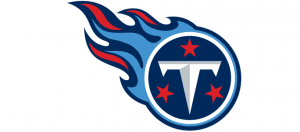 Alston & Bird, LLP
Anheuser-Busch
Arby's Foundation
Atlanta Lanehart Electric
Berman Fink Van Horn P.C.
Arthur Blank Family Foundation
Brasfield & Gorrie
Cates Builders, LLC
Chick-fil-A
The Cumberland Group
Dantanna's
Dillards's
Donte Properties
Edward C. Fogg, III and Lisbeth A. Fogg Charitable Trust
Exit Right
First Tennessee Bank
Genuine Parts
Georgia Pacific
Georgia Power
Kaiser Permanente
KPMG
Kroger
Luma
MiMedx
MLW Stone
MTC Corporation
Muscle Up Marketing
OTR Capital
Rotary Club of East Cobb
Syfan Logistics
Synovus
Wells Fargo Advisors