We would love for your company to partner with us! Together we will defeat the #1 disease killer of kids in America. Rally ensures our corporate partners, their employees, and their customers know the incredible impact they have on childhood cancer.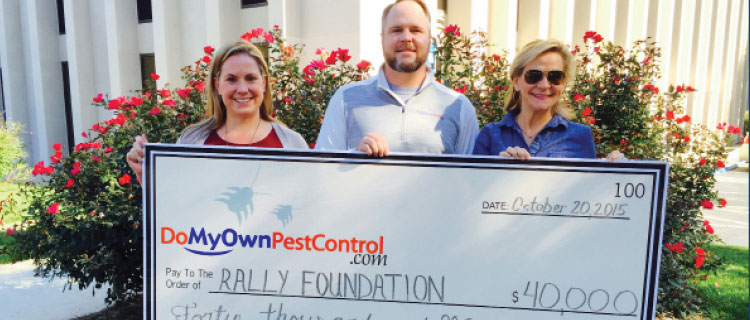 Give
Contribute to life-saving childhood cancer research, provide financial assistance to families, and support Rally's national advocacy for additional childhood cancer federal funding.
Employee Fundraising
Engage your employees through fun and meaningful mission moments
Customer Fundraising
Engage your customers by involving them at the cash wrap (round-up giving, percentage of sale, etc.)
EMPLOYEE RALLY FIT WELLNESS PROGRAM
Create an employee fitness challenge while fundraising for Rally. Learn more here!
RALLY GOOD MEALS AT CHILDREN'S HOSPITALS
Sponsor the cost of a meal for families at the hospital! Invite employees to help serve lunch and enjoy a rewarding team building experience
RALLY YOUNG PROFESSIONALS
Join a volunteer group comprised of passionate young leaders committed to raising awareness and funds to support the mission of Rally.  Learn more here!
List of Current Corporate Partners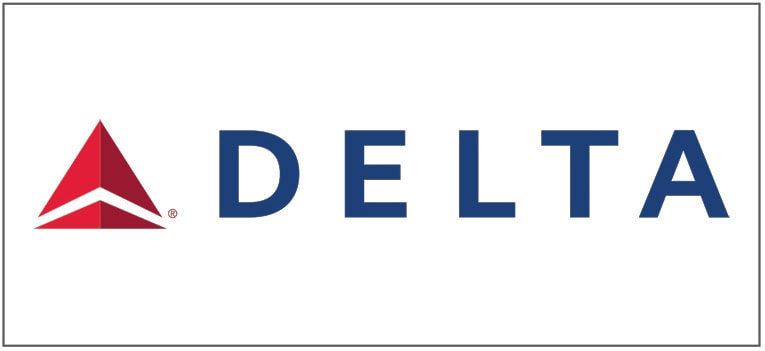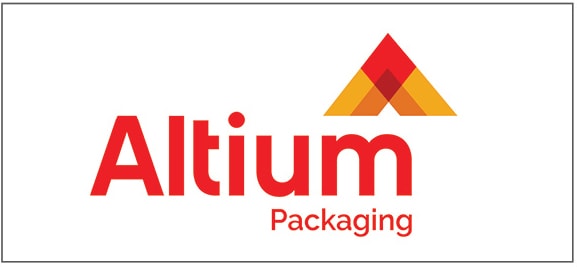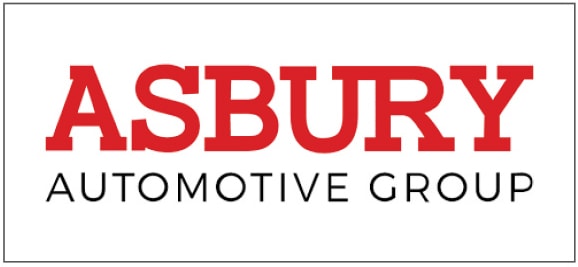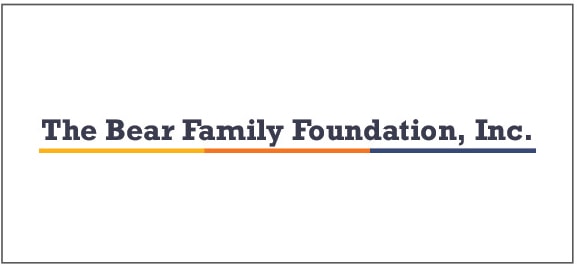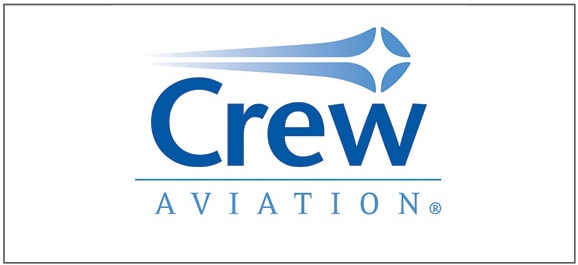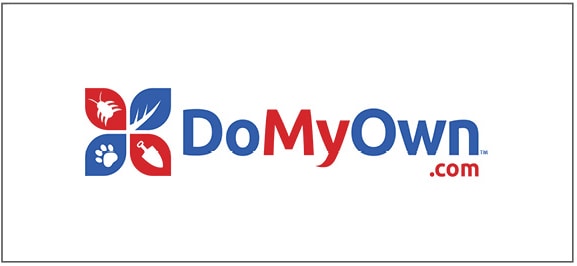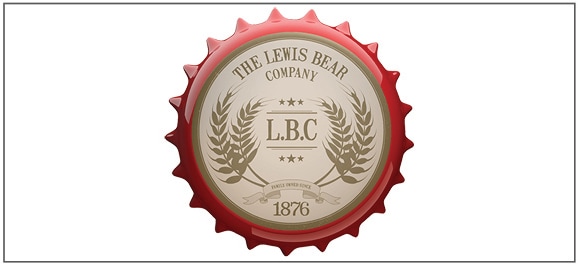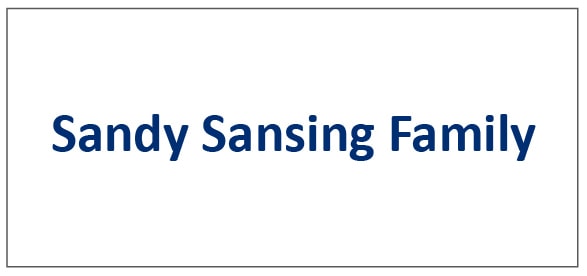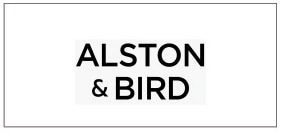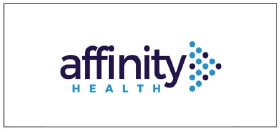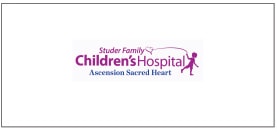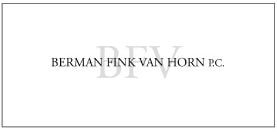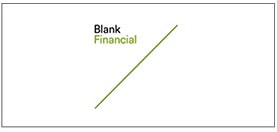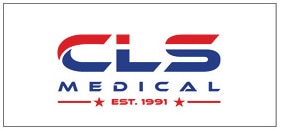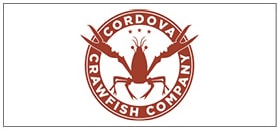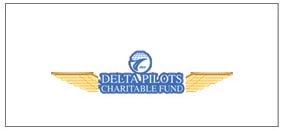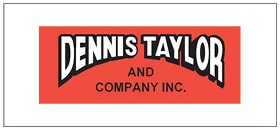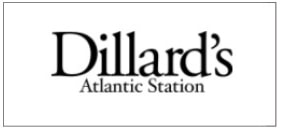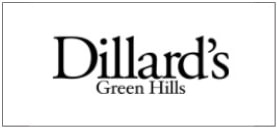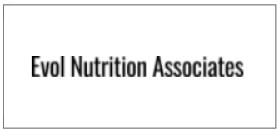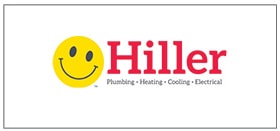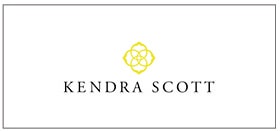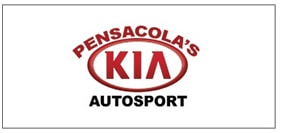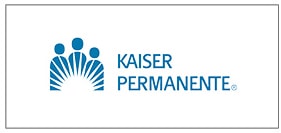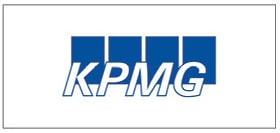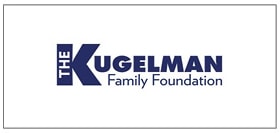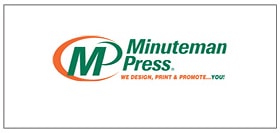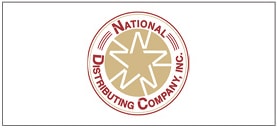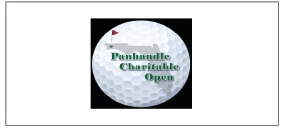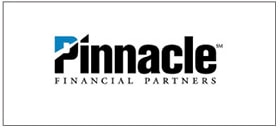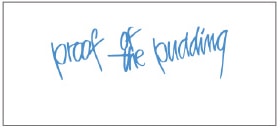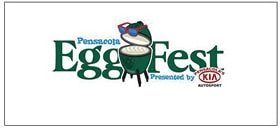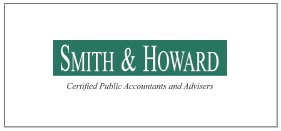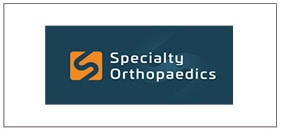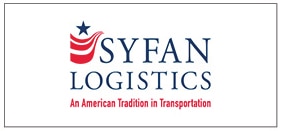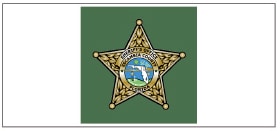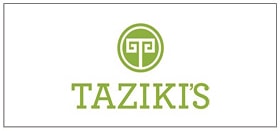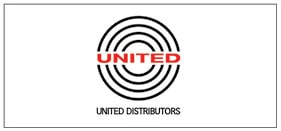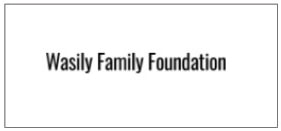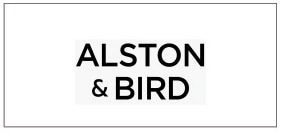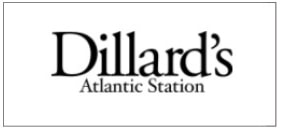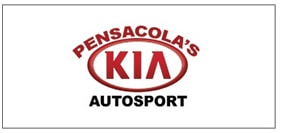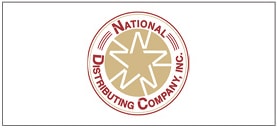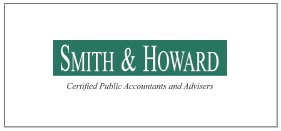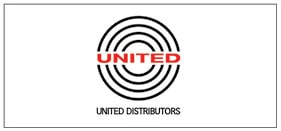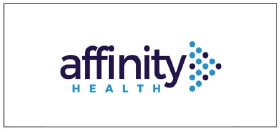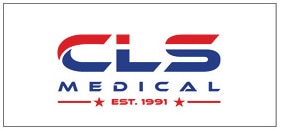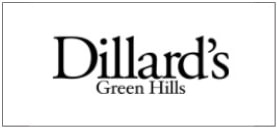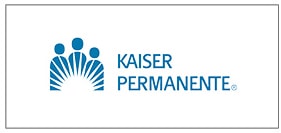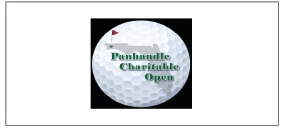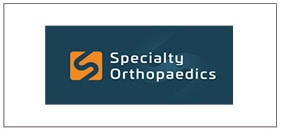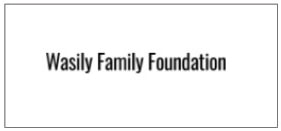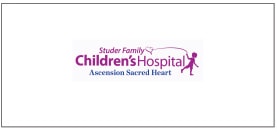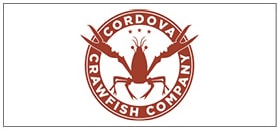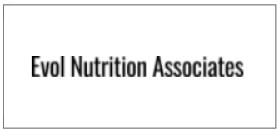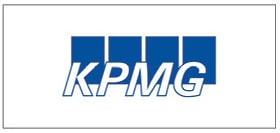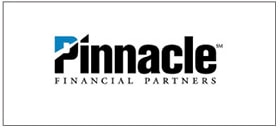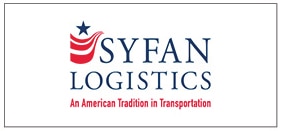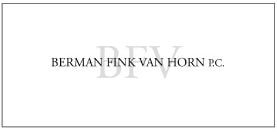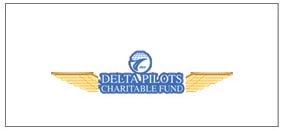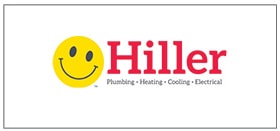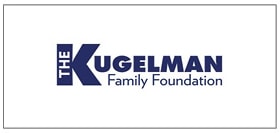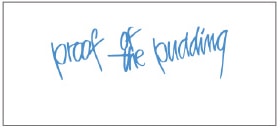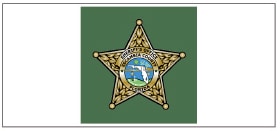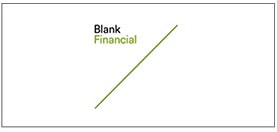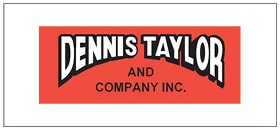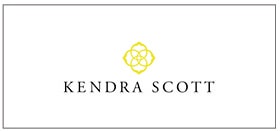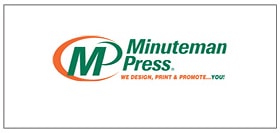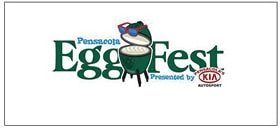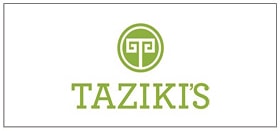 Alicia Tankersly Realty
Arrow Exterminators
Atlanta Braves Foundation
Atlanta Lanehart Electric Company, Inc. Atlanta Retailers Association LLC
BB&T
BB&T Insurance Services
BIAS Corporation
BKS Partners
Bluewater Foods LLC
Capstone Property Group LLC
Care Supply
Cobb Industrial
Constangy, Brooks, Smith & Prophete, LLP Cox Communications
Crestmoor Surgical Associates Cumberland Group LLC
Engineered Cooling Services
Farmer Logistics
Fishbein Orthodontics
Frazier & Deeter
FTB Advisors
G&F Group, LLC
Genuine Parts
Georgia Swarm
Gulf Power
Henkels & Mccoy, Inc.
Hudson Family Foundation
JBR Design
KBD Development
Legacy Group
Levin Rinke Resort Realty
Live Oak Landscape
Locklin Insurance Agency, Inc.
Mercedes- Nashville
Mid-South Wire Co.
Morette Company
Pacific Life Foundation
Peach State Pool Services and Builders
Penske Truck Leasing Rental Logics
Pete Moore Chevrolet
Pharma Concepts, LLC
Raymond James and Associates, Inc.
Raymond James Financial, Inc.
Roasters
Rotary Club of East Cobb
Studer Foundation
The Law Office of Gregory S. Perrone PC
Tiff's Treats Nashville, Inc.
TipTop Poultry
United Healthcare
West Florida Hospital