DON'T JUST GET FIT, GET #RALLYFIT!
COMBINING FITNESS AND FUNDRAISING IS EASY AS 1-2-3!

The #RallyFit 46 Challenge—sponsored by Delta Air Lines—is named for the 46 children who are diagnosed with cancer every school day.
Whether you want to get stronger, lose weight or improve your health, everyone can get fit with #RallyFit!
Our 46-day fitness challenge allows you to pick your own sport or activity. From there, Rally will help you meet your fundraising goals!
Childhood cancer is the #1 disease killer of kids in our country. Help us raise awareness and funds to find better treatments with fewer long-term side effects and, ultimately, cures for childhood cancer.
Click the button below to get started today! Sign up solo, form a team with friends, challenge your coworkers, compete against other organizations or plan a virtual group fitness fundraiser. The options are endless—just like the opportunities to help kids fighting cancer.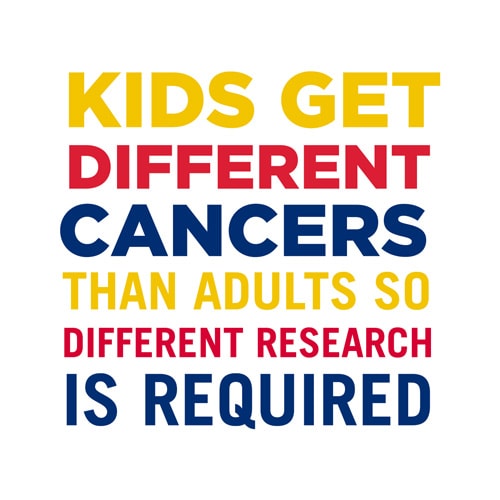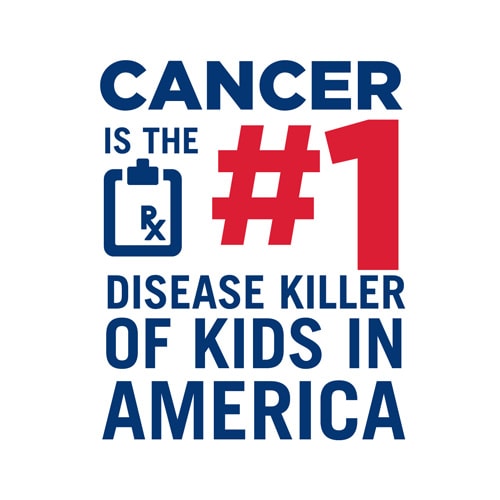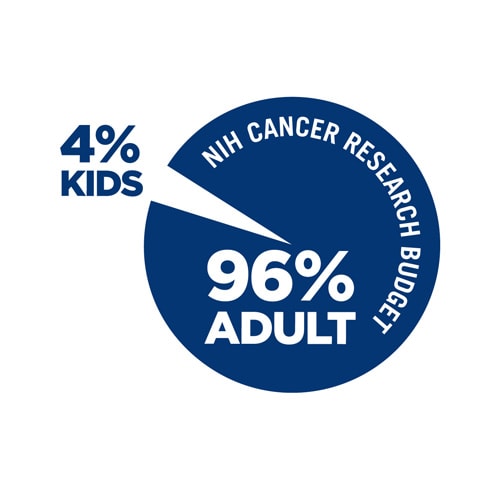 Getting fit has never been more rewarding. Join us to get #RallyFit for the 46!