Why Fund Research? Because Kids Deserve Better
Traditional childhood and adolescent cancer treatments are often harsh and come with a long list of side effects that can stick around even after reaching remission.
By funding cancer research specifically for kids and teens, we hope to discover new and better treatments, and ultimately cures, with fewer harmful side effects.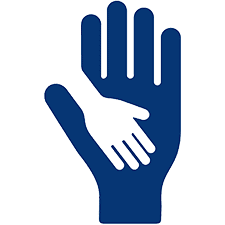 More than 95% of Childhood Cancer Survivors
WILL HAVE A SIGNIFICANT HEALTH RELATED ISSUE BY AGE 45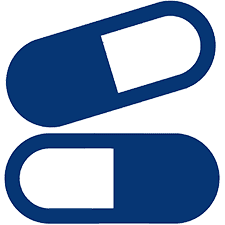 Since 1980, Only Six Drugs
HAVE BEEN APPROVED IN THE FIRST INSTANCE FOR USE IN CHILDREN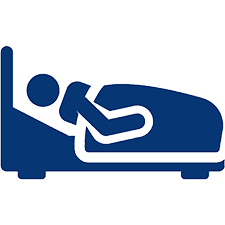 Long-term Side Effects
ALSO CALLED LATE EFFECTS, OF CHEMO AND RADIATION CAN INCLUDE DAMAGE TO THE HEART, LUNGS, BRAIN, NERVES, KIDNEYS, THYROID GLAND AND/OR REPRODUCTIVE ORGANS
Rally's Impact On Research
We fund the most promising and cutting-edge research initiatives around the globe via our competitive dual peer review process. Rally sees itself as philanthropic seed investor in the next great discovery. Rally invests early and continues to invest as projects make progress, providing critical seed funding to all levels of researchers from fellows to junior investigators to senior investigators. Below are results from Rally-funded research in our first 10 years.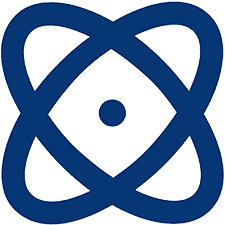 28% of Rally-Funded Projects Advanced to Clinical Trials
PER A RALLY-FUNDED SURVEY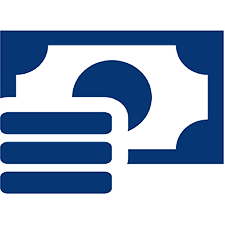 59% Percent of Rally's Funded Projects
ADVANCED TO FEDERAL FUNDING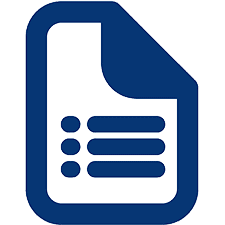 69% of All Rally-Funded Research Projects
WERE PUBLISHED IN JOURNALS OR BOOKS
Since 2005, Rally has awarded $29.4 million in childhood cancer research grants to 514 projects at hospitals and institutions around the world.
Join Us and Help Fund Life Saving Childhood Cancer Research