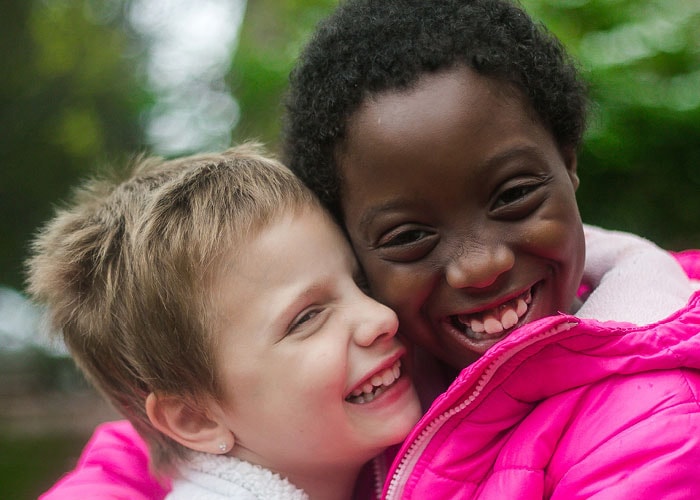 TENNESSEE LEADERSHIP BOARD
Gage Logan
Chair
Dad of Parker, Surviving Lymphoma
Managing Director, The Logan Group of Raymond James
Joy Posthauer, RN
Co-Chair
Image Surgical Arts
Elaine Kay
Rally Tennessee Director
Mom of James, Surviving Ewing Sarcoma
Nancy Altenbern
Signature Event Rally On the Runway Co-Chair
Mom of Chandler, Surviving Lymphoma
Alice Heywood
Rally On the Runway Challenge Development Chair
Mom of Virginia, Beating Brain Cancer
Chief Legal Officer at Wayspring
Shelley Logan
Signature Event Rally In the Round Chair
Mom of Parker, Surviving Lymphoma
Cristin and Chris Roark
Rally Kid and Families Chairs
Parents of Gwyneth, Surviving Wilms' Tumor
COO & General Counsel, Ingram Steyer Construction
Blair Durham
Donor Development Chair
Attorney, Bart Durham Injury Law
Carole Anne Orsborne
Young Professional Committee Development
Executive Assistant to Commissioner Mark Ezell, TN Dept of Tourist Development
Jennifer Domm, MD, MSCI
Rally Kid & Family Development
Sarah Cannon Pediatric Hematology/Oncology & Cellular Therapy
TriStar Centennial
Meet Mackenzie Duncan
Development Manager
Cali Ruth Hays
Rally Kid & Special Projects Coordinator
Meet Millie Mathis
Rally Tennessee Senior Events Manager
Meet Elaine Kay
Director of Rally Tennessee
Rally On the Runway
Join us for Rally On the Runway
Rally In the Round
Stay tuned for updates on Rally In the Round 2024!
RAISING FUNDS & AWARENESS IN TENNESSEE
Nashville native, Elaine Kay's Rally journey began after she learned firsthand the impact of childhood cancer research. When her 11-year-old son, James, was diagnosed with a rare cancer, it was a clinical trial that saved his life. Now, a national protocol, this research is saving lives and giving hope to children battling cancer.
Elaine knew she wanted to do more, so in 2010 she began Rally Tennessee to raise awareness and funds for childhood cancer research. Rally Tennessee has been an integral part of raising more than $29.4 million dollars to fund childhood cancer research. Rally Tennessee serves families all over the state of Tennessee, including locally those who are treated at Vanderbilt Children's Hospital and Centennial Children's Hospital.
Led by a hardworking team and supported by a Tennessee Leadership Advisory Board, Rally Young Professionals group, and many community supporters and influential spokespeople, Rally Tennessee works together to grow and fulfill Rally's mission throughout Tennessee. Collectively, this allows for additional resources to stay local, providing families in the Tennessee communities the ability to receive assisted funding through the Rally Tennessee Family Emergency Fund.
If you are interested in being a part of Rally's efforts across Tennessee or learning more, please email [email protected].


514
Childhood Cancer Funded Grants

$144,000,000
Secured In New Federal Funding