Rally Young Professionals
Join our group of passionate young leaders raising money for childhood cancer research.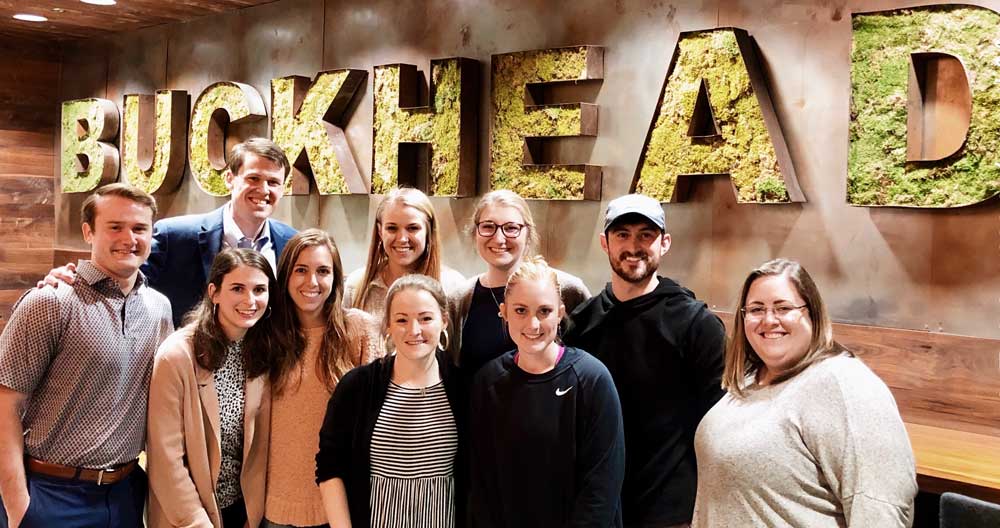 Are you a young professional looking to give back and make a difference in the world? Join Rally Young Professionals, a volunteer group comprised of passionate young leaders committed to raising awareness and funds to support the mission of Rally Foundation for Childhood Cancer Research.
The goal of Rally Young Professionals is to engage, empower and inspire young professionals to volunteer with Rally, create awareness and raise $50,000 to fund one pediatric cancer research project each year that will aid in the discovery of better treatments with fewer long-term side effects and, ultimately, cures. Currently, we have active young professional groups in both Atlanta and Nashville.
Every school day, 46 children are diagnosed with cancer in America. With your help, we can make a difference in the lives of those kids who are fighting this devastating disease. When you take part in Rally Young Professionals, you can help further Rally's mission while building networking connections and developing leadership skills with other young leaders in your city.