Rally Young Professionals
Rally Young Professionals enjoy social networking, career and leadership development, and volunteer opportunities to further Rally's mission.
Join Rally YP Now
Rally YPs are active, engaging professionals in their mid 20s to early 40s who work anywhere from Fortune 100 companies to start ups. Members host networking events, social mixers, and fundraisers while spreading the word to their fellow employees.
Rally YPs have made an incredible impact by fully funding Rally childhood cancer research grants and contributing to the Rally Family Emergency Fund. Their goal is to fully fund at least one Rally research grant a year and help kids fighting cancer.
Join and connect with a group of passionate young leaders who combine networking and career development with a meaningful cause. Your involvement inspires hope in the hearts of childhood cancer families.
Meet Our Atlanta Young Professional Leadership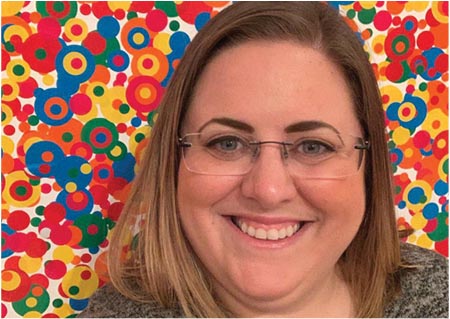 Elizabeth Foster
Rally YP President
The Temple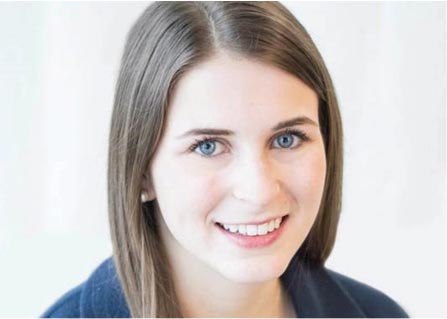 Hannah Posthauer
Rally YP Vice President
Frazier and Deeter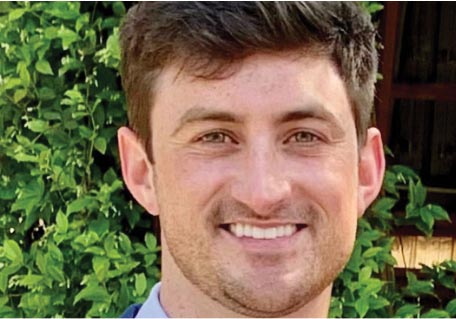 Jordan Dodd
Rally YP Sponsorship Co-Chair
ADP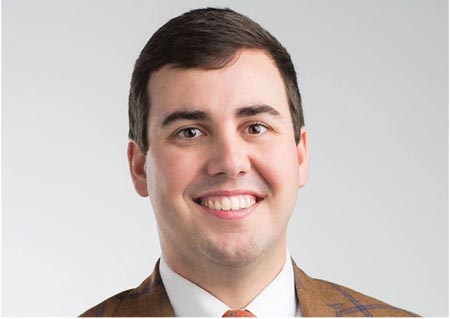 Jordan Muschamp
Rally YP Membership
Recruitment/Social Events
Berkshire Hathaway Home Services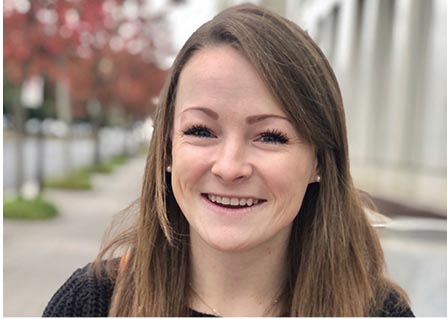 Madeline Gaffney
Rally YP Secretary
The Home Depot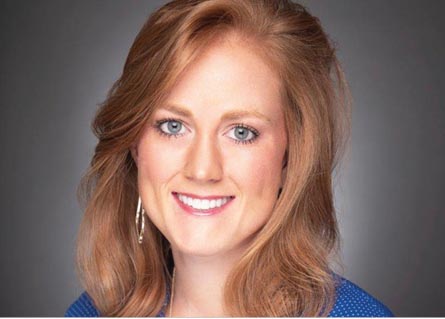 Turner Dodd
Rally YP Treasurer
Lockton Companies
Meet Our Nashville Young Professional Leadership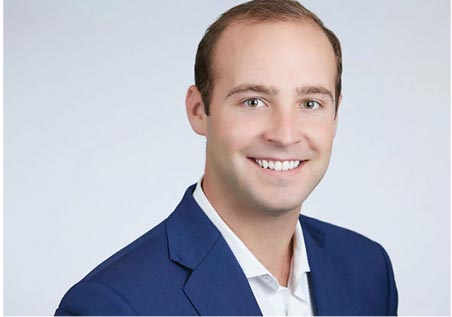 Luke Colbert
Nashville YP Co-Chair
Albany Road Real Estate Partners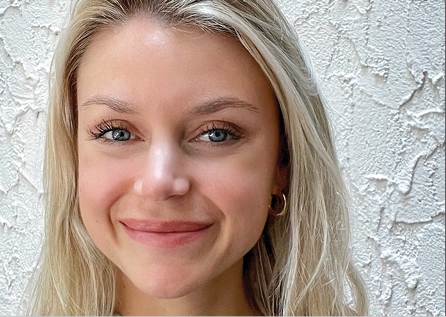 Julianne Colbert
Nashville YP Co-Chair
Block Agency
UPCOMING YOUNG PROFESSIONAL EVENTS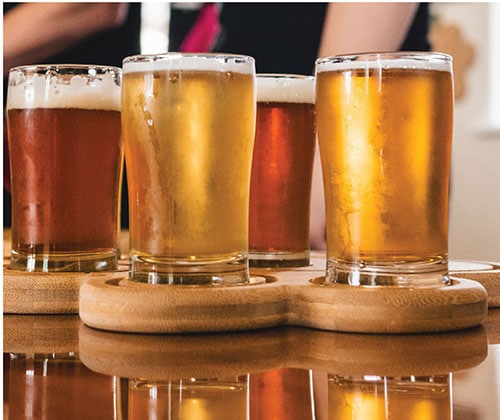 Join us at our Young Professionals brewery event on Thursday October 7th from 5-7 PM at New Heights Brewing Co. At this event, 20% of sales made will be donated back to Rally! Please join us!