EVERY TWO MINUTES A CHILD IS DIAGNOSED WITH CANCER
And at Rally we know that statistic is more than just a number. That statistic represents children who are living, breathing and fighting for their lives. We Rally to find better treatments with fewer long-term side effects, so all kids fighting the cancer beast can get back to being kids.
FOR EVERY DOLLAR RAISED, 93 CENTS GOES DIRECTLY TO SUPPORT OUR MISSION
Our belief in transparency, accountability, and efficiency means that we work hard to maintain low administrative and fundraising costs in order to fund more research for childhood cancer.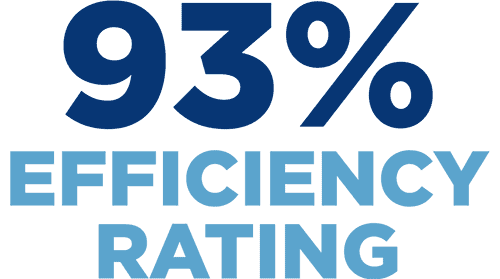 Rally is independently audited every year.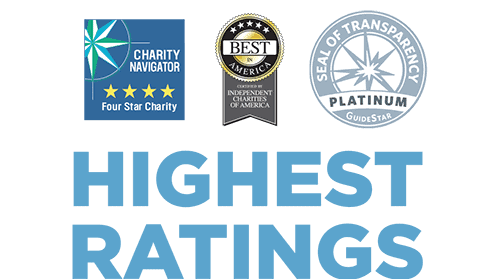 From Charity Watchdogs
Rated by charity Navigator, Guidestar, and Independent Charities of America.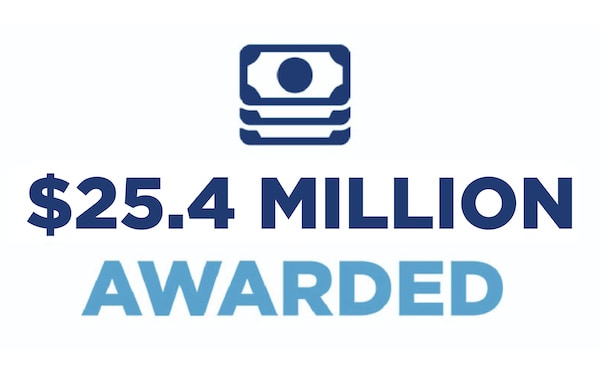 In Research Grants Since 2006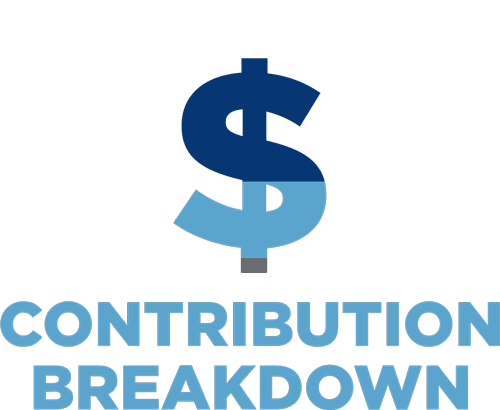 Contributions, Gifts & Grants
58.3%
Fundraising Events
37.1%
Federal Campaign
4.6%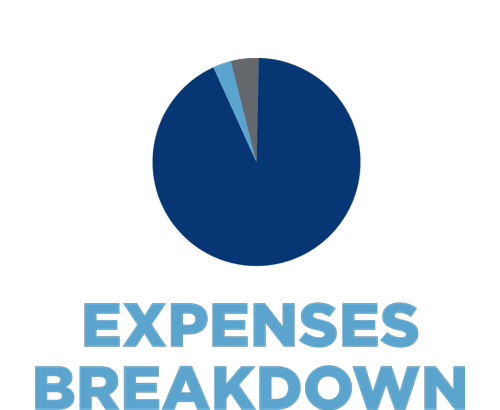 Program
93%
Fundraising
4%
Administration
3%
One of America's Best Charities
Rally has earned top-tier designations from the most respected nonprofit rating bodies, including a perfect score of 100% from Charity Navigator and a platinum Guidestar Rating, indicating that we adhere to the highest standards of fiscal responsibility and transparency in financial reporting.
Rally is also consistently recognized as one of America's Best Charities by Independent Charities of America (ICA). There are over a million charities in America, and Rally is proud to be one of only 2,000 to receive this prestigious seal of recognition.
Advancing Research and Federal Funding
Our mission is to raise funds for childhood cancer research, and it's so much bigger than just us. With every step Rally takes, there's a child behind it, a family behind it, an entire community behind it helping us truly make a difference. And together our efforts are making a difference.

Rally Has Awarded $25.4 Million
IN CHILDHOOD CANCER RESEARCH GRANTS
Rally's Secured $63 Million
IN NEW FEDERAL FUNDING FROM THE DEPARTMENT OF DEFENSE FOR CANCERS IN CHILDREN, ADOLESCENTS AND YOUNG ADULTS

28% of Rally-Funded Research
ADVANCED TO CLINICAL TRIALS

74% of Rally-Funded Researchers
PRESENTED THEIR DISCOVERIES AT SCIENTIFIC CONFERENCES