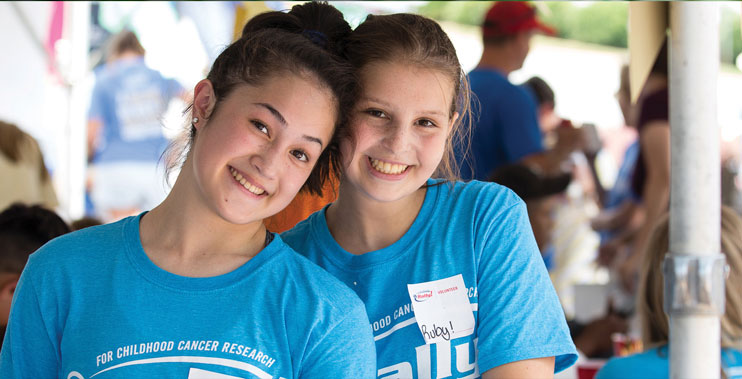 Get Involved Now
We make it easy for you to fundraise and help kids fighting cancer.
There are so many ways to get involved!
This is easy. Simply start using #GOLDSTRONG. #GOLDSTRONG is the universal childhood cancer battle cry.
Do Your Own Fundraiser
Have a great idea? We would love to hear from you! We've had people do everything from golf tournaments to dance-a-thons to bake sales and more to raise funds for Rally Foundation.