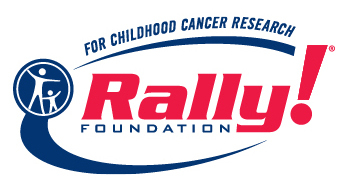 Rally Foundation leads the charge for funding from DOD Congressionally Directed Medical Research Program (CDMRP). In six years, our collective voices have secured $144 million for cancers that affect children, adolescents and young adults resulting in 153 new federally funded research projects.
Each year we must advocate to retain and increase this federal funding. We need your help. Your voice matters.
Now, We Hear You Asking "What Can I Do To Help?"
We are so glad you asked. Here's how you can get involved.