Childhood Cancer Superheroes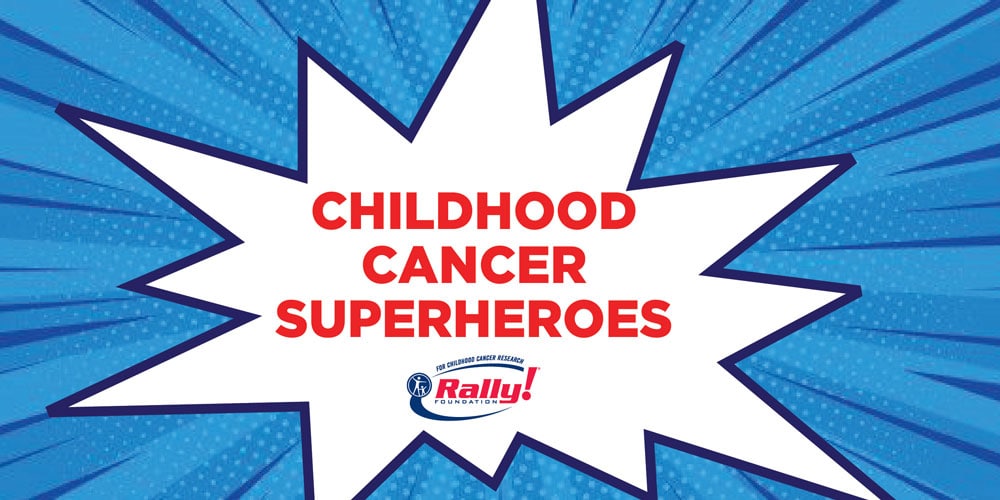 In the fight against childhood cancer, there are many superheroes. In honor of National Superhero Day, we'd like to recognize some of ours!
RALLY KIDS
Our Rally Kids are fighting cancer with superhuman strength. Their bravery and resilience never cease to amaze—and their stories always inspire.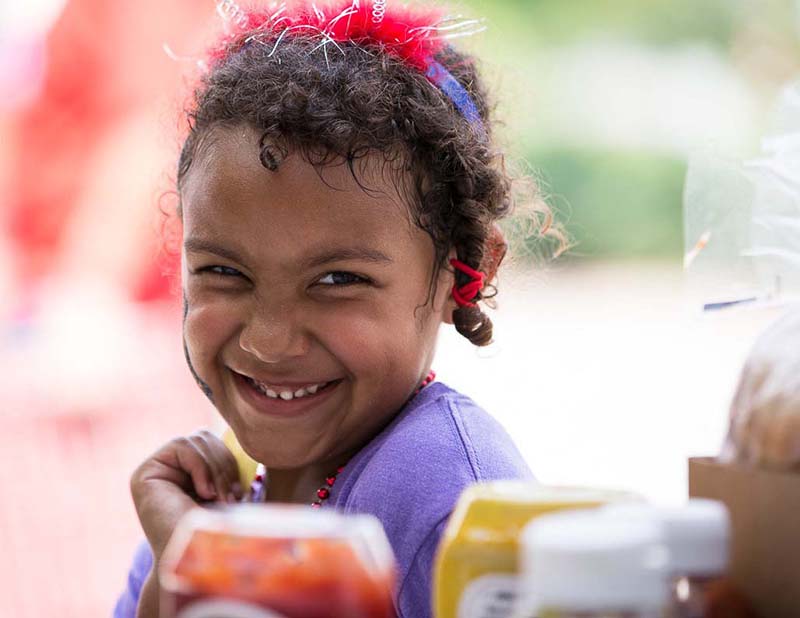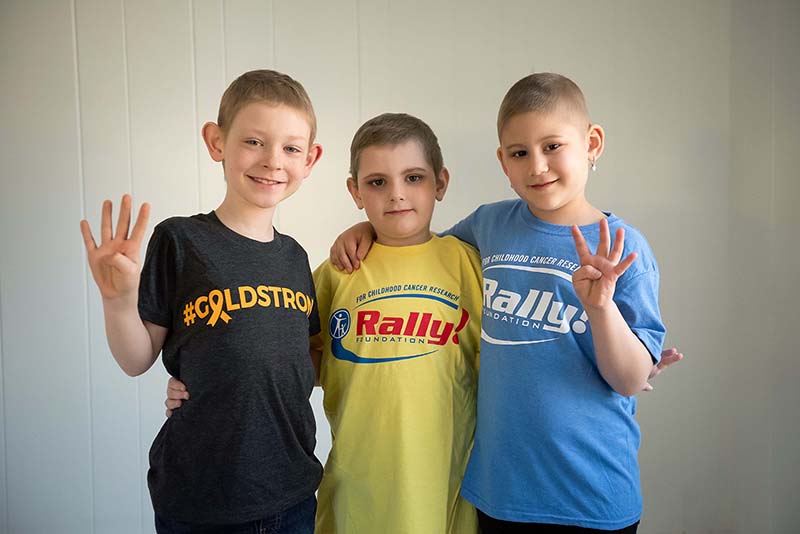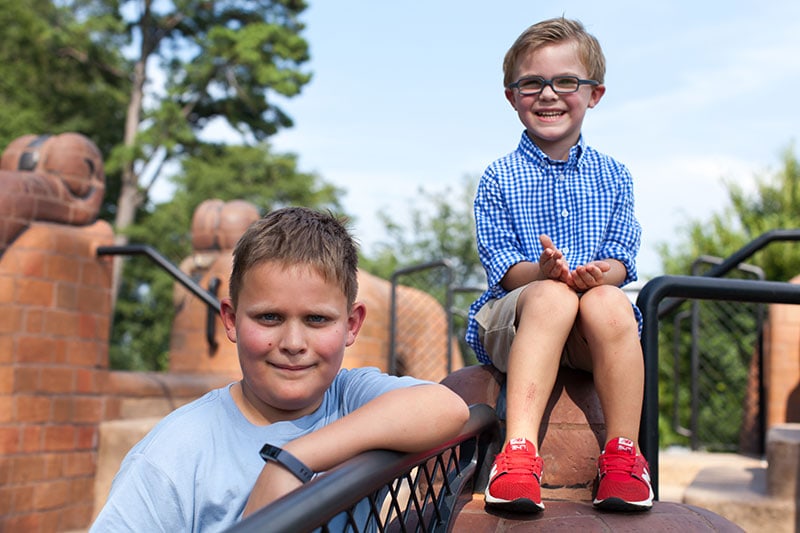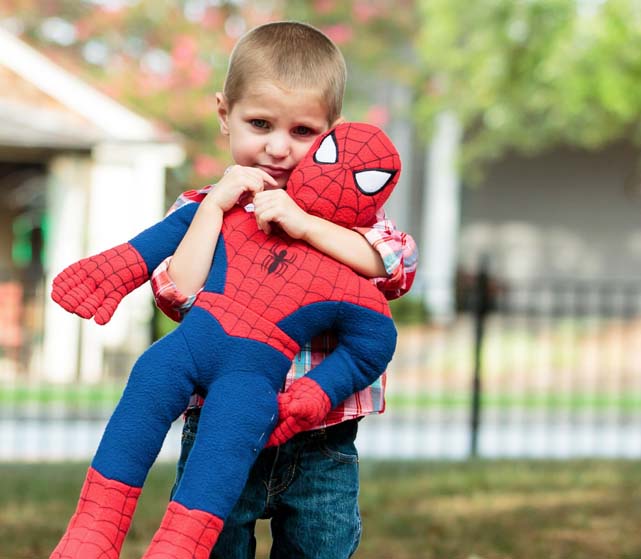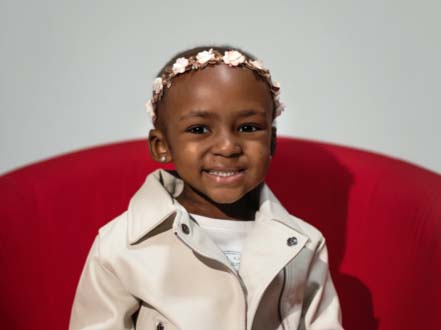 Meet more of these cancer warriors at the link below.
VOLUNTEERS
Volunteers are the heart of Rally's mission, selflessly giving their time and talents to make our work possible.
Ready to join forces with Rally to defeat childhood cancer? Please complete the form below to get started!
COMMUNITY PARTNERS
From raising awareness and hosting fundraising events to providing support for our Rally Kids and families, community partners make a huge impact.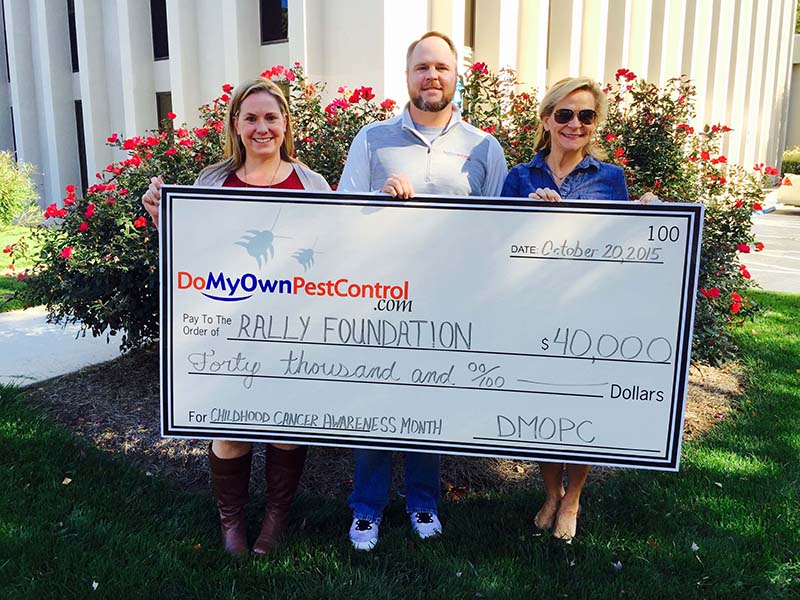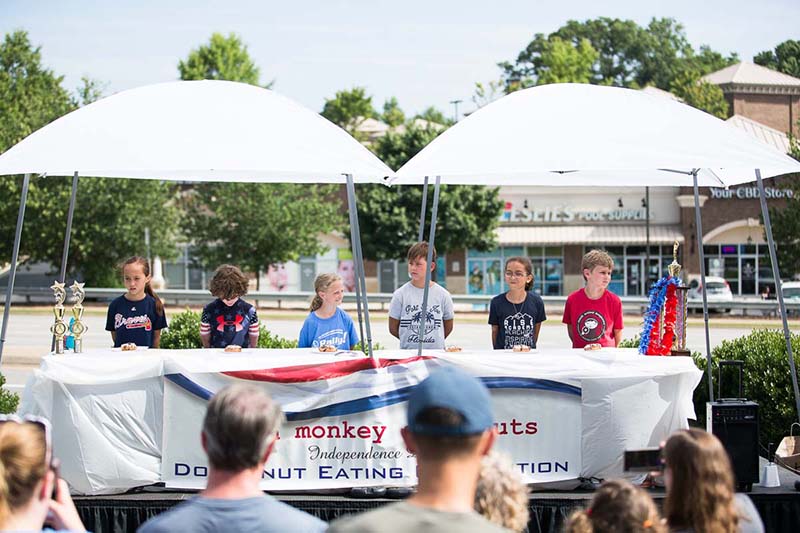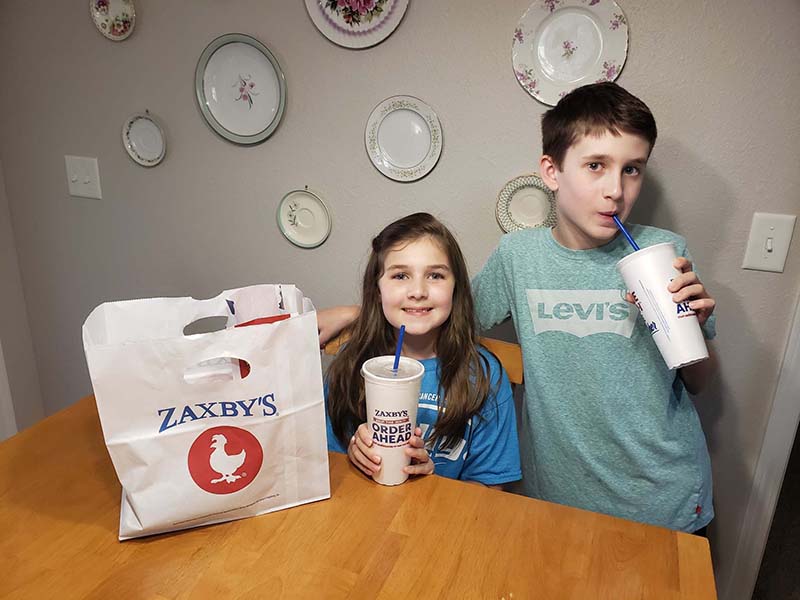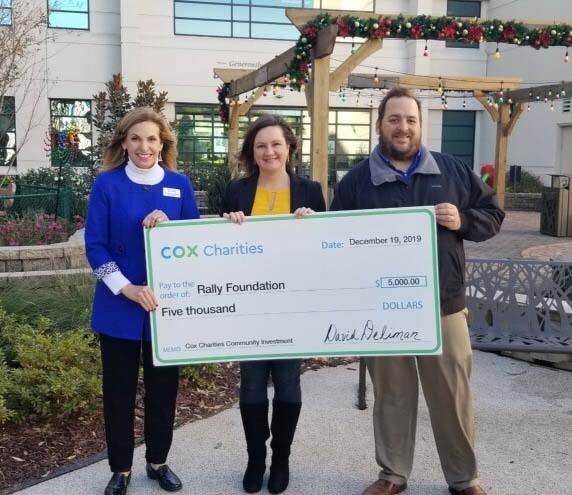 You don't have to be a caped crusader to save lives. Your business can make a difference too! Click below for details.
ADVOCATES
Our advocates passionately use their voice to raise awareness about the #1 disease killer of children in our country. They fight for #MoreThan4 percent of federal research funds for pediatric cancers. They speak for change!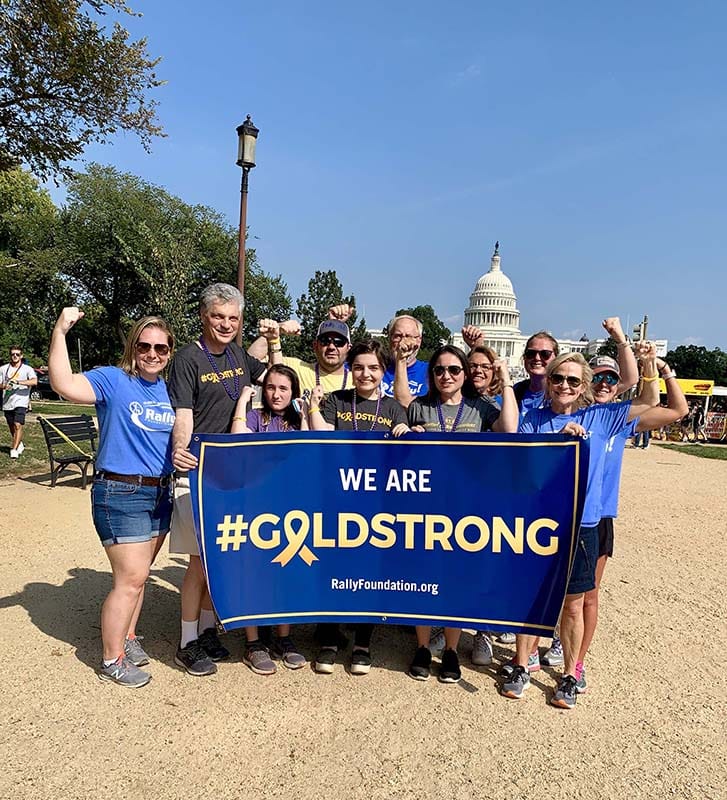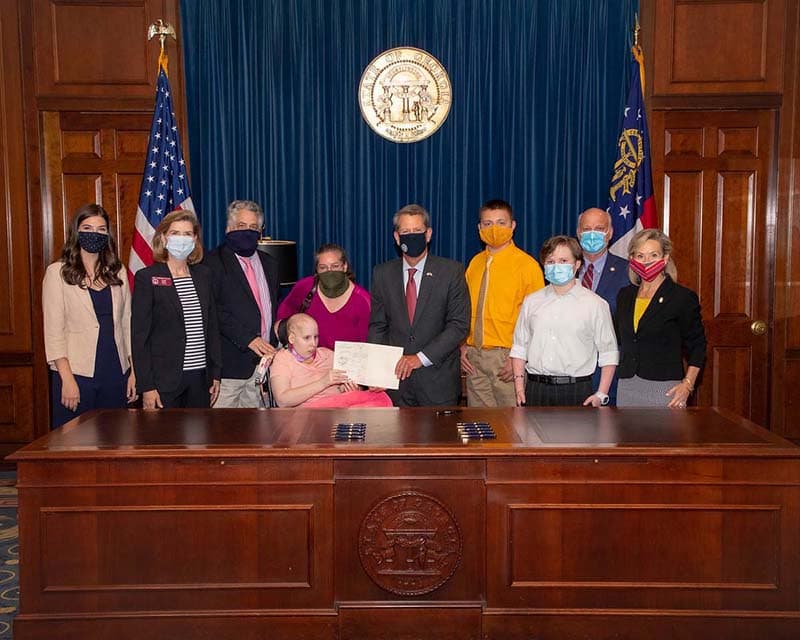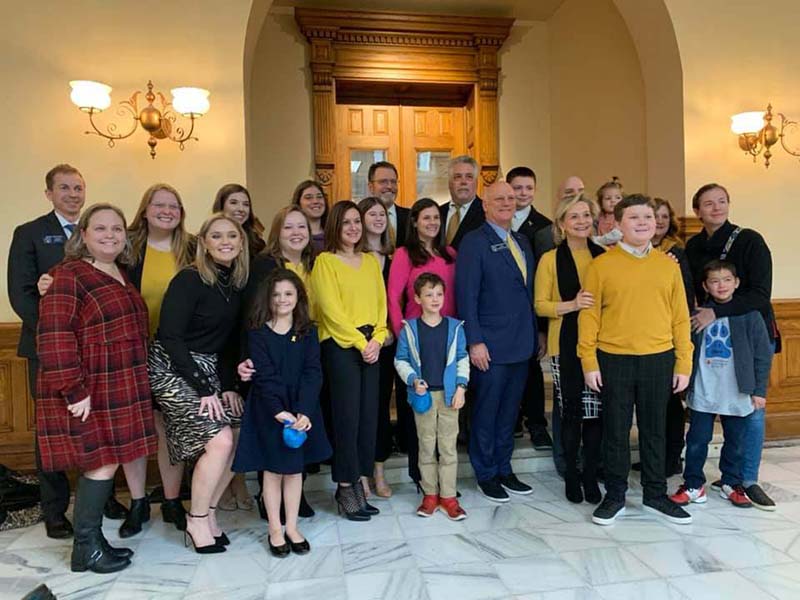 Click below to find out how you can lend your voice to the fight.
SUPPORTERS & DONORS
From CEOs and MLB players to middle school students and Rally Kids, our supporters and donors are doing heroic work and raising crucial funds for childhood cancer research. Every dollar makes a difference when it comes to finding better treatments with fewer long-term side effects and, ultimately, cures.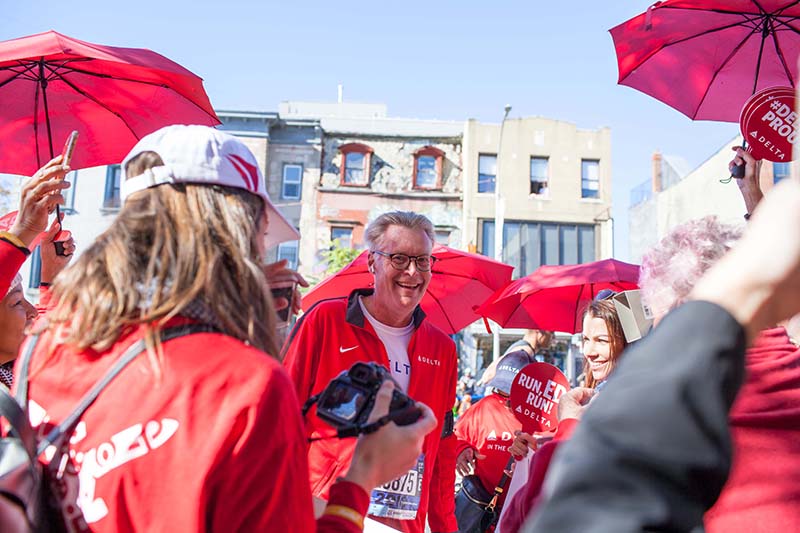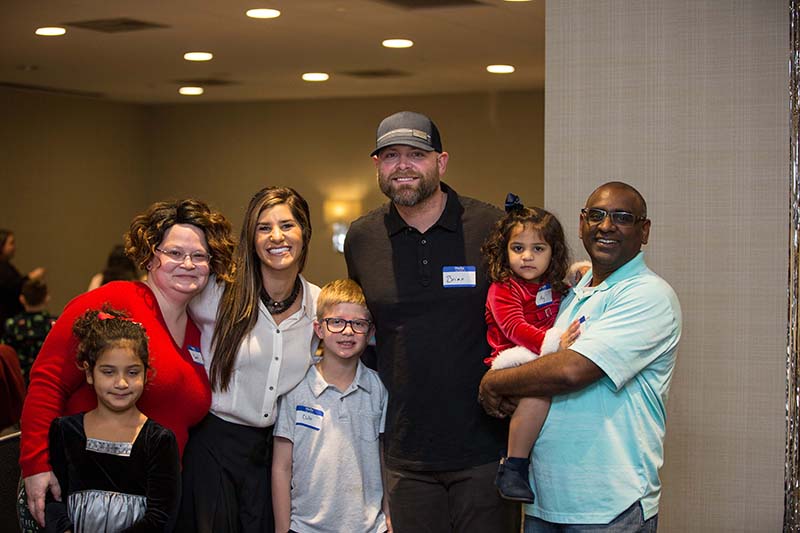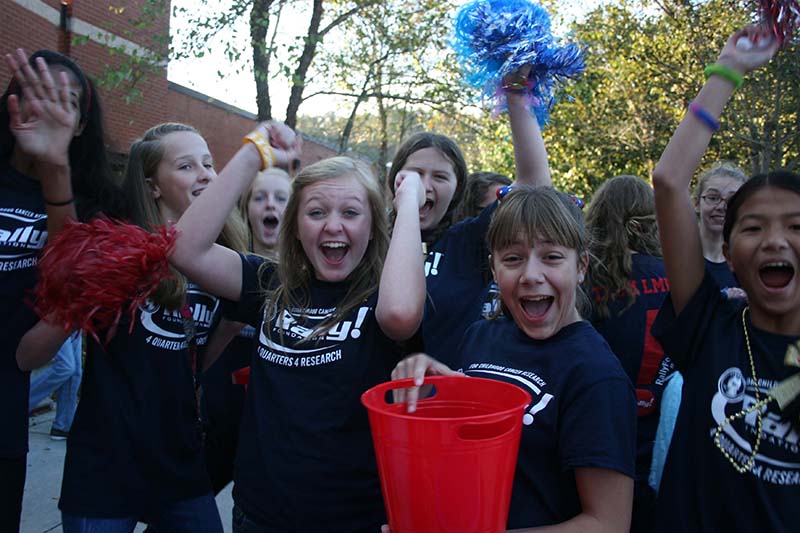 Join the fight against childhood cancer by donating today. For dollar donated to Rally, 93 cents directly supports our mission.
There are countless heroes in the war on childhood cancer. Join us in honoring all those who bravely face this terrible disease, and all those who are working tirelessly to conquer it.
We'd love to hear about your childhood cancer superheroes—give them a shoutout in the comments below.
Rally On!