What is Charity Navigator?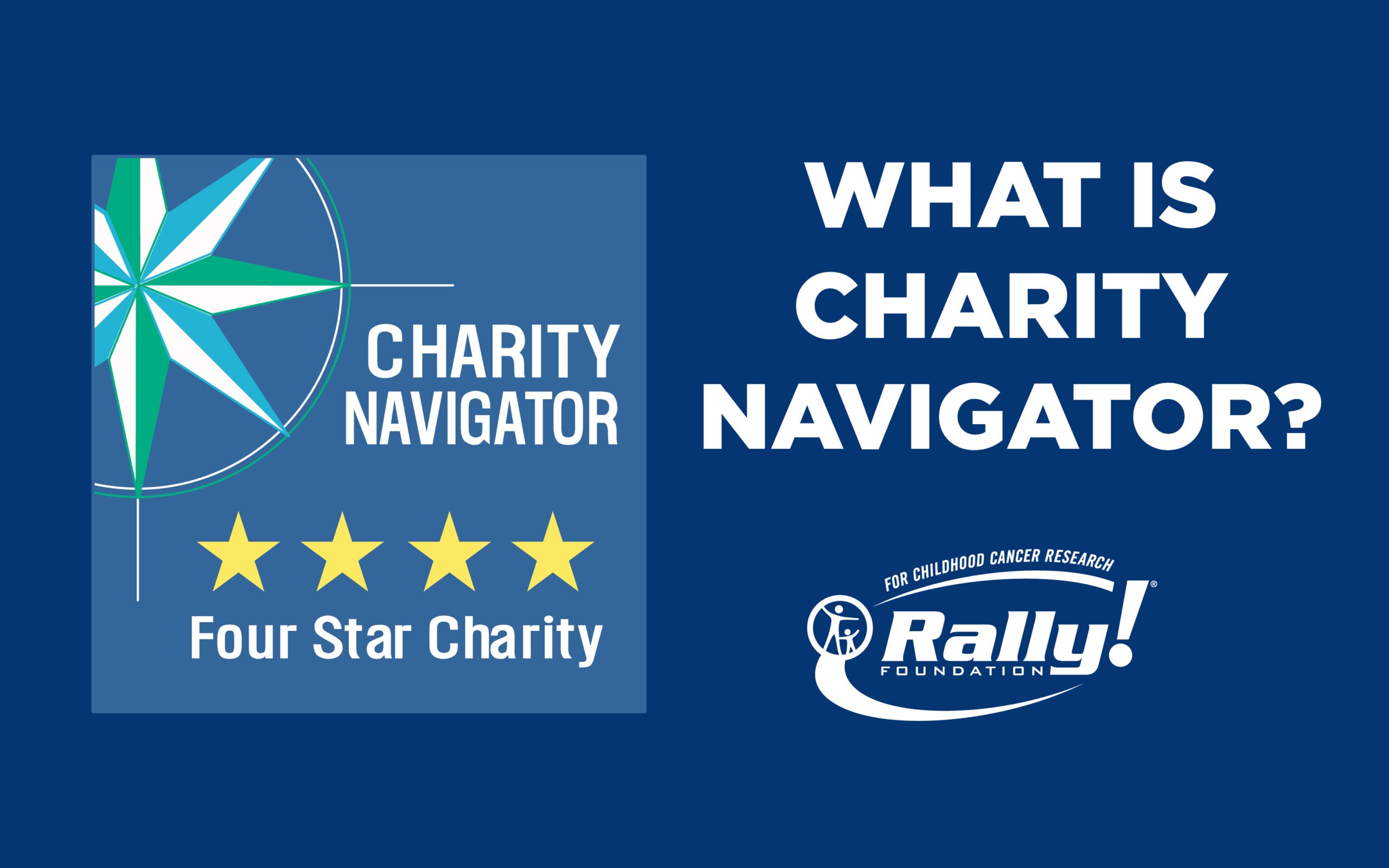 When you are in the market for a new refrigerator, you ask your neighbors and friends for recommendations, and maybe even consult Consumer Reports to see different ratings.
When you want to donate to a charity, how do you decide if the charity will take care of your donation and use your donation to meet its mission?
Charity Navigator has been called the Consumer Reports of the nonprofit world.
It is the largest charity evaluator in America. Its website attracts more visitors than all other charity rating groups combined.  Charity Navigator is a free service that evaluates the financial health, accountability and transparency of more than 6,000 charities.
Rally Foundation for Childhood Cancer Research (Rally) has a perfect score of 100 from Charity Navigator. "Less than one percent of the thousands of charities rated by Charity Navigator have earned perfect scores. We applaud these charities for exceeding industry standards and outperforming other organizations performing similar work," reports Charity Navigator.
Rally is proud of this accomplishment. We take every dollar given to Rally seriously. For every dollar raised by Rally, 93 cents goes directly to support our mission: to raise awareness and funds to bridge the gap in childhood cancer research funding across the country and find better treatments with fewer long-term side effects and, ultimately, cures. Check us out at Charity Navigator!