Dean's Reflections – June 2021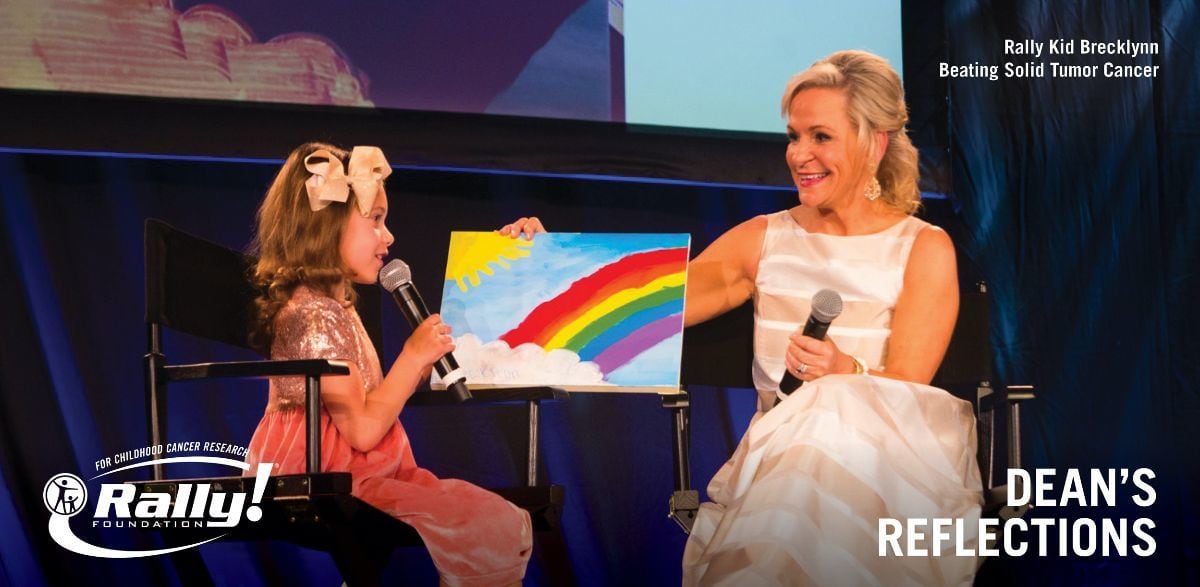 Hi Friends,
The Rally Team came to me with an idea. And you know at Rally, if there is one thing we like, it is new ideas! They wanted to do a quarterly newsletter that would be concise and let Rally, our community as a whole, know what was happening. They asked me if they could call it Dean's Reflections. I personally think Rally Reflections would have been better, but I finally agreed.
So welcome to the first Dean's Reflections. My first reflection is looking back on 2020 and at the first half of 2021. I honestly have to tell you that I am so proud and humbled by Rally and our amazing community.
In the middle of a pandemic, your generous support allowed us to support 352 families in 30 states through the hardships of fighting childhood cancer and an international pandemic.
Throughout the pandemic, you supported our Department of Defense Medical Research advocacy efforts resulting in $10.8 million in funding for 10 new research projects for cancers in children, adolescents and young adults.
Your generous financial support continued throughout COVID allowing Rally to fund $2 million in childhood cancer research supporting 40 projects.
And just last month, in a day you assisted in raising $100,000 to provide bridge funding to help move Dr. Gregory Freidman's Phase 1 brain tumor clinical trial to Phase 2.
Together, we are #GOLDSTRONG united against childhood cancer.
Thanks and Rally On!

Dean Crowe, Founder & CEO
Below are a few key blogs that will help you understand more about why you are so amazing.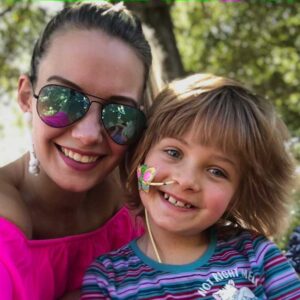 Read Happiness & Heartbreak: Life as a Pediatric Oncology Nurse

Read Cleaning Out the Medicine Cabinet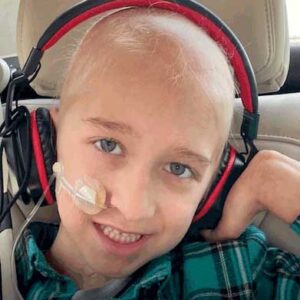 Read Building a Bridge: Expediating and Advancing Pediatric Brain Tumor Research