A Heartfelt Note of Thanks to Clarke and Kevin Byard of the Tennessee Titans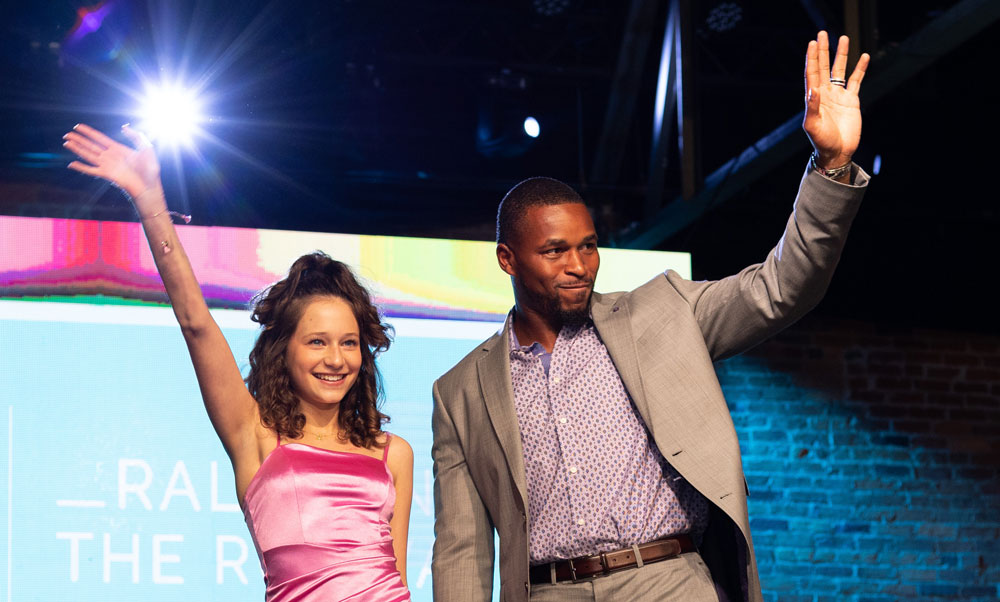 Dear Clarke and Kevin,
I first had the pleasure of meeting you at our 2017 Rally On the Runway. At that time Jurrell Casey and his wife Ryann were our Honorary Chairs. You had already spent time with our Rally Kids, and Jurrell could see that you were ready to jump on board in a bigger way. Before he left the Titans and went on to play for the Denver Broncos in 2021, you were the ones to whom he knew he could pass the "Rally Torch." Thus began our good fortune to get to know both of you better and continue to Rally On with the Tennessee Titans for kids with cancer.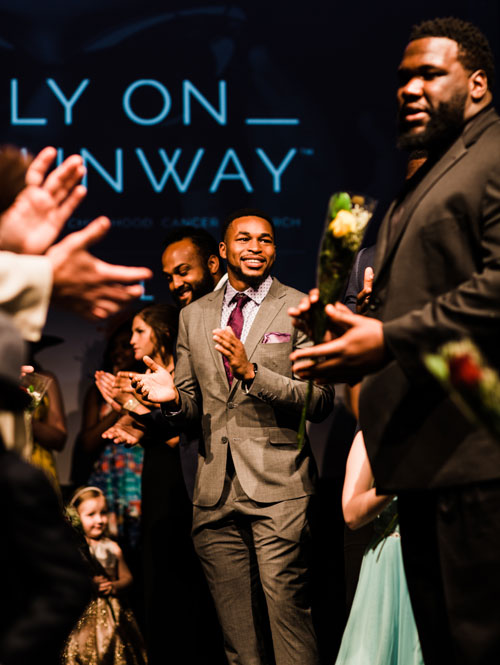 The awful year of Covid closed down the world and forced Rally to rethink how we could continue to raise awareness and funds for children with cancer. Kevin, you rose to the occasion when we spent a few hours videoing narrations for a virtual Rally On the Runway…it seemed like every time we had a perfect take, the train behind Marathon Music would blow its loud whistle and we'd have to start over with the section! Because of your help, we came through for the kids, with us all staying 6 feet apart.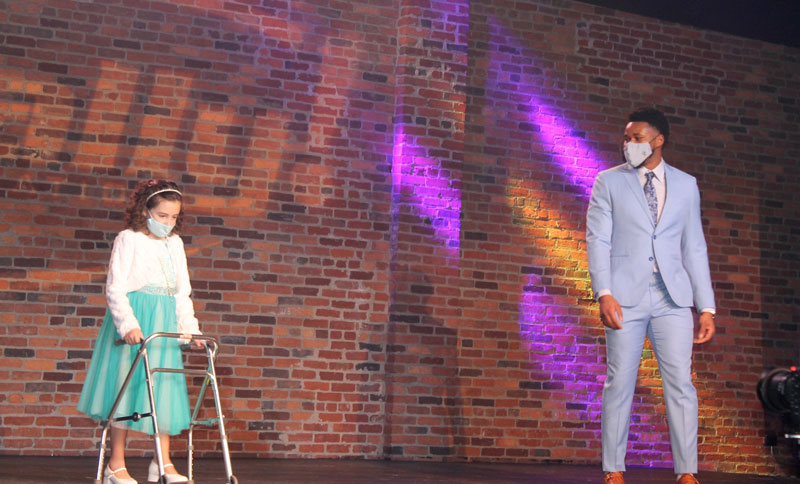 Kevin, you are a great leader on and off the field! You were captain of the Titans, often intercepting and being the catapult which led to wins. Off the field for Rally, your leadership has also shined.
Kevin, you and Clarke have been key principal players for Rally in our fight against pediatric cancer here in Tennessee. Together you have helped us raise more than a million dollars for childhood cancer research through Rally On the Runway and the Kevin Byard Challenge. On holidays your family foundation has fed Rally Kid families and you have provided Christmas gifts for kids fighting cancer. You have brought smiles, and more importantly hope, to families fighting childhood cancer.
Thank you.
We wish you all the luck with the Eagles—except for when you play the Titans, of course. We already miss you deeply and are thankful that you have, as all great leaders do, set us on the path to success here in Nashville by passing the reigns as Rally On the Runway Chair to Jeffery Simmons.
We are grateful for your leadership and even more grateful for your heart. You and Clarke are forever a part of the Rally family.
Thank you and Rally On!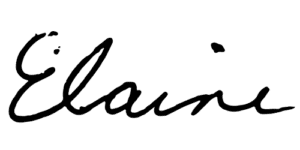 Elaine Kay
Director Rally Tennessee
Mom to Rally Kid James
Surviving Kidney Cancer