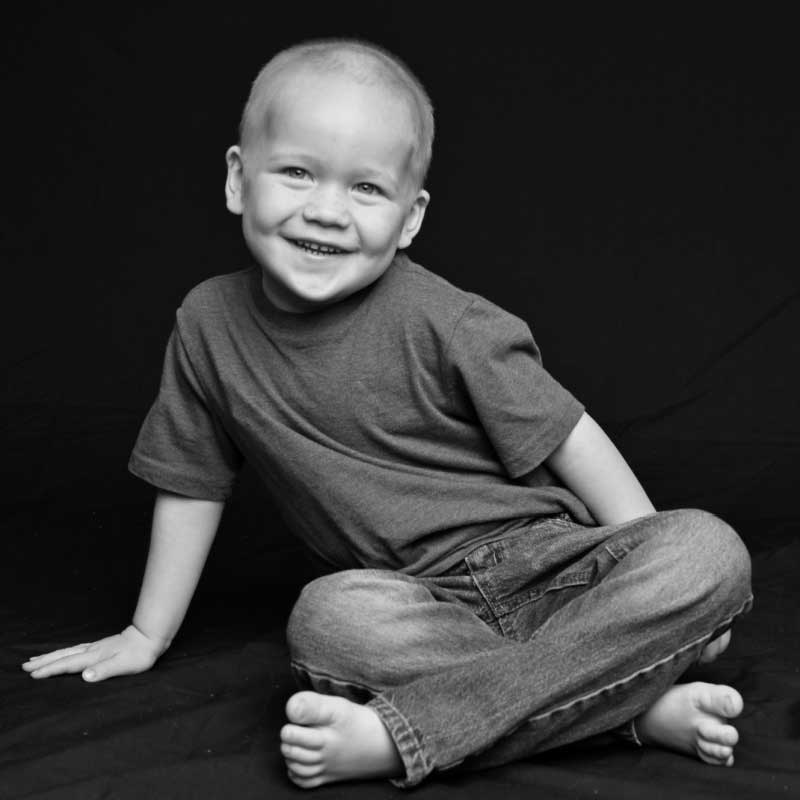 Hendrix, then 2 1/2, was taken to the doctor after his mom noticed he was pale and sleeping more than usual. She thought he might be anemic. Hendrix's pediatrician did bloodwork, and the levels came back very low. Hendrix also had an enlarged liver and spleen, so he was sent to the local hospital for further testing. On January 9, 2018, Hendrix was diagnosed with Acute Lymphoblastic Leukemia.
Now 5, Hendrix is almost done with chemotherapy, and he's doing well overall. He does suffer from nerve neuropathy as a result of his treatments, which can cause pain, numbness, tingling and weakness. He also experienced an anaphylactic shock response to a chemotherapy drug. Hendrix is one brave little boy!
Every child who has been diagnosed with childhood cancer inspires us to Rally On to find better treatments with fewer long-term side effects and, ultimately, cures. Please join us in the fight against childhood cancer by making a donation or setting up your own Rally fundraiser today.