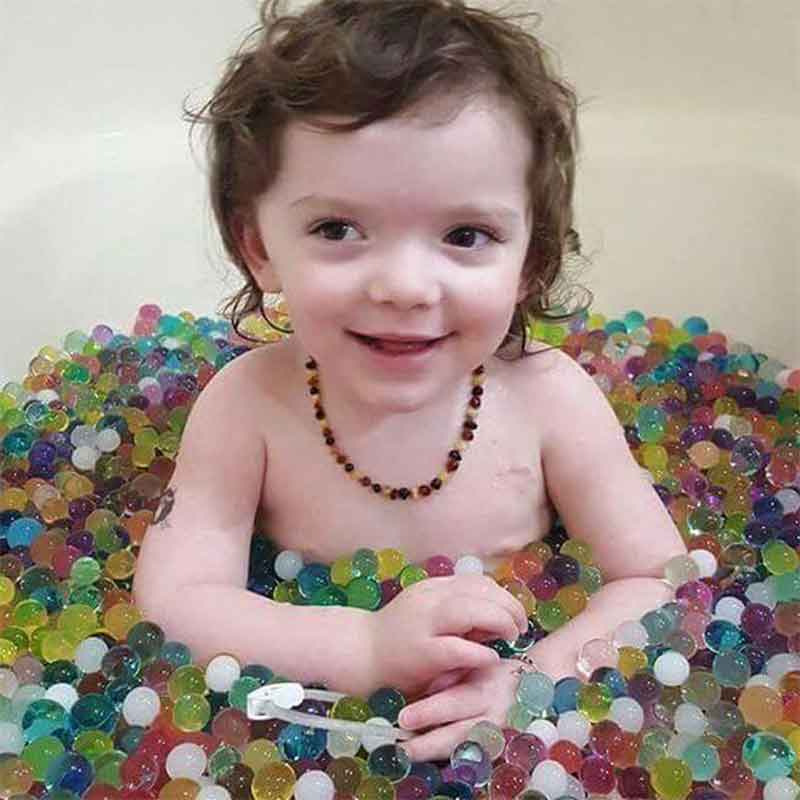 Charley was born on August 13th 2013. She was healthy and beautiful with 10 fingers and 10 toes, she was the happiest baby I'd ever seen. She was perfect!
At 2 months old I started to think she was a little on the small side. I asked her doctor and he said that she was fine, she may just be a small child. At 3 months old I was even more concerned and took her back to the doctors office and in fact she had lost weight from her last visit. We then started trying to figure out what was causing her weight loss. After many tests and scans they found a mass in her brain. We were flown to Children's of Alabama in Birmingham. There they did a biopsy and on December 3rd 2013 Charley was diagnosed with brain cancer Pilocytic Astrrocytoma and an extremely rare neurological disorder Diencephalic Syndrome that caused the tumors.
Diencephalic Syndrome is a very rare neurological disorder characterized by failure to thrive, abnormal thinness (emaciation), amnesia, intense sleepiness, unusual eye position and sometimes blindness. It is normally seen in infancy or early childhood but some cases have been reported in older children and even adults. Diencephalic syndrome is usually caused by a brain tumor such as a low-grade glioma or astrocytoma.
Every child who has been diagnosed with childhood cancer inspires us to Rally On to find better treatments with fewer long-term side effects and, ultimately, cures. Please join us in the fight against childhood cancer by making a donation or setting up your own Rally fundraiser today.