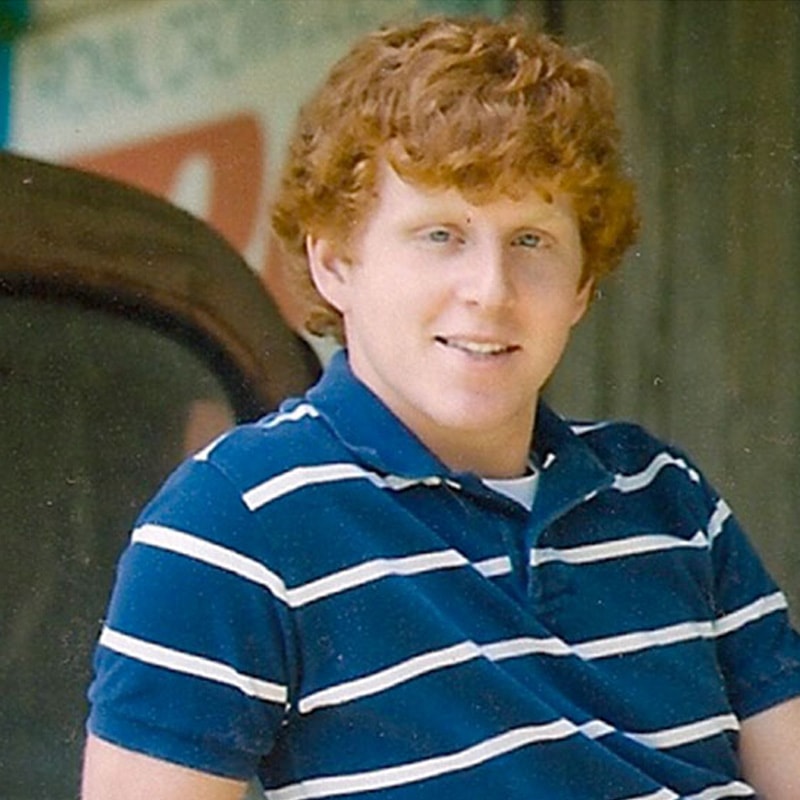 Ben was diagnosed with a large tumor occupying and enlarging his entire right kidney during the spring of his junior year of high school. After doctors removed it, he was diagnosed with a stage-3 malignancy, which usually results in four types of cancer cells found in other organs. However, he was fortunate to be diagnosed and treated before it managed to spread to other organs. He was able to play on his school's hockey team his senior year and ran in the Music City Half Marathon exactly one year later. For the race, he wore a jersey proudly displaying the words "Cancer Survivor" and encouraged many others who were running in honor of cancer patients. 
He is excited to become a Rally Kid and help raise funds to stop childhood cancer. He knows that research is the way a cure will be discovered. 
Every child who has been diagnosed with childhood cancer inspires us to Rally On to find better treatments with fewer long-term side effects and, ultimately, cures. Please join us in the fight against childhood cancer by making a donation or setting up your own Rally fundraiser today.