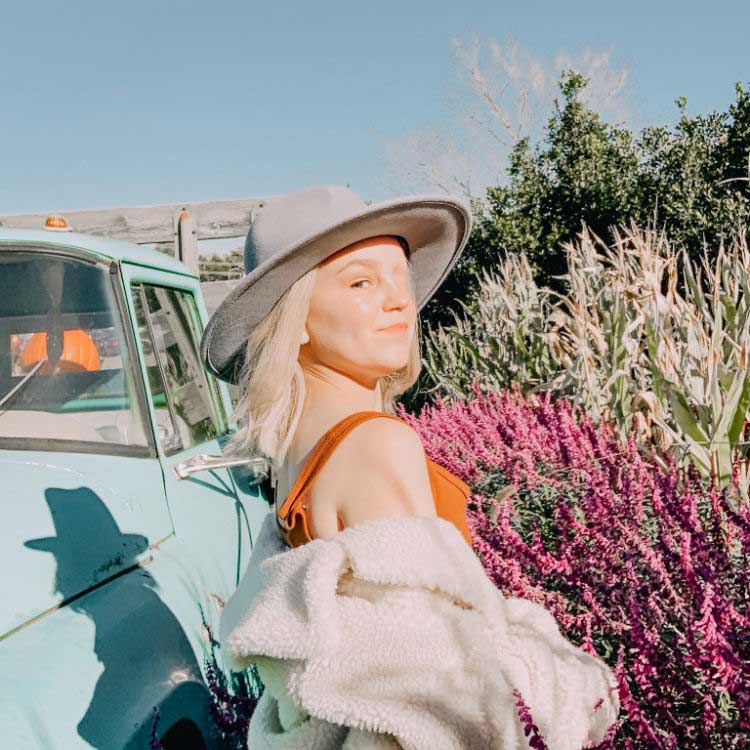 Rally Kid Melanie has battled ocular melanoma since the age of 10. It all started in 2014 when a biopsy of a bump on her temporal muscle indicated that Melanie had ocular melanoma. This rare type of cancer spread from her eye to outside surrounding muscle. She underwent aggressive surgeries to remove the cancer, along with her right eye and the surrounding muscle. Clear margins were not achieved, meaning that Melanie had to undergo proton beam radiation.
In 2018, she underwent another surgery to remove a recurrence of melanoma to her temporal muscle. Two years later, Melanie was dealt another blow when, in June of 2020, the cancer spread to her liver. She underwent a liver ablation and started immunotherapy treatments. In September, treatments were stopped after Melanie's liver enzymes reached dangerous levels.
"Though we have faced many emotional challenges as a family, we remain grateful that Melanie has received excellent care and support throughout her journey," her family shared.
In total, Melanie has endured immunotherapy, proton beam radiation and several aggressive surgeries. Two of these surgeries required muscle to be taken from her side to replace what was taken from her head.
Despite the challenges, Melanie strives to keep cancer from affecting other areas of her life. When she's feeling up to it, she enjoys pursuing her passions that include fashion, photography and traveling.
Every child who has been diagnosed with childhood cancer inspires us to Rally On to find better treatments with fewer long-term side effects and, ultimately, cures. Please join us in the fight against childhood cancer by making a donation or setting up your own Rally fundraiser today.