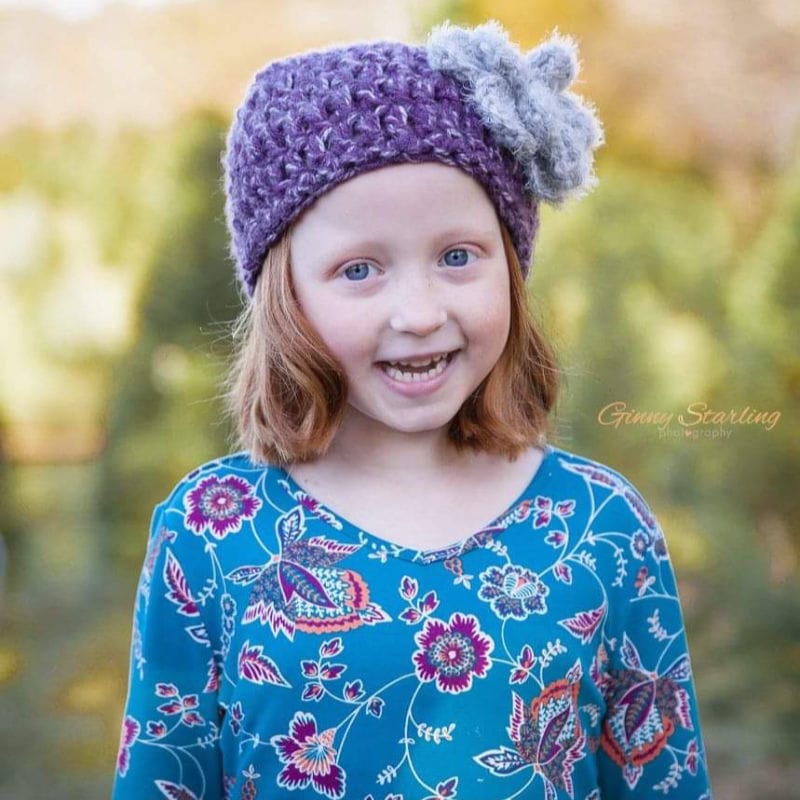 A mere two weeks into her kindergarten year, Adeline, aka Addie, started having severe stomach pain and vomiting. After a quick trip to the ER at Children's Healthcare of Atlanta – Egleston, she was diagnosed with a viral infection and sent home. The following week, Addie had the same symptoms, which raised red flags for the team at Hamilton Mill Urgent Care. Addie was then admitted to Egleston where she was diagnosed with Intermediate Risk Stage 3 Neuroblastoma. She began chemotherapy on September 11, 2019. Addie underwent four rounds of chemotherapy that, unfortunately, did not shrink her tumor. That December, Addie had surgery which removed 70% of the tumor. Her oncology team will now monitor the tumor every three months via MRI.
Addie has experienced many setbacks during treatment, especially unexpected hospital admissions for fevers and low counts. Addie has missed a significant amount of school, and she's had a hard time adjusting. Addie's mother, Laura, works full-time at Egleston as a Respiratory Therapist and, while she's had the love and support of her work family, it's been difficult to carry the medical and caregiver burden.
Addie loves her little brother, Will, and playing with her dog, Dixie. She enjoys reading, singing, dancing, drawing and playing outside. Her parents are continually amazed by her spunky spirit.
Every child who has been diagnosed with childhood cancer inspires us to Rally On to find better treatments with fewer long-term side effects and, ultimately, cures. Please join us in the fight against childhood cancer by making a donation or setting up your own Rally fundraiser today.