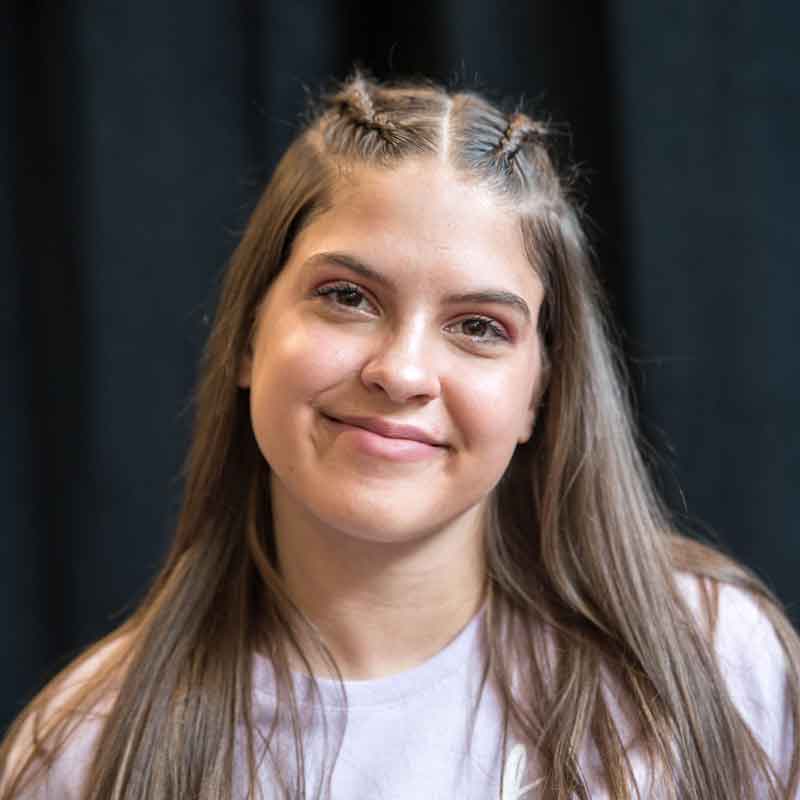 On July 16, 2010, at the age of eight, Audrey was diagnosed with Stage lll Ovarian Germ Cell Tumor. Her surgeon removed a three pound tumor along with her right ovary and several affected lymph nodes. Audrey had six rounds of chemotherapy and several surgeries. Today she remains cancer free! Her family says they feel so blessed and thankful for her outcome, yet they never forget those continuing to find a cure. 
Audrey LOVES fashion, performing arts such as singing and acting, swimming, reading, bike riding and watching movies with her family. 
Every child who has been diagnosed with childhood cancer inspires us to Rally On to find better treatments with fewer long-term side effects and, ultimately, cures. Please join us in the fight against childhood cancer by making a donation or setting up your own Rally fundraiser today.