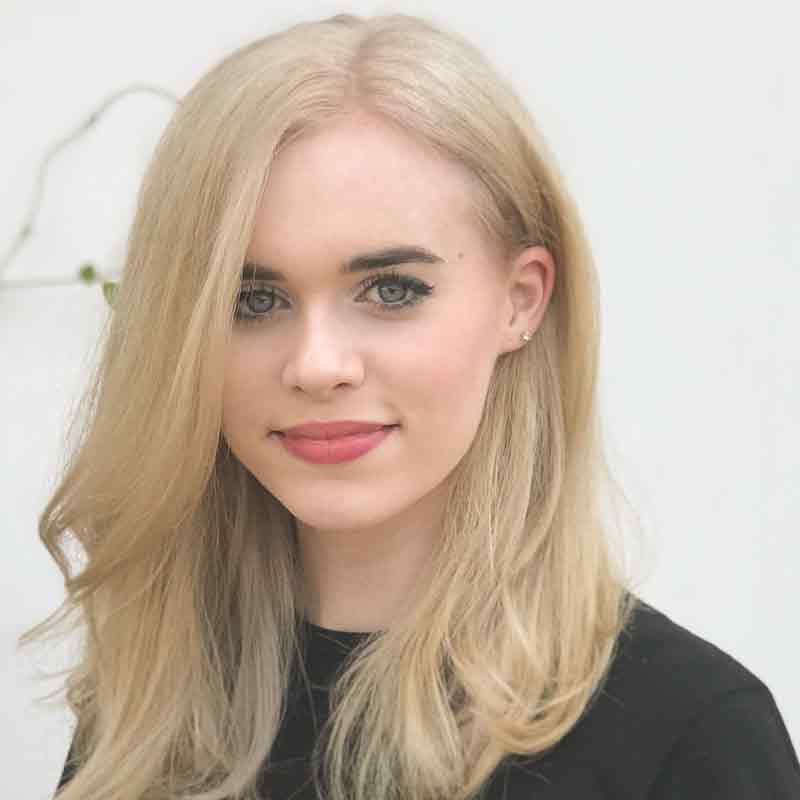 At 16, Kennedy was diagnosed with stage 4 thyroid cancer. What should have been a fairly simple surgery to remove the tumor turned into 2 invasive surgeries totaling over 20 hours removing 84 lymph nodes and one thyroid. Just 6 months later, she was diagnosed with stage 1 melanoma in her leg.
Kennedy is a talented musician, but her diagnosis nearly ended her musical dream. Her treatments were so invasive that she lost her ability to sing. The harsh treatments had an effect on her brain, causing her to lose the capacity to play piano, a skill she had enjoyed since she was eight years old. Since achieving remission, Kennedy has worked tirelessly to regain her singing voice and relearn the piano. She is as strong as ever and is celebrating five years cancer free!
Every child who has been diagnosed with childhood cancer inspires us to Rally On to find better treatments with fewer long-term side effects and, ultimately, cures. Please join us in the fight against childhood cancer by making a donation or setting up your own Rally fundraiser today.