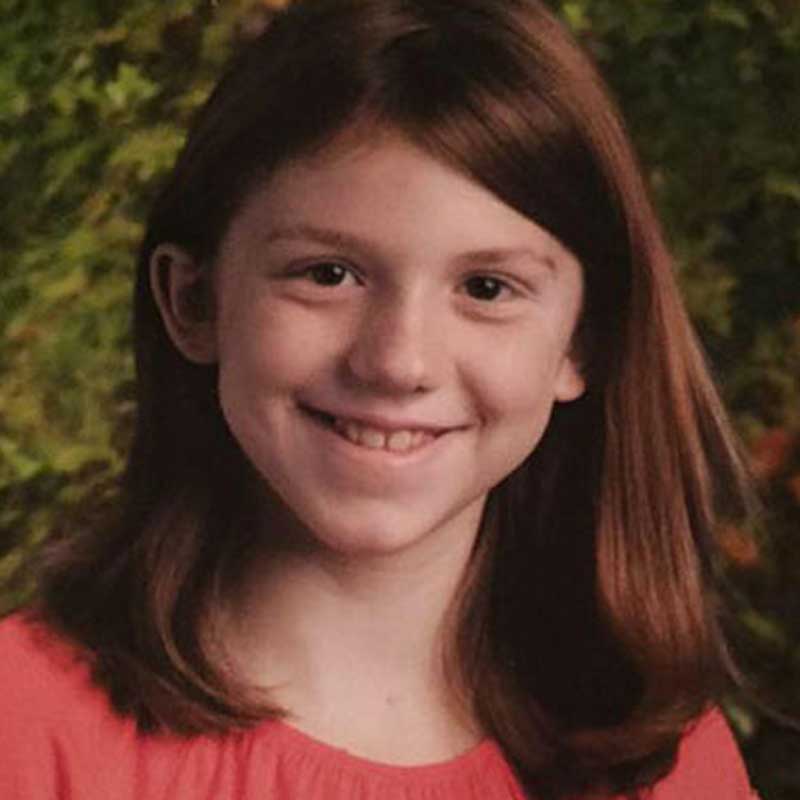 Alyssa's story started back in September of 2015 when she started telling us that her back was hurting; then her stomach started hurting her as well. After going back and forth to the doctors and E.R., the tests and blood work would always come back clear. The doctors kept summing it up to a virus.
In October, Alyssa started having weakness on her left side. We went back to her doctor again and they said that we should take her to the local children's hospital. On October 12, Alyssa and an MRI where they found out that Alyssa has a brain tumor. She started chemo on November 20.
Alyssa likes to read, draw, write and sing; she also love to shop and she really loves it when she goes to get a pedicure with her mom!
Every child who has been diagnosed with childhood cancer inspires us to Rally On to find better treatments with fewer long-term side effects and, ultimately, cures. Please join us in the fight against childhood cancer by making a donation or setting up your own Rally fundraiser today.