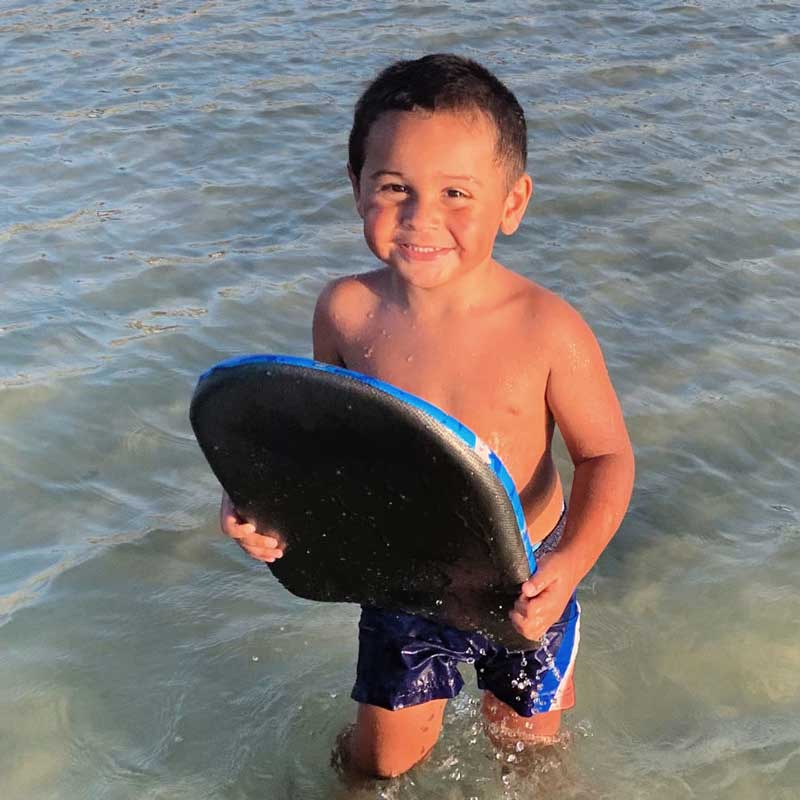 Two-year-old Liam was taken to the doctor on December 24, 2020 with swollen lymph nodes. After his labs came back abnormal, Liam was admitted to the local children's hospital for further testing. On Christmas Day, Liam's family learned their son had acute lymphoblastic leukemia (ALL). It was something they never expected and were not prepared to hear.
Liam began chemotherapy on December 29. As his family embarks on a long treatment journey—the standard ALL protocol is 3.5 years for boys—they are also adjusting to a new family dynamic and uncertain future.
Every child who has been diagnosed with childhood cancer inspires us to Rally On to find better treatments with fewer long-term side effects and, ultimately, cures. Please join us in the fight against childhood cancer by making a donation or setting up your own Rally fundraiser today.