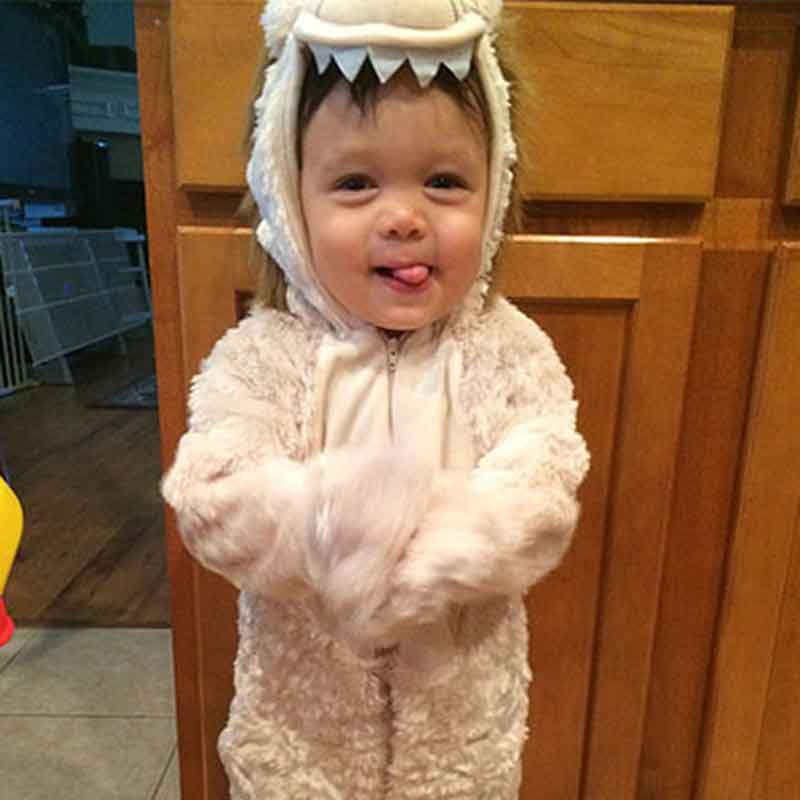 Graham and his family were preparing to go on vacation when a doctor's visit and some suspicious petechiae turned out to be the ALL variety of leukemia. We are only 3 weeks in as of the date of this post (August 28, 2015) and family, friends, church and community have rallied around us.
It is difficult to see the young man so tired from the chemo and then quite moody from the steroids, but we see peeks of a happier, sweet and vibrant toddler. Locke, his fraternal twin brother, doesn't understand why 'bubby' doesn't want to run and play anymore, but is dealing with it better than mom and dad. Even so, Graham is responding well to the treatment plan and medications, so we are all very hopeful. Yesterday, he stood on his legs with a little support from us, and we are super fired up about that.
One thing that sticks out in our minds is the people we saw at Texas Children's Hospital that did not have that amazing support system around them, quite the opposite. Those are the people that need to sought out and helped.
Every child who has been diagnosed with childhood cancer inspires us to Rally On to find better treatments with fewer long-term side effects and, ultimately, cures. Please join us in the fight against childhood cancer by making a donation or setting up your own Rally fundraiser today.