Fund Childhood Cancer Research in Honor of
Rally Kid Madelyn Rea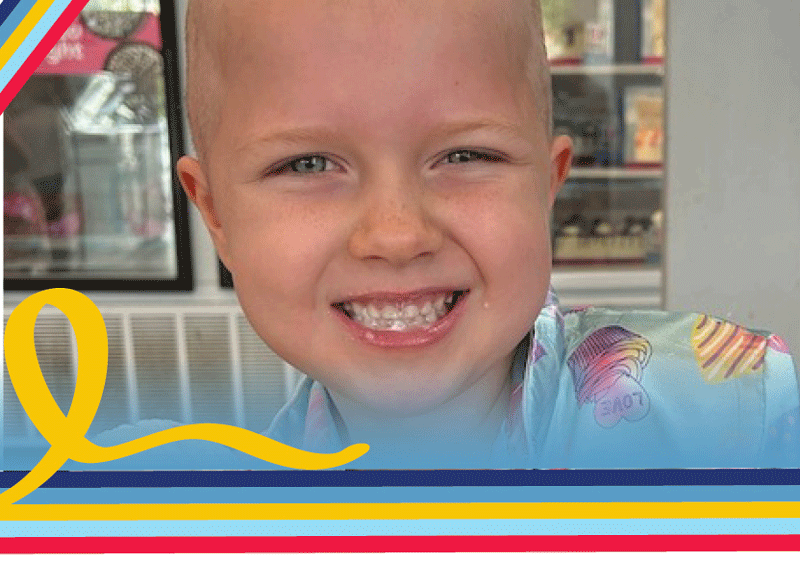 Fund Childhood Cancer Research in Honor of
Rally Kid Madelyn Rea
Madelyn Rea's Cancer Journey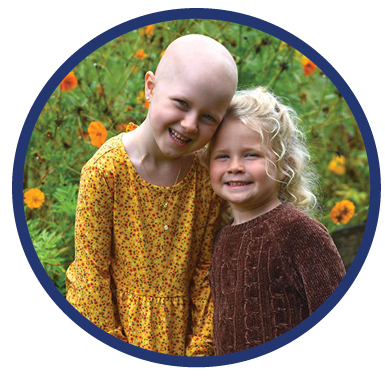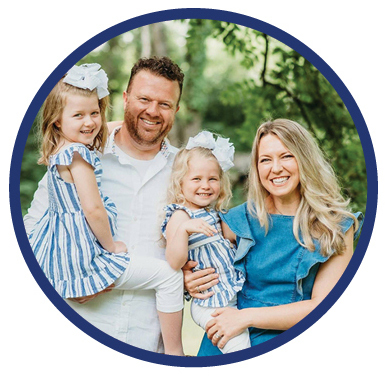 Madelyn Rea was diagnosed with medulloblastoma May 2023. She had experienced about a month of headaches periodically before they became a day to day disturbance. She also experienced a few vomiting episodes prior to diagnosis. We had expressed our concern to our pediatrician and he ordered a CT for the upcomig week and blood panel on Friday, May 19. Madelyn's symptoms progressed over the weekend and we knew when she laid down in the middle of her friends birthday party quicker action was needed. We took her to our local children's emergency department where they took the blood panel immediately and completed CT where they found the mass on 5/21/23.
Maddie Rea had a complete resection of the tumor 5/23 at Vanderbilt and the neurosurgery team was ecstatic with her strength and determination. Nausea was her biggest obstacle and we were so proud of how she handled each step of her recovery.
Once we received the pathology report; we made the decision to continue Madelyn's care at St. Jude where she has now completed proton radiation therapy and will have 7 rounds of chemotherapy. While the decision was not easy to be away from home and alongside our friends and family; we believe highly in the comprehensive care and research St. Jude is able to provide. We have a long road ahead but we believe in the power of prayer and know the Ultimate Healer is aiding our "Rea of Sunshine" every step of the way.
Shop Now
Madelyn Rea's Shirt