The Kevin Byard Challenge
Titan Up and take the Kevin Byard #31 Challenge today!
Pledge $1.31, $3.10, $31 or $310 for every tackle that Kevin Byard—Pro Bowl Safety and Team Captain of the Tennessee Titans—makes during the 2020 NFL season. For each sack, fumble recovery or interception, your donation will be doubled!
In the 2019 season, Byard had 75 solo tackles and 6 interceptions. If you had pledged $3.10 per tackle last year, your total commitment would have been $269.70.
Please help us reach our collective goal of $2,000 per tackle. Based on last season's stats, this would raise an incredible $174,000 for childhood cancer research!
Your card will be charged at the end of the season in January.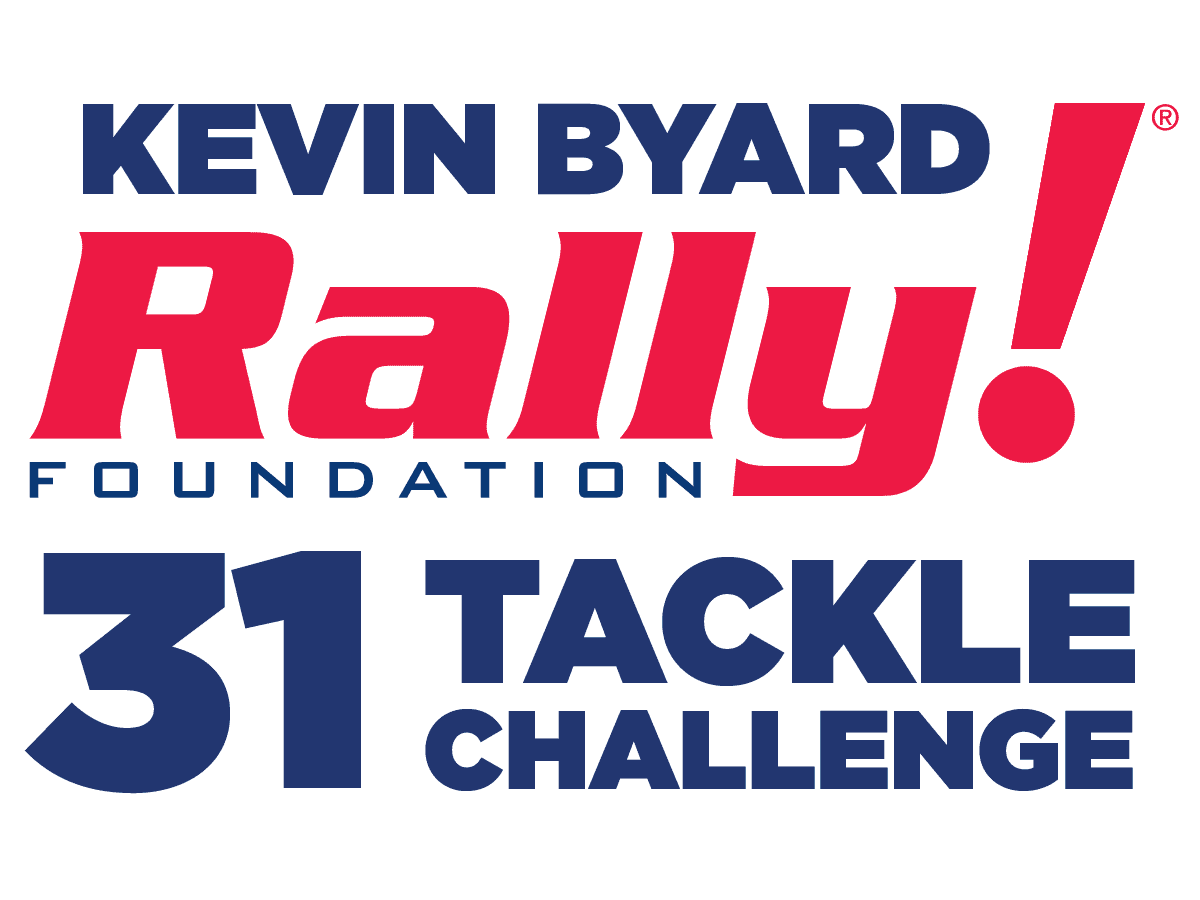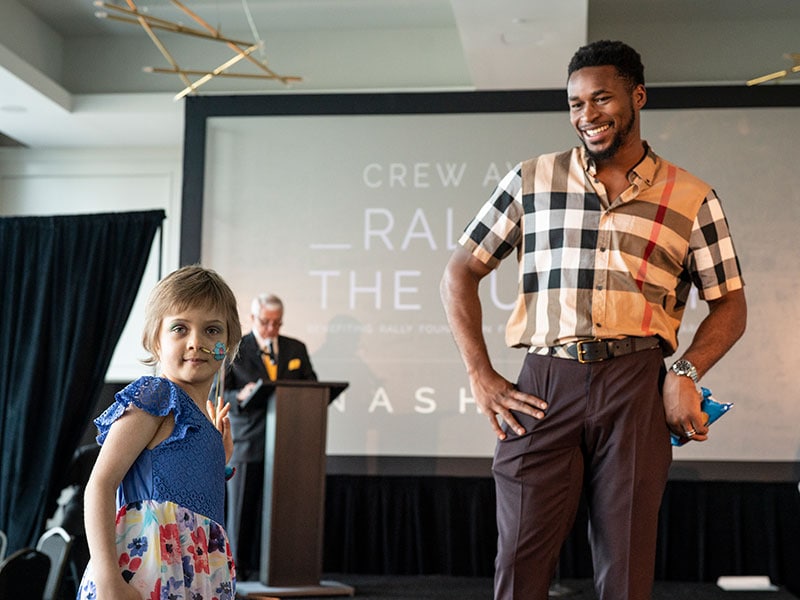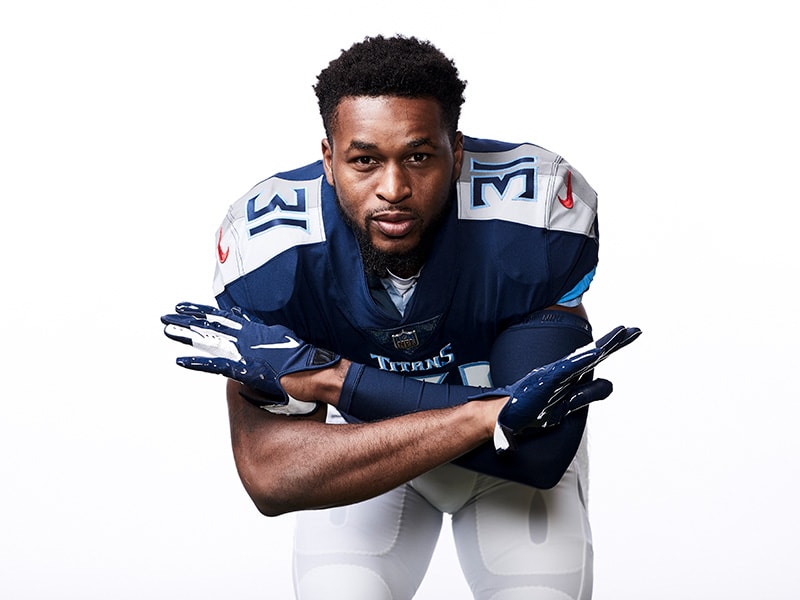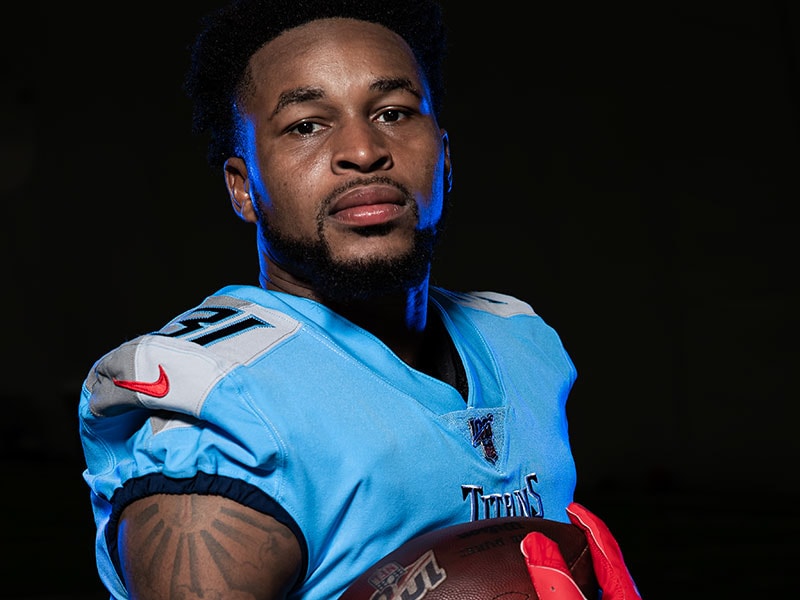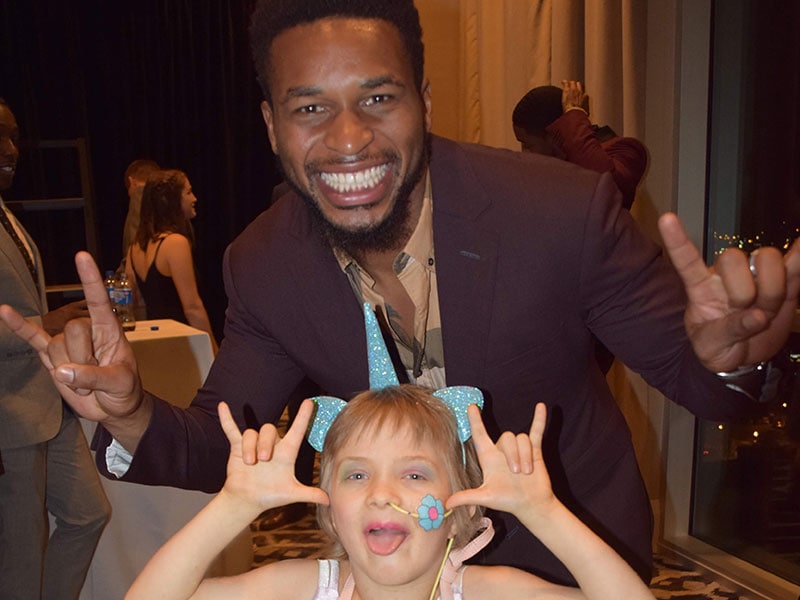 Kevin is a leader in the community, and we are so grateful for his commitment to the fight against childhood cancer. Kevin first became involved with Rally as a celebrity escort at our Rally On the Runway event. He caught the "Rally Bug" and returned each year to escort our brave Rally Kids down the runway. In 2020, Kevin and his wife, Clarke, committed to serve as the honorary chairs of Nashville's Rally on the Runway.
Join us in taking the Kevin Byard Challenge, and Rally On for kids fighting cancer!