Join 46 Faces!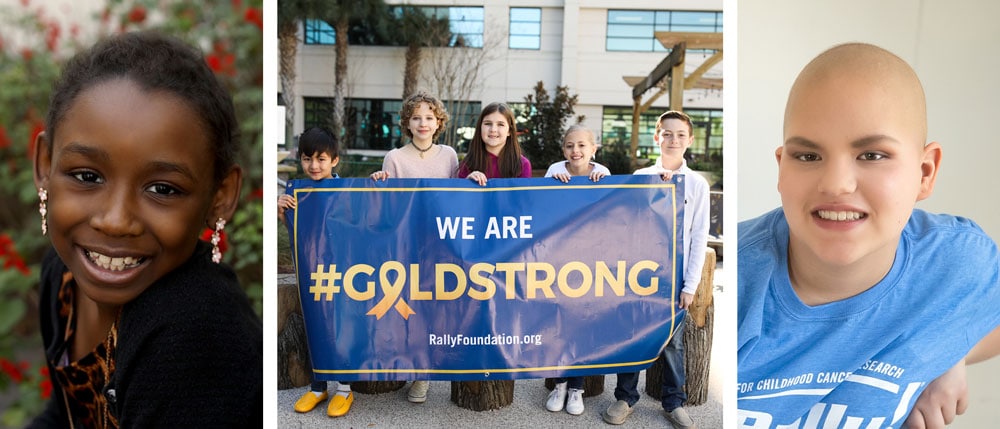 We're so glad that you'd like to join us this September by raising funds and awareness for childhood cancer research! 46 Faces is a fundraiser held every September in honor of the 46 children who are diagnosed with cancer every school day. All families are invited to join, and there are two ways you can help raise awareness and funds for childhood cancer research. The first is by signing up for a simple fundraising page and the other is by signing up to sell a t shirt. We will help you every step of the way with either choice. Fill out the form below to get signed up!
We believe that every face has a story. And we can not wait for you to share your story!
Please fill out the form below, and we will be in touch ASAP!
Questions? Contact [email protected] or [email protected]