Fund Childhood Cancer Research in Honor of
Rally Kid Isadri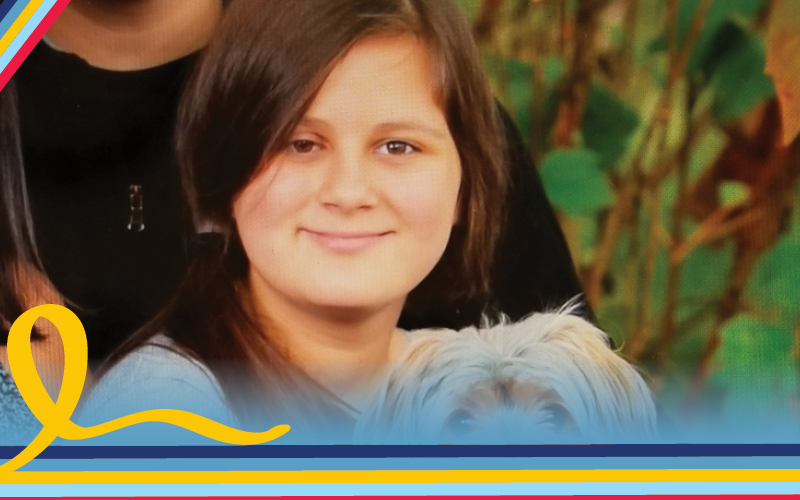 Fund Childhood Cancer Research in Honor of
Rally Kid Isadri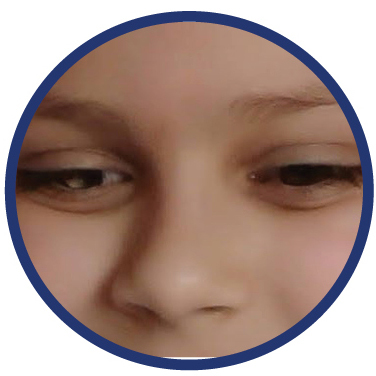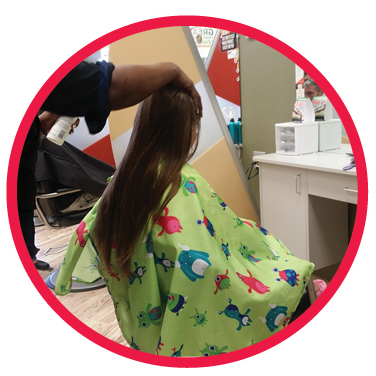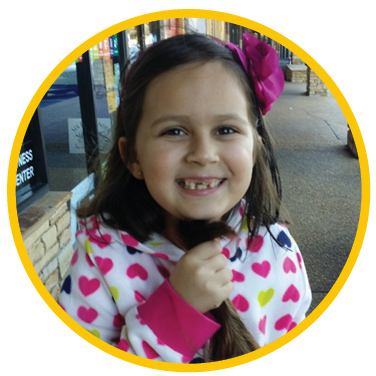 In 2015, Isadri donated her hair to help kids going through cancer. In the following weeks we started noticing a white reflection, a glow in her right eye. And exactly 2 months after Isadri donated her hair, she was diagnosed with cancer. We were devastated!
On December 22, 2015, we heard the words "ISADRI HAS CANCER". She was diagnosed with Advance Unilateral stage VB Retinoblastoma on her right eye. Our lives turned upside down.
One night, while saying our prayers before going to sleep, Isadri prayed for "all the kids going through cancer to be happy", and I added "and heal them", to which Isadri replied, "no mommy, many are going with God, I want them to be happy until that moment that they have to go with God". In the darkness of the room I cried and my heart ache, Isadri is very aware that not all her friends are going to survive this monster.
She has lost more friends and acquaintances than my grandmother in her entire life, my grandmother is 101 years old, Isadri is 16!.
Isadri says that cancer has brought her a lot of blessings, one of them is Rally Foundation!
Rally supports and helps Isadri's hospital, thanks to this support MSKCC in New York offer less aggressive treatments. They pioneered the minimally invasive standard of treatment for Retinoblastoma. This means no risk of long term effects or second cancers. It means less visits to the hospital and a better quality of life after treatment. We are forever thankful for what Rally does and gives our kids!
Since Isadri was diagnosed, 131,976 families (and increasing every day…) have heard the same devastating phrase' "YOUR CHILD HAS CANCER" in USA.
Just to give you an idea it is as if the ENTIRE actual population of Athens Georgia had been diagnosed with cancer in just 8 years!!! YES!!! 131,976 kids diagnosed in 8 year…
Together we can help those families to have a better chance of survival for their loved ones. Help us find less invasive treatments and eventually to find a cure, so that no one else will have to go through what we did!
We are blessed to say Isadri is a CANCER SURVIVOR that keeps fighting for those 47 KIDS who will be diagnosed TODAY!❤
Shop Now
Isadri's 47 Faces Shirt