Fund Childhood Cancer Research in Honor of
Rally Kid Hannah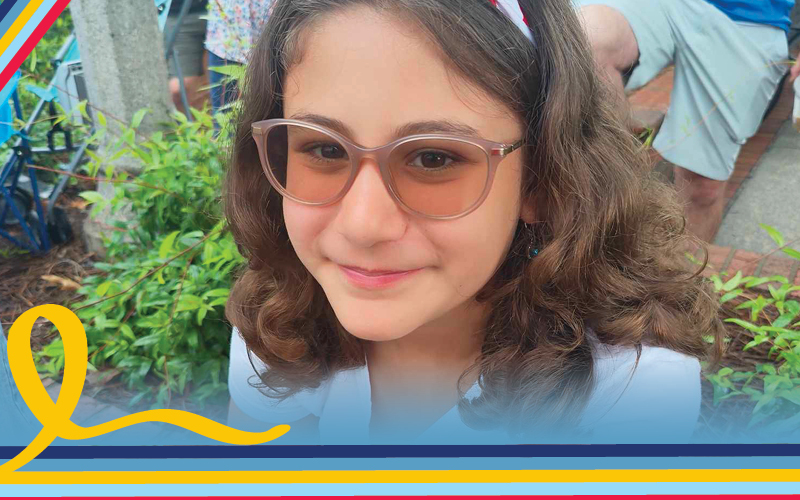 Fund Childhood Cancer Research in Honor of
Rally Kid Hannah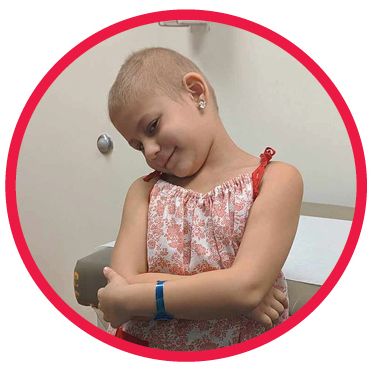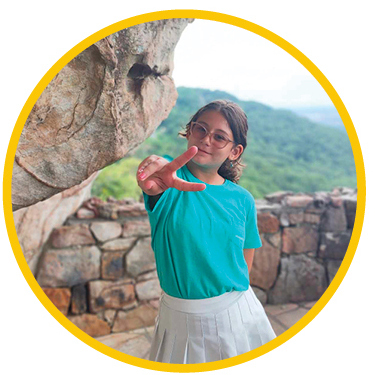 Hannah was diagnosed with high risk B cell Acute Lymphoblastic Leukemia at age 5. What we thought were growing pains, turned out to be cancer that had taken over her body and bone marrow.
Those were the worst days of our life: trying to take it all in, this new reality of cancer life, the treatment options, countless medications, doctor appointments, procedures, surgeries , physical therapists and survival rates. Our sweet girl had a 80% chance of beating the disease, we were told. And that is one of the best prognosis in childhood cancer.
And she did it! She went through 845 days of treatment, ringing the bell the day before her 8th birthday.
She is now a healthy and thriving 10 year old, who will tell you she is brave and strong because she beat cancer. She is officially a Survivor and we are beyond grateful for being able to see her grow and become a smart, beautiful young lady.
But we were one of the lucky ones. We need better options for our children, we need to find a way to have better survival rates, cures that will give every childhood cancer patient a chance at a full life.