Fund Childhood Cancer Research in Honor of
Rally Kid Chase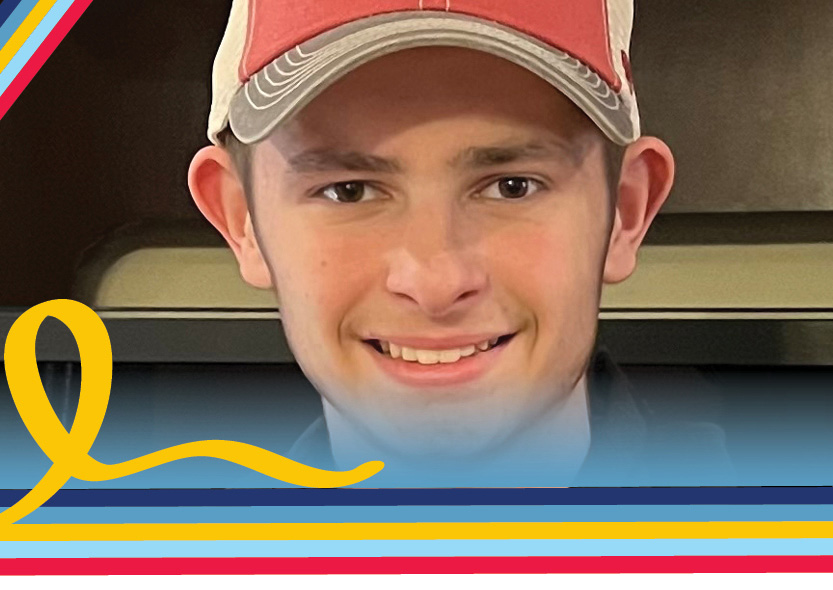 Fund Childhood Cancer Research in Honor of
Rally Kid Chase
Chase is a fun loving, outgoing 15-year-old. He loves running, sports, cars & music.
In May 2022, our world was turned upside down. After a week of unexplained pain, our pediatrician instructed us to go to CHOA – Egleston for further testing. After being there for less than two hours, we were told Chase had a tumor in his abdomen and it was most likely cancer.
In June 2022, we finally received a diagnosis of nephroblastoma, most commonly known as Wilms Tumor. Since May, Chase has endured so much. Three long hospital stays, three surgeries, radiation and chemo treatments, and several visits to the emergency room. He has had to endure many side effects as well as miss out on enjoying many things along the way.
Chase does all of this with his head held high, without complaining, a positive attitude, and going along with what's necessary to beat this cancer. He is an inspiration to all who meet him. We are so proud of his courage and bravery.
Shop Now
Chase's 47 Faces Shirt