Fund Childhood Cancer Research in Honor of
Rally Kid Auburn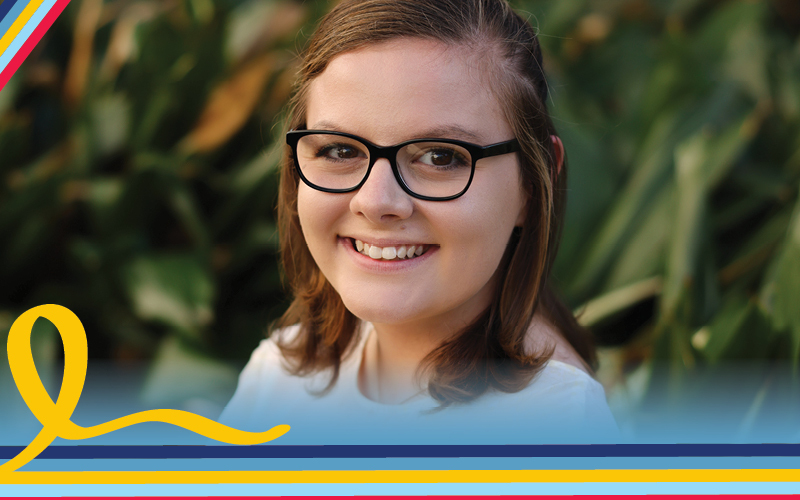 Fund Childhood Cancer Research in Honor of
Rally Kid Auburn
Hello! My name is Auburn Frymire and I am currently in my 2nd year of remission! I was Diagnosed with Stage Two Hodgkin's Lymphoma back in January of 2021. It was by the far the hardest thing I've ever been through in my life. I did 10 rounds of chemo at Shands and then I spent a month in Jacksonville having radiation. In my first round of chemo I experienced a really bad colon infection called Typhlitis.
Many don't survive from it and it's a miracle i did all done by the powers of God! I spent 17 long hard days in the hospital fighting off that awful infection. Im so thankful to still be here today but I would be lying if i said the trauma and PTSD from everything doesn't still live within me cause it does and it always will!
I'm proud of myself and I'm even more proud of the ones who continue to fight this awful disease and refuse to give up!
Shop Now
Auburn's 47 Faces Shirt