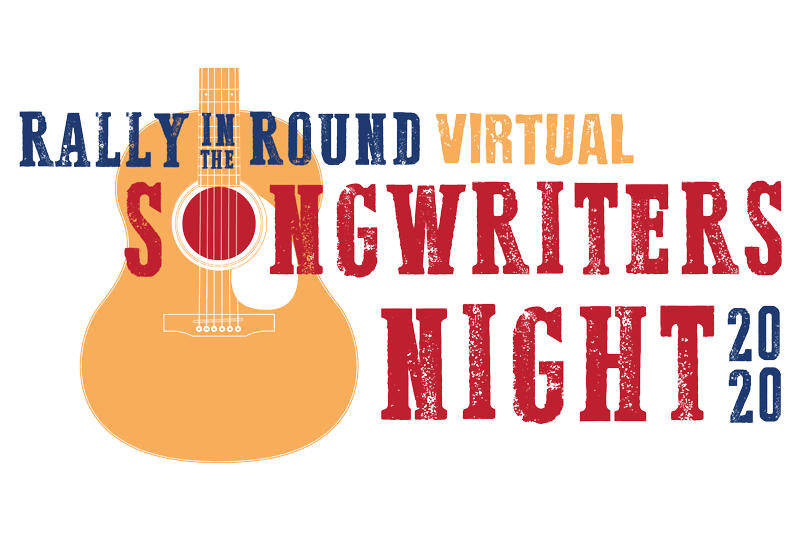 Thank you for attending the 3rd annual Rally In the Round! This year's event is going virtual, but it will still be filled with music from Nashville's best songwriters along with appearances by some special Rally Kids.
Together, we can fund the most promising childhood cancer research to find better treatments with fewer long term side effects and, ultimately, a cure.
Thank you to our sponsors!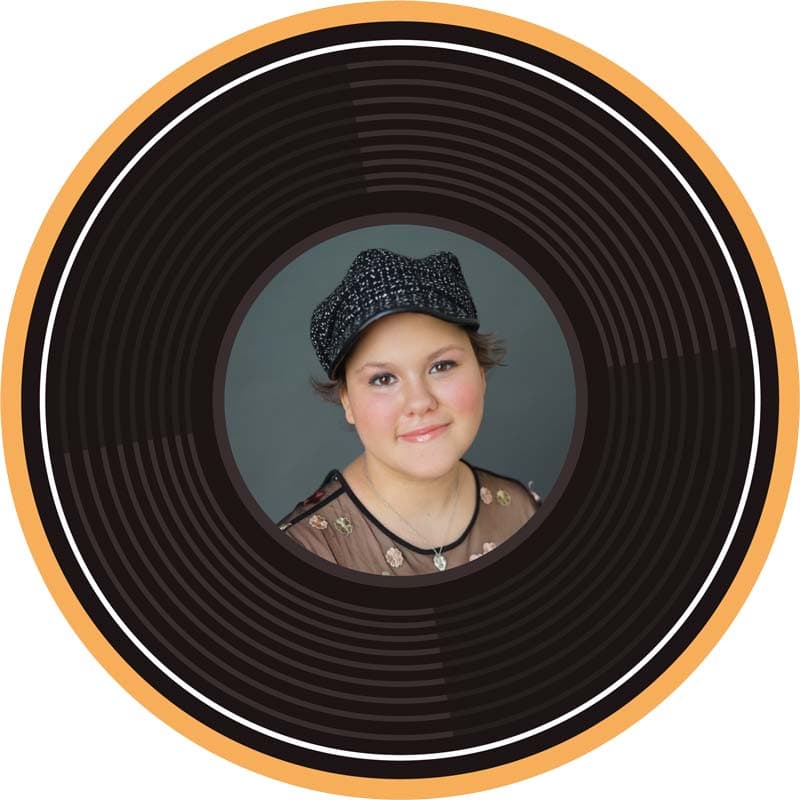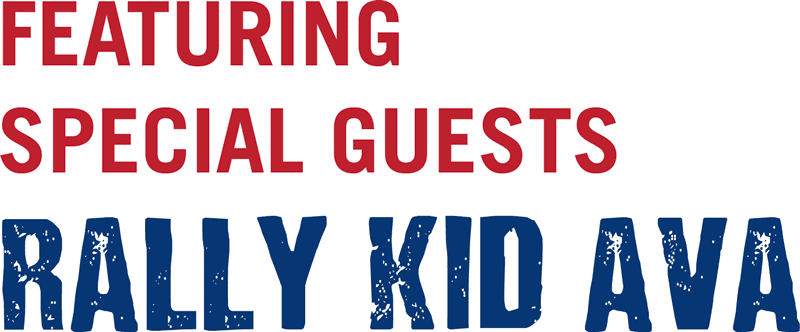 For several years now, even the most experienced songwriters in Nashville have been both astonished and thankful they were put in a room with 16-year old country music artist Ava Paige. Paige is simply not your average up-and-coming young hopeful. She is an entire world apart.
Writing songs since she was small and taking guitar lessons for over eight years now, she is decidedly unique from other teenagers. Her idols have always been the creators of songs and she has never wavered in her desire to be one of them. An innate understanding of lifetimes past with her naturally young perspective has proven beneficial in her delivery of any song. A marvel at conveying the emotion necessary to allow audiences to truly feel the lyrics. This skill is especially reflected in her writing, which is why she continues to work with some of the industry's best, including Steve Dean ("I've Been Watching You"/Rodney Atkins), Terri Jo Box ("American Scandal"/Ashley McBryde), Kessy Timmer ("Yeah Boy"/Kelsea Ballerini) and Sandy Ramos ("Let 'Er Rip"/The Chicks).
Paige has come away with several music industry awards, including being named Best Singer/Songwriter in the 2019 Nashville Scene Readers Poll. She has been playing live shows in Nashville for many years and has held a standing gig at The George Jones since she was 13-years old. She has played iconic venues such as The Listening Room and The Bluebird Cafe, and is a frequent participant in songwriter shows around town that include hitmakers.
With her music career traveling in the fast lane, Paige was delivered a blow just before her 15th birthday. She was diagnosed with leukemia. Gigs and songwriting were put on hold and replaced by hospital stays and chemo. Nashville's music community took notice. They held benefits, songwriters brought guitars to Paige's hospital room and sang and did everything to help one of their own. When remission was reached, Paige was determined to pay it forward by forming her own charity, Pick'n and Kick'n Cancer With Ava, which helps other kids with cancer. She's also involved with a number of other similar charities. Still undergoing treatment for leukemia, Paige has had to cut back on her music right now. Her charitable work, along with homeschooling and most importantly, beating cancer for good are her primary focus at the present time. Her goals for the next year include finding a home at a publishing house, developing new relationships with industry professionals and continuing to co-write for cuts and her own projects.

At 16, Kennedy was diagnosed with stage 4 thyroid cancer. What should have been a fairly simple surgery to remove the tumor turned into 2 invasive surgeries totaling over 20 hours removing 84 lymph nodes and one thyroid. Just 6 months later, she was diagnosed with stage 3 melanoma in her leg. Kennedy enjoys singing, dancing, painting, baking and archery.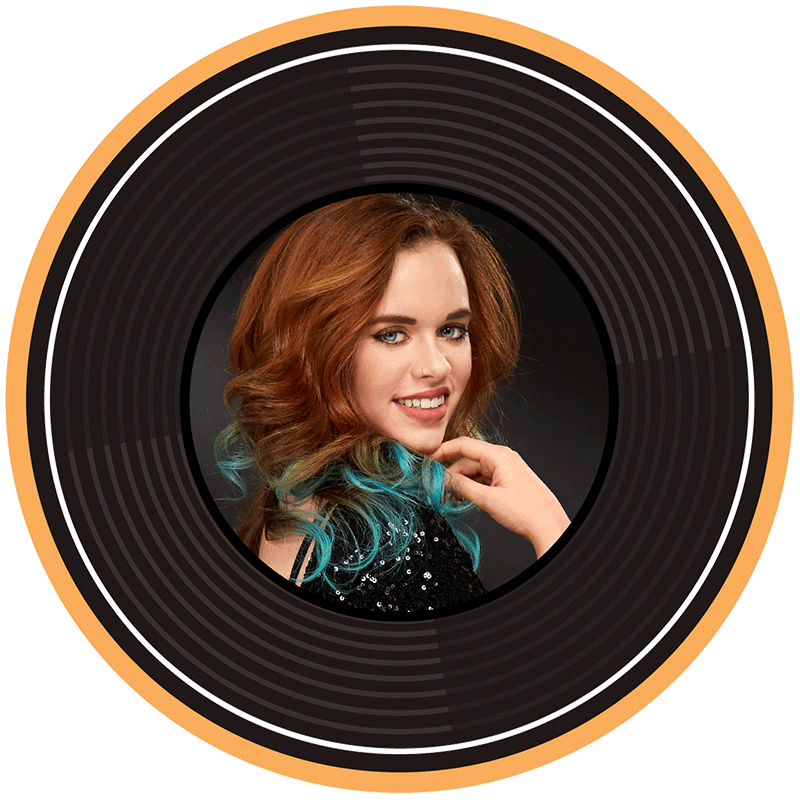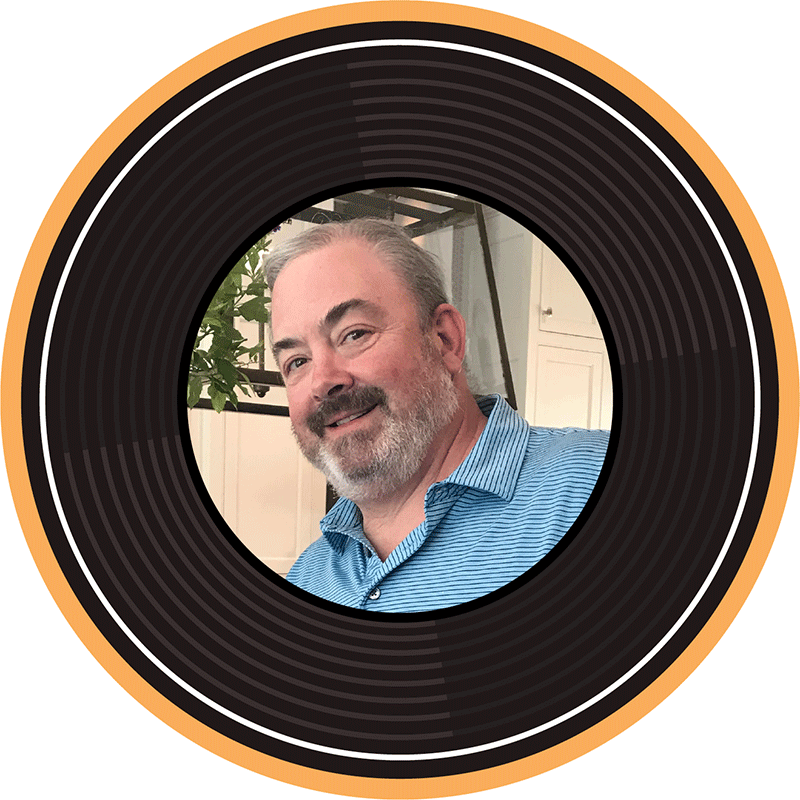 Father of Rally Kid Parker and
Rally Nashville Advisory Board Chair
Also featuring songwriters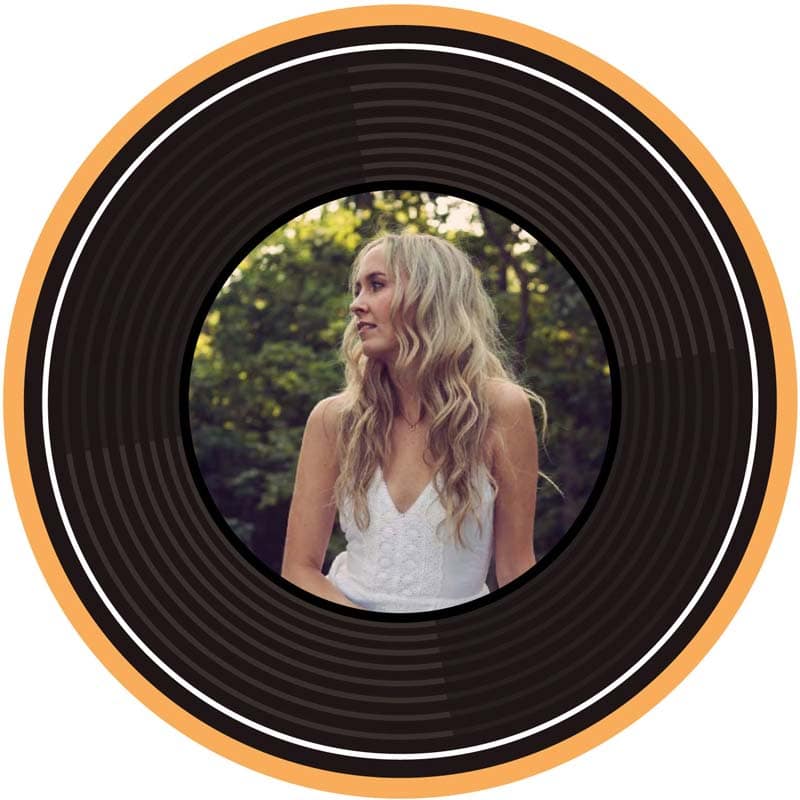 Emily Shackelton is a songwriter from Biwabik, Minnesota. After studying at Berklee College of Music, where she won the coveted BMI John Lennon Songwriting Competition, Emily moved to Nashville to pursue songwriting. Her catalog includes cuts by Reba McEntire, Sara Evans, Jana Kramer, David Cook, Seth Ennis, Mickey Guyton, and Cassadee Pope. She has had several songs featured on TV shows like American Idol and ABC's Nashville, including Love Like Mine, sung by Hayden Panettiere and featured on the gold-selling season one soundtrack. Most recently she celebrated her first Number 1 with the Carly Pearce breakout single "Every Little Thing." She recently signed a new co-venture with Liz Rose Music, busbee, and BMG.

When Pharrell Williams calls you "A Natural" and Miranda Lambert calls you "A Bad Ass", the most natural, bad ass thing to do is not to get an MBA degree and go into the business world. Although Dustin Christensen did get an MBA, he passed on the business world to pursue a career as an artist and songwriter.
Born in Idaho and raised in Utah, Christensen was formerly the lead member of the rock band Jerrytown and currently holds membership in the Bluegrass Gospel project The Lower Lights. He splits time between Nashville, Los Angeles, and Utah. Dustin signed a publishing deal with Carnival Music (Nashville) and was a "four chair turn" on Season 9 of NBC's The Voice.
Christensen has established himself as a sought-after producer and songwriter. He released Sad Songs Volumes I and II in late 2016 as a follow-up to his previous effort, Highway Lines.
Carnival Music's Courtney Gregg says, "Dustin possesses an unmatched talent, accentuated with an effortless vocal delivery and keen lyrical and melodic sensibilities."