Fund Childhood Cancer Research in Honor of
Rally Kid Rhea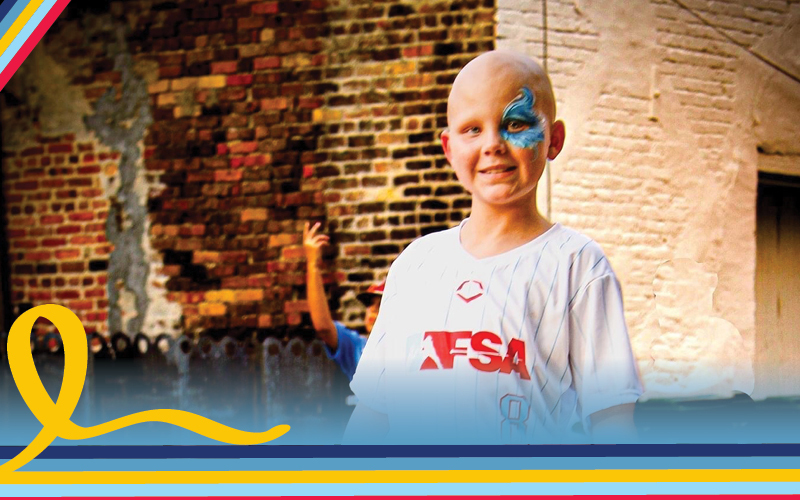 Fund Childhood Cancer Research in Honor of
Rally Kid Rhea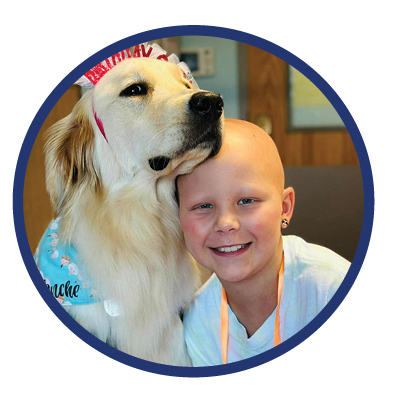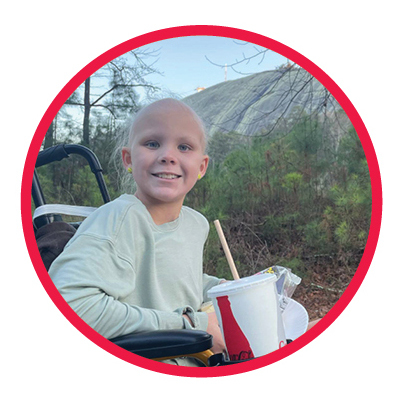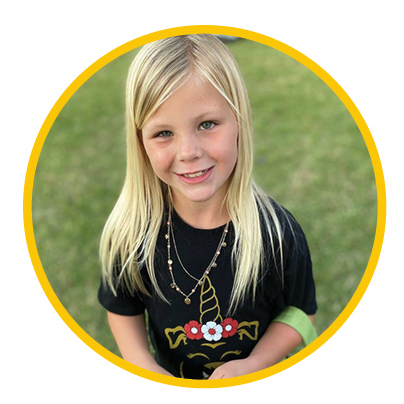 Rhealynn Mills is just like any other child who loves to play sports, go fishing, create art and hang out with her family and friends. In August of 2022, at 8 years old, Rhealynn was diagnosed with Metastatic Osteosarcoma (bone cancer) in her right femur and both lungs. Being the strong willed girl she is, she hasn't let that slow her down.
She bravely took on 10 months of chemo and 13 surgeries, the biggest being a full amputation of her right leg. She is the true definition of being brave, strong and a fighter.Her love for softball has not wavered as she still plays catch, practices pitching and cheers on her teammates. She loves to show off her one-legged handstands.
Rhea has a lifelong battle ahead but we know her strong mindset will continue to allow her to thrive. Our family motto is "climb one mountain at a time" and she's leading the way.
Shop Now
Rhea's 47 Faces Garden Flag