Advancing Research. Improving Treatments. Rally On!
Help Rally raise funds for life-saving childhood cancer research.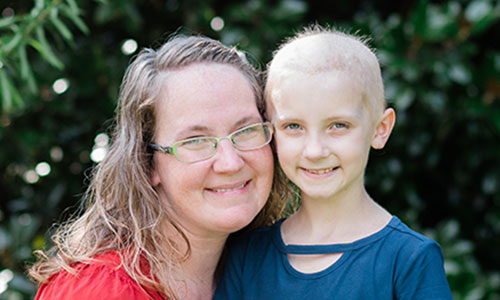 Advancing Research. Improving Treatments. Rally On!
Connect With Rally! Join Our Email List!
WHY WE RALLY
For research. For cures. For kids fighting cancer.
Cancer is the #1 disease killer of kids in America. Rally Foundation for Childhood Cancer Research is on a mission to change that. That's why Rally is dedicated to empowering volunteers to raise awareness and funds to find better treatments and, ultimately, cures for all pediatric cancers.
With your help, Rally has funded $20 million in research grants.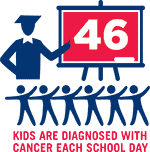 RallyFit 46 Challenge
Fundraising through fitness.
Be A Rally Community Partner
Your business can make a difference for kids fighting cancer.
#ForTheirFuture
Make a difference. Give today.
Childhood Cancer is Different
Did you know that kids get different cancers than adults?
Advocate for Federal Funding
Your Voice Matters.
See What's New
Keep up with the latest news, research discoveries and more.
Rally's Impact On Childhood Cancer


364
Childhood Cancer Funded Grants

$17,000,000
Secured In New Federal Funding
Rally Kids.
Our Heartbeat. Our Inspiration.