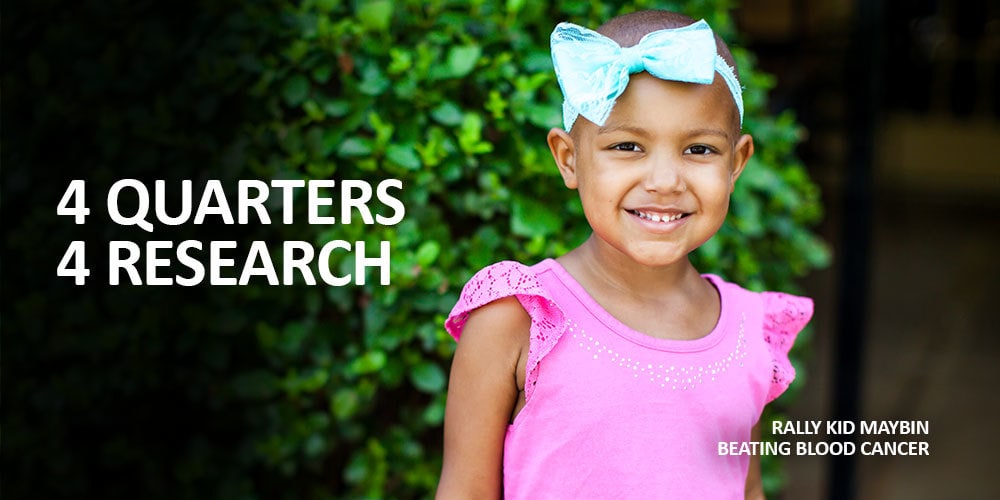 Raise Money for Kids with Cancer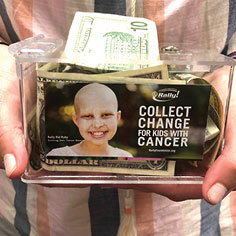 Join the Fight
against the #1 disease killer of kids in America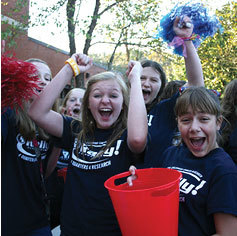 Raise Money
to help find a cure for childhood cancer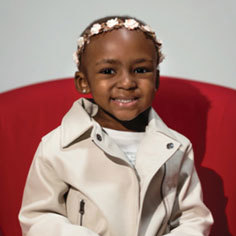 Honor a Child
who is fighting or who has fought cancer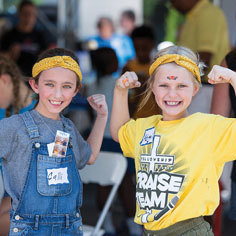 Be #Goldstrong
for childhood cancer awareness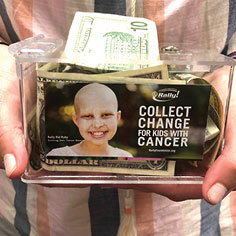 Join the Fight
against the #1 disease killer of kids in America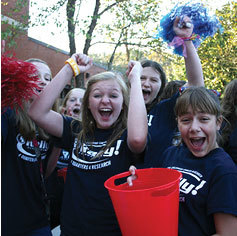 Raise Money
to help find a cure for childhood cancer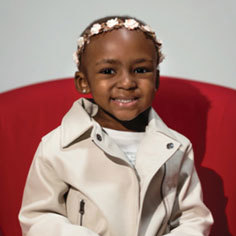 Honor a Child
who is fighting or who has fought cancer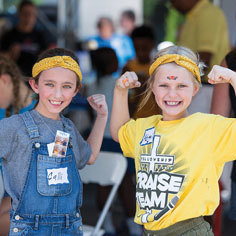 Be #Goldstrong
for childhood cancer awareness
YOU CAN HELP! START A FUNDRAISER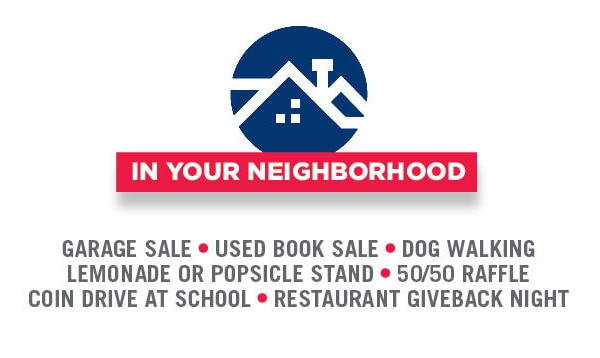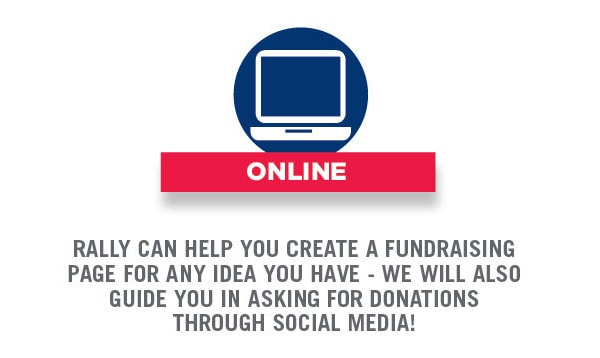 Four Easy Steps to Raise Money for Kids with Cancer
Announce Your Fundraiser
To friends, family, neighbors, teachers.
Share, Share,
Share
Put up flyers promoting your fundraiser.
Post your fundraiser on social media. Post a video explaining it.
Create an online fundraising page with Rally's help! Send a letter explaining 4 Quarters 4 Research.
Make it
Meaningful
By raising money in honor of a child fighting cancer in your community or selecting a Rally Kid from Rally's website.