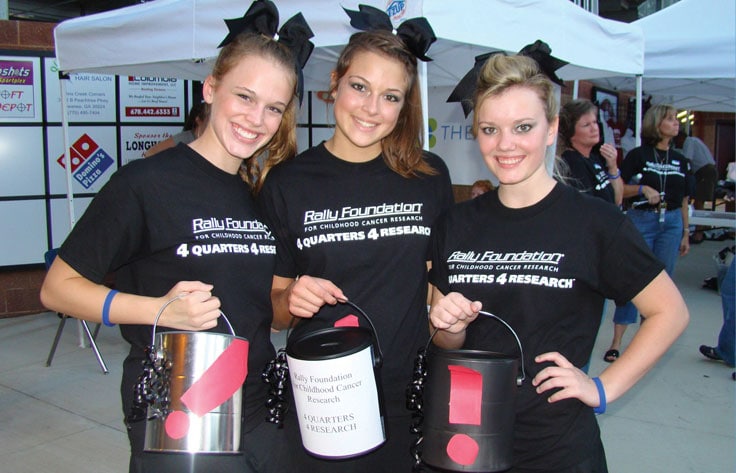 4 Quarters is a loose change collection at your school. It's kids helping kids fighting cancer.
4 Quarters has raised more than $1.5 million with 100% of the proceeds going to fund childhood cancer research. Join the hundreds of other schools and make a difference in the life of kids battling cancer.
Ready to Help Kids Fighting Cancer?

3 Easy Steps to Get Started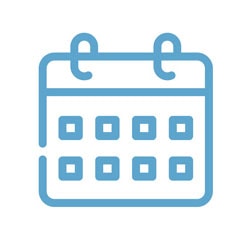 1. Pick a date and announce your fundraiser
– At school and to friends, family, and neighbors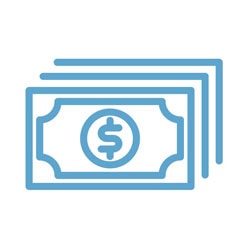 2. Make it meaningful
– Raise money in honor of a child fighting cancer in your community or in honor of a Rally Kid selected from Rally's website.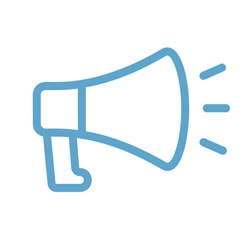 3. Spread the word
– Send a letter home explaining 4Q4R
– Create an online fundraising page with Rally's help
– Put up flyers and pictures of Rally Kids to promote your fundraiser
Why 4 Quarters is Important