COLLECT FOR 4 QUARTERS 4 RESEARCH
Plan a simple change collection fundraiser at your school, church or community group to help provide hope for kids fighting cancer. More than 300 schools across 10 states have participated to help fund the best research for a cure!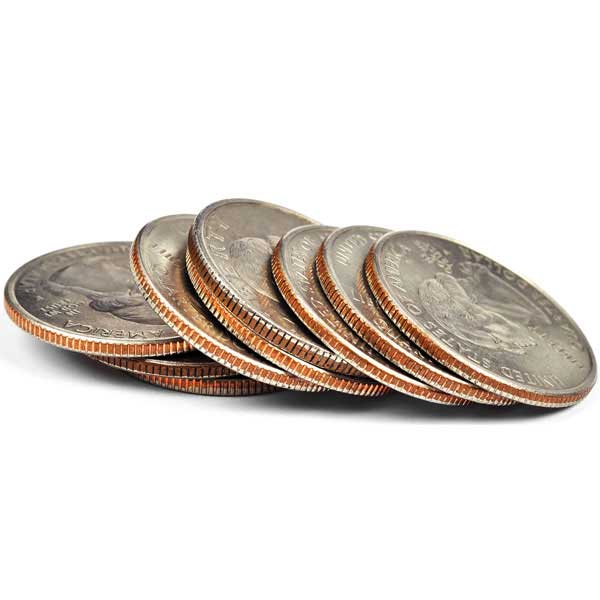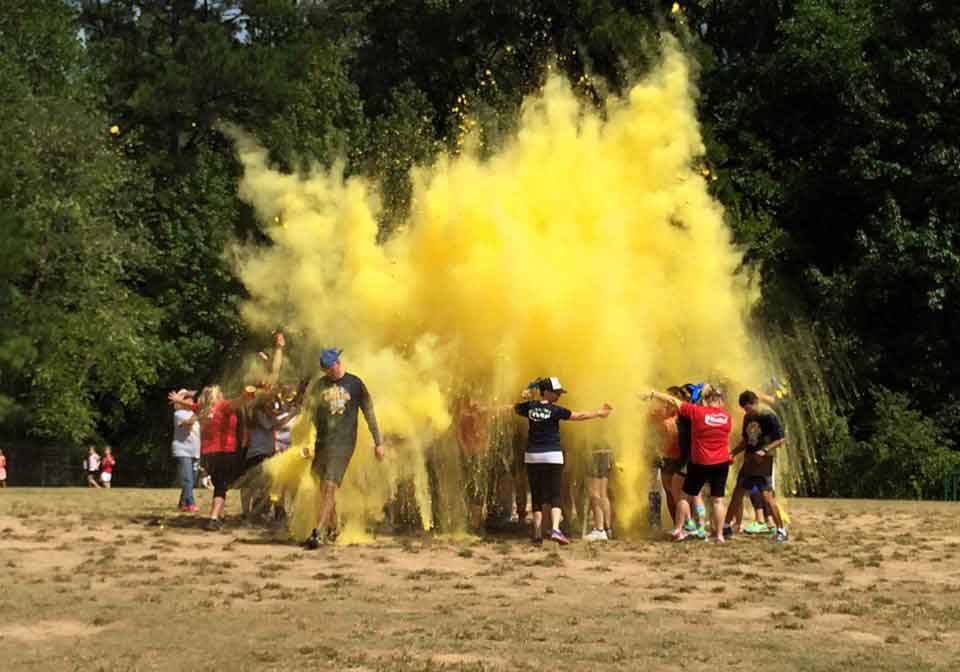 Mount Bethel Elementary School
Mount Bethel Elementary School hosted a kickball game that the teachers competed in. Students voted for which team they thought would win by putting change into the team's jars.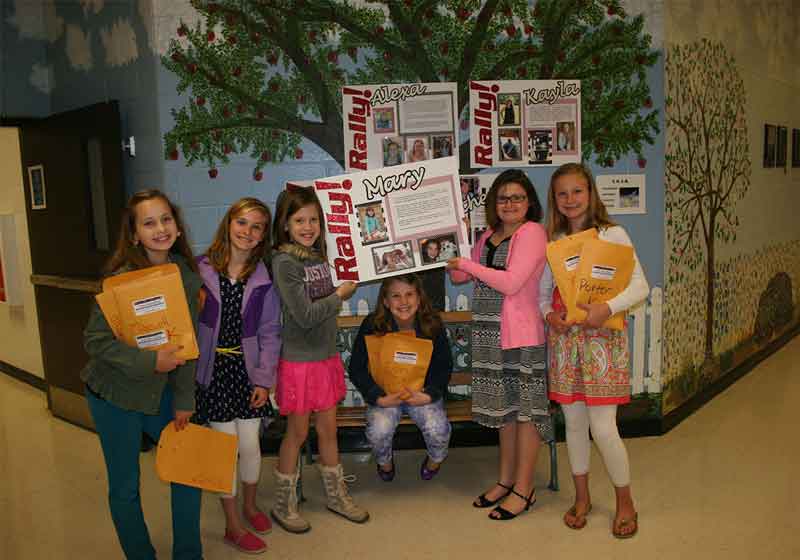 Vaughan Elementary School
Every year, Vaughan Elementary School hosts Rally Week. Each classroom picks a Rally Kid to "Rally" for and compete in a grade-wide competition to see which class can raise the most money for their kid. They also host a variety show at the end of the week.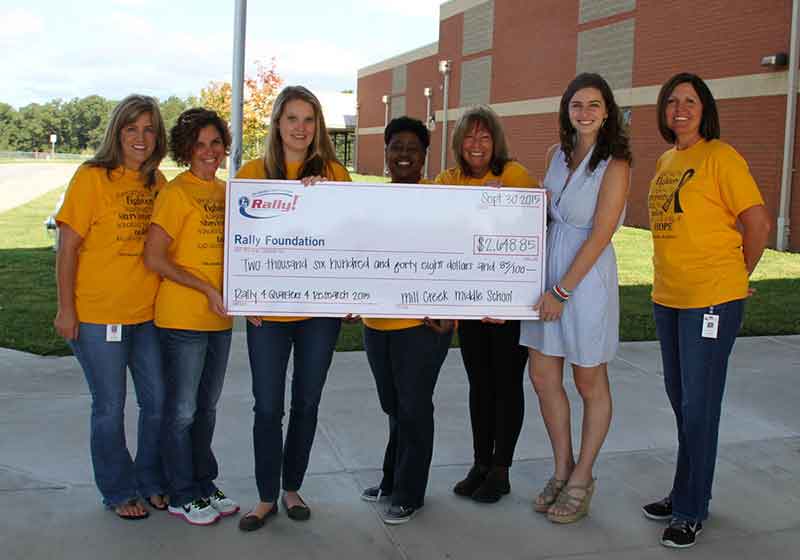 Mill Creek Middle School
Mill Creek Middle School created and sold gold shirts to all of their students. Every Friday in September was "Gold Day", where students could pay $1 to wear their shirt or dress up in all gold.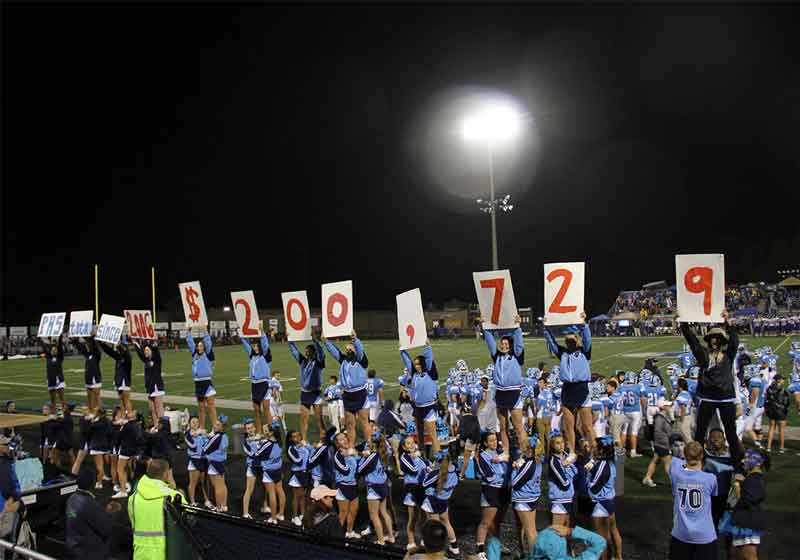 Pope High School
For the past ten years, Pope High School, has held the Matt Hobby Football Game in memory of Rally Kid Matthew. They have raised over $200,000 in the past decade for childhood cancer research.