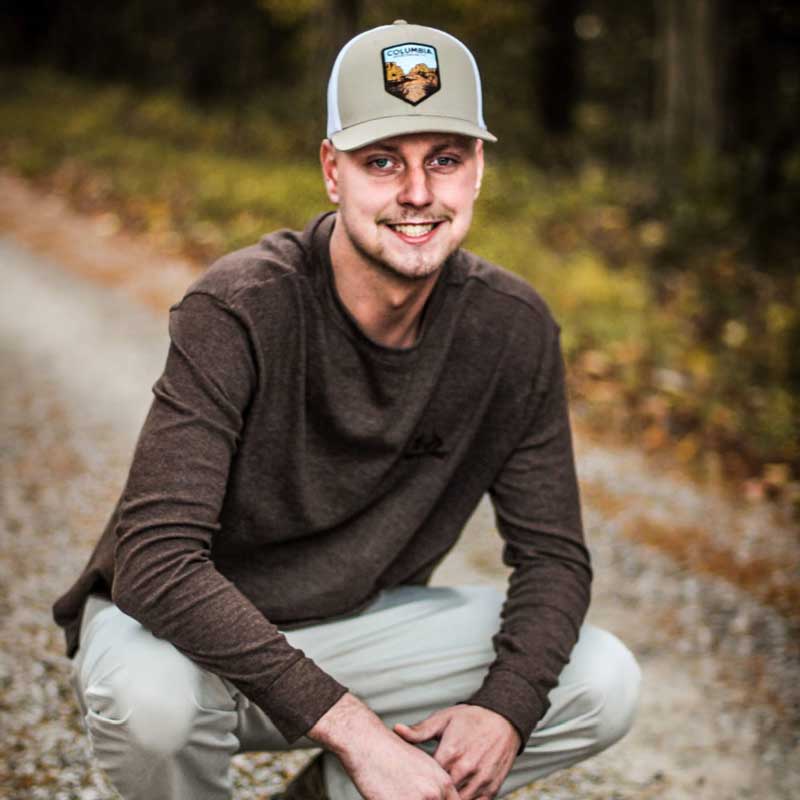 Rally Kid Trevor was 15 years old when his symptoms started—he wasn't feeling well and he had trouble swallowing his food on occasion. His mother, a registered nurse, noticed that some days, Trevor appeared to have no issues while eating, and on others, he struggled. One day in particular, they were out to eat when Trevor choked on his food. His mom decided right then and there to bring to the hospital where she worked to see if they could run a scope and find out once and for all what the issue was.
At the hospital, the doctor discovered that Trevor had a softball-sized mass in his esophagus that he thought could be cancer. Trevor was immediately sent by ambulance to Vanderbilt for further testing. After multiple tests and biopsies, it was confirmed that Trevor had Ewing's Sarcoma. "We we could not believe it," shared Trevor's mom. "Our life changed in an instant."
Trevor underwent 14 rounds of chemotherapy and 31 rounds of radiation. He experienced many complications from treatment, including infections, sepsis and neurotoxicity, and had several blood transfusions along the way. Nonetheless, Trevor showed immense strength, continuing his school work until he finished treatment in February of 2018.
Once he was declared cancer-free, Trevor tried to get back to normal—but life after cancer is tough. He struggled with neuropathies, memory loss and PTSD. Thoughts and worries about cancer consumed his thoughts, and unfortunately, the disease returned on July 23, 2020. Now, the treatment journey begins again.
Every child who has been diagnosed with childhood cancer inspires us to Rally On to find better treatments with fewer long-term side effects and, ultimately, cures. Please join us in the fight against childhood cancer by making a donation or setting up your own Rally fundraiser today.