5. We are a Peachtree Road Race qualifier!
Complete the 5K and submit your time when you register for the 2018 Peachtree Road Race for a better start wave placement.
4. We offer family-friendly activities such as our Stroller 5K and Cherub Chase 1K.
Seriously, there's something for everyone!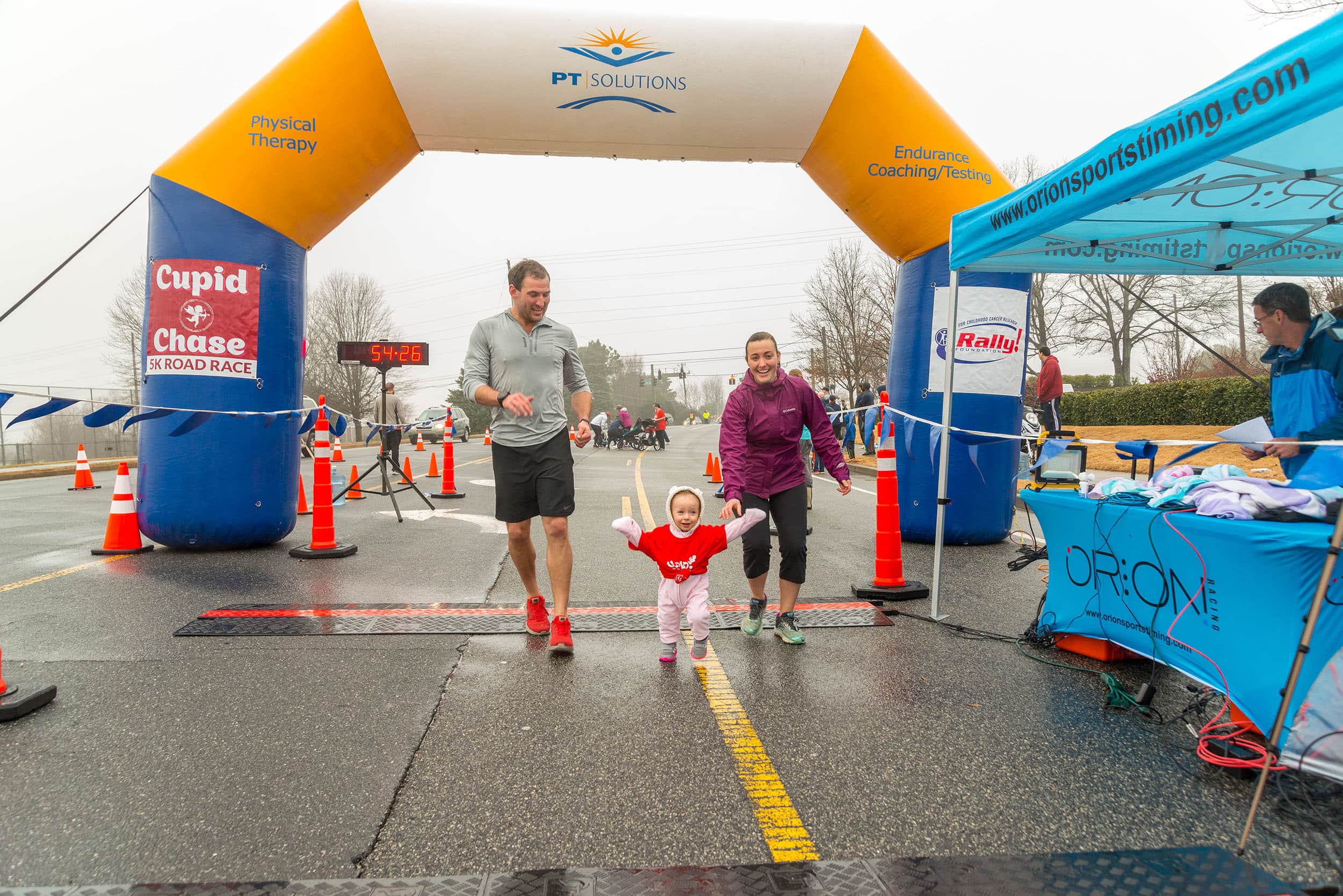 3. Run in a costume, if that's your thing, and win prizes!
This adds a fun challenge to family and friends who run with you.
2. It's only a 5K! You can run or walk.
But if you are interested in a longer course, we have something for you, too. Email Adam@RallyFoundation.org about the events our Rally Athlete training teams will participate in during 2018.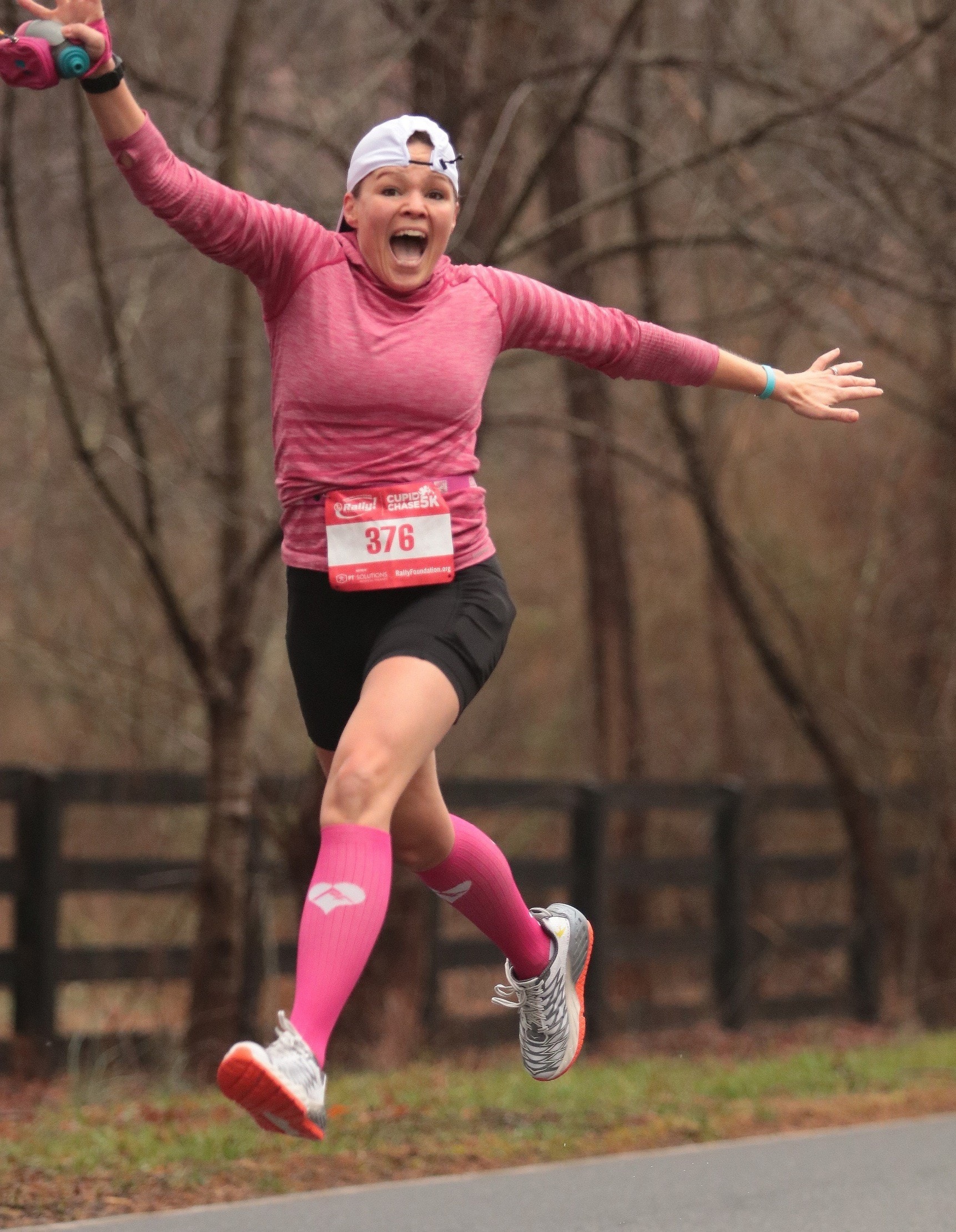 1. Most importantly, help kids fighting cancer!
Proceeds from the race go to Rally, and 92 cents of every dollar we raise goes directly to our mission of funding the most-promising childhood cancer research.
What are you waiting for? Register today!
Register