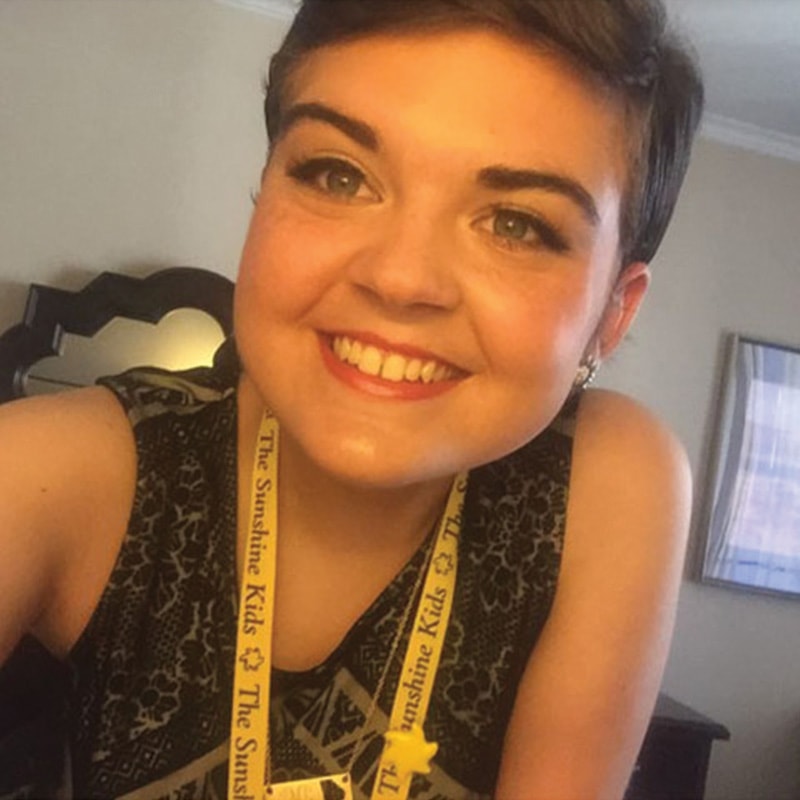 Shawna was diagnosed with acute lymphoblastic leukemia in 2014, about two weeks before her 13 birthday. She has gone through two years of rough treatment, multiple hospital stays and countless transfusions/infusions. Shawna is now on the upswing of things now and awaiting her final chemo date this October!
Shawna's interests include reading, writing, and anything to do with art. she loves being outside and being with animals. She also enjoys spending time with friends and family as much as possible.
Every child who has been diagnosed with childhood cancer inspires us to Rally On to find better treatments with fewer long-term side effects and, ultimately, cures. Please join us in the fight against childhood cancer by making a donation or setting up your own Rally fundraiser today.