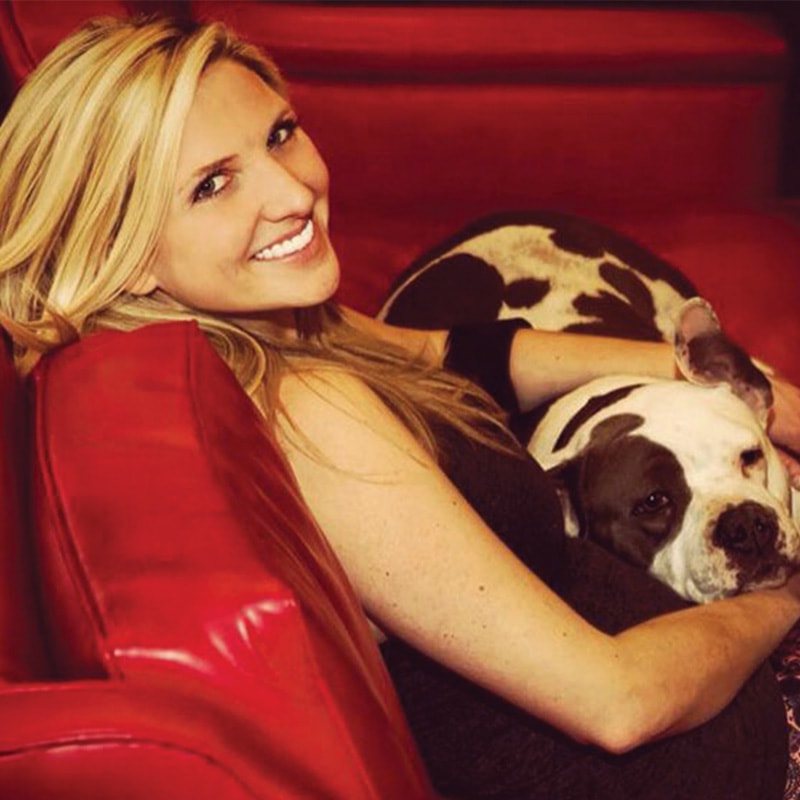 Sarah was diagnosed with stage four neuroblastoma in 2001. She was treated at Childrens Healthcare of Atlanta, Memorial Sloan Kettering, and Johns Hopkins. Her protocol called for high dose chemotherapy, radiation, multiple surgeries, series of retonic acid, 3F8 monoclonal antibodies and a stem cell transplant. Today she has 13 years cancer free.
Sarah loves anything outdoors, travel, yoga, cycling, and is passionate about enhancing human health. She works in healthcare sales.
Every child who has been diagnosed with childhood cancer inspires us to Rally On to find better treatments with fewer long-term side effects and, ultimately, cures. Please join us in the fight against childhood cancer by making a donation or setting up your own Rally fundraiser today.