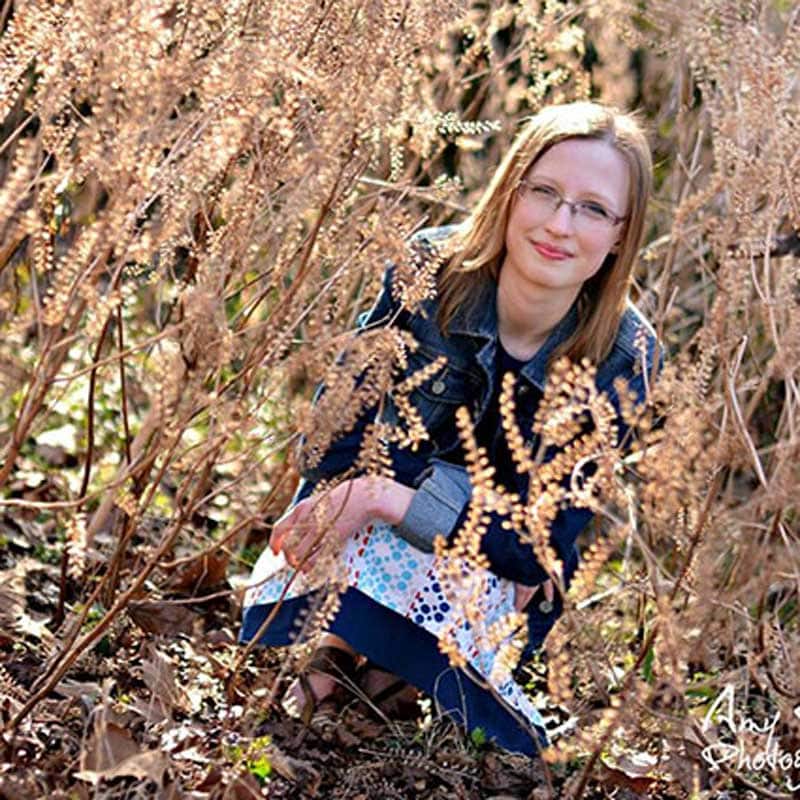 Sarah was approaching her 13th birthday when she was diagnosed with a Ewing's Sarcoma tumor in her right leg. She began treatment and completed 14 rounds of chemotherapy in April of 2010. Sarah had tumor removal surgery where a large portion of her femur was removed and replaced with a cadaver bone and plate. However, Sarah's bone did not fuse on its own following surgery, and in July of 2011 she had to have a bone grafting surgery. Unfortunately, in early 2012, Sarah's family found out that she had relapsed and that they would have to go through the fight again.
After courageous battle, Sarah passed away on October 10, 2016. She will forever live in our hearts and be part of the Rally family.
Every child who has been diagnosed with childhood cancer inspires us to Rally On to find better treatments with fewer long-term side effects and, ultimately, cures. Please join us in the fight against childhood cancer by making a donation or setting up your own Rally fundraiser today.