The holiday season is a magical time for most children, especially for Rally Kid Alex B. That's because this kind-hearted, fun-loving 6-year-old will be celebrating the greatest gift of all: remission!
Back in September of 2017, Alex, who was just 4 years old at the time, started to complain about neck pain. His parents took him for an x-ray as a precautionary measure, but what the doctors discovered soon turned their lives upside down. The x-ray revealed that Alex's C4 vertebrae was completely collapsed. An MRI followed, showing a mass of cancerous cells that were pushing on his spinal cord.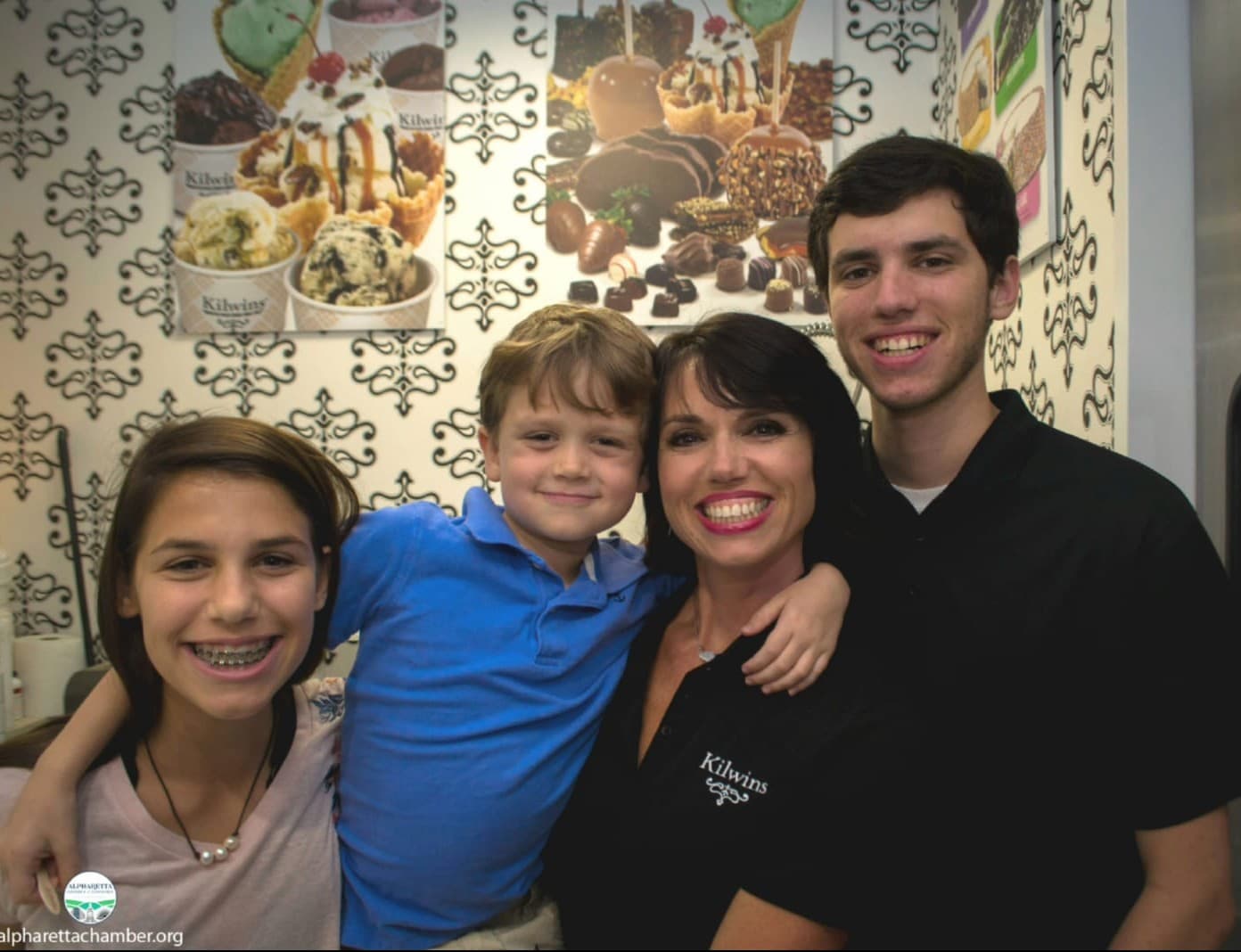 Alex was diagnosed with an extremely rare form of autoimmune cancer known as Langerhans Cell Histiocytosis (LCH) that affects just one in 200,000 kids. Last year's holiday season was just the beginning of his chemotherapy—it was a time filled with pain, fear and uncertainty for the whole family. All they wanted was for Alex to get better.
This holiday season, they got the best gift of all.  After 15 months of chemotherapy and endless amounts of liquid steroids, they received the news that every family battling cancer yearns to hear: Alex's latest MRI scan was clear. There was no longer a mass of LCH cells pushing on his spinal cord. While his C4 vertebrae is still collapsed, his body has learned to compensate to the point that Alex no longer needs to wear his neck brace. On December 11, 2018, Alex's chemo port was removed—just in time to enjoy the holidays cancer-free!
Alex and his family (who celebrate both Christmas and Chanukah) are looking forward to enjoying the magical little moments during this festive time of year. Their wish for the future? "Everyone should donate to research [foundations] to find a cure for childhood cancer," his family says. "The treatments needs to be more effective and less painful. More organizations need to put forth the effort to support funding for research to find cure."
This holiday, we ask that you give the gift of hope to children like Alex B., so we can continue our mission of finding better treatments and even cures for childhood cancer.
Give to Fund Research