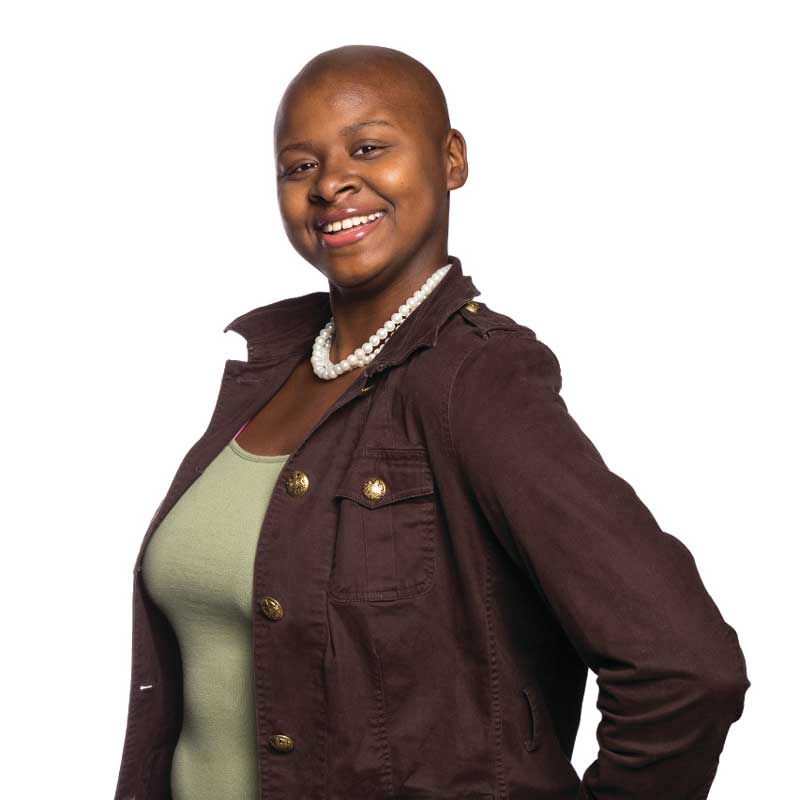 The initial diagnosis was 03/28/14 followed by rotationplasty (amputation)on 07/01/14 and then final treatment on 11/20/14. We had follow ups with physical therapy, ortho surgeon, and oncology until 11/2015 (1st relapse) that led to the first thorocatomy (lung surgery, right lung) on 01/16. We kept doing follow up and some of those appointments didn't show clear scans. That led to subsequent surgeries: right lung thorocatomy 08/16, left lung thorocatomy 09/16…we came back for a follow up and the scans still weren't clear, which led us back to a port placement and chemotherapy. Our first round of chemo started for the second time on 01/06/17. Poppy was a fighter! She was also a vegetarian and loved animals, art, and dancing.
After a courageous battle, Poppy passed away on October 15, 2017. She will forever live in our hearts and be part of the Rally family.
Every child who has been diagnosed with childhood cancer inspires us to Rally On to find better treatments with fewer long-term side effects and, ultimately, cures. Please join us in the fight against childhood cancer by making a donation or setting up your own Rally fundraiser today.