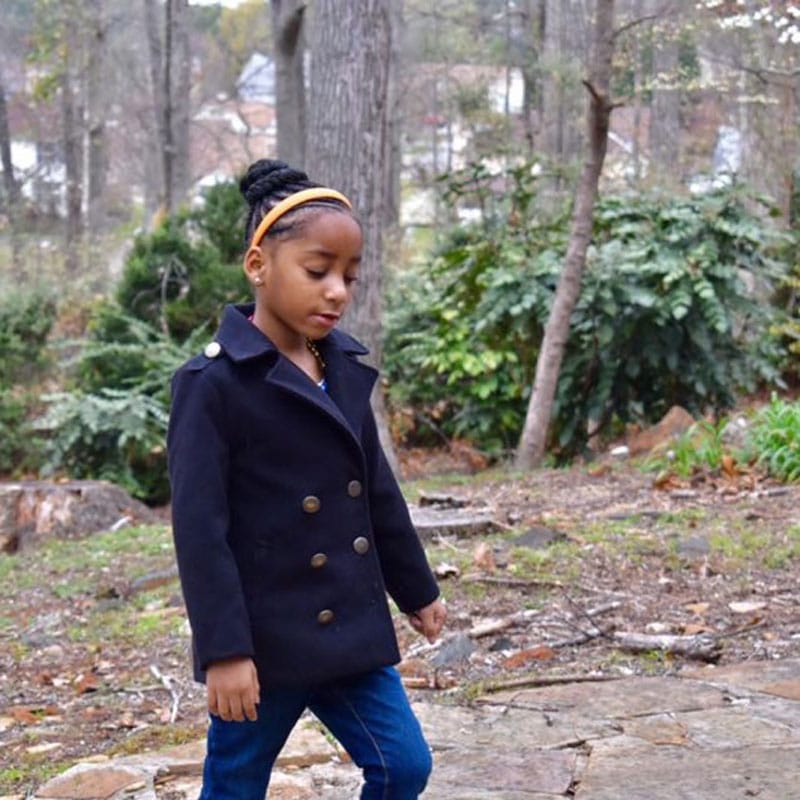 A vibrant, caring eight-year-old who enjoys dancing, Nylah was first diagnosed with acute lymphoblastic leukemia (ALL) in 2015 after complaining of chronic head and stomach aches. At first, her parents Nigel and Cassandra thought she had food allergies, but it turned out to be far more serious than that. Following a visit to her pediatrician and a subsequent referral to the ER at Scottish Rite, Nylah was diagnosed with ALL, a type of cancer in which the bone marrow makes too many immature white blood cells called lymphocytes.
According to her parents, Nylah did not let this news get her down. In fact, she became very popular at the hospital as she frequented the play rooms and her favorite spot, "The Zone." Doctors and nurses would often comment that Nylah was strong, joking that they were glad she didn't get the "you are sick" memo. Nylah powered through the many rounds of chemo and other meds like a warrior. She maintained a positive attitude and stayed upbeat.
Nylah fought like the champion she is, and in 2017, after years of treatment, she was declared cancer free. In 2019, however, the family was devastated to learn that the cancer was back. "We are in this fight and I am confident that she will be victorious," her parents shared.
Every child who has been diagnosed with childhood cancer inspires us to Rally On to find better treatments with fewer long-term side effects and, ultimately, cures. Please join us in the fight against childhood cancer by making a donation or setting up your own Rally fundraiser today.