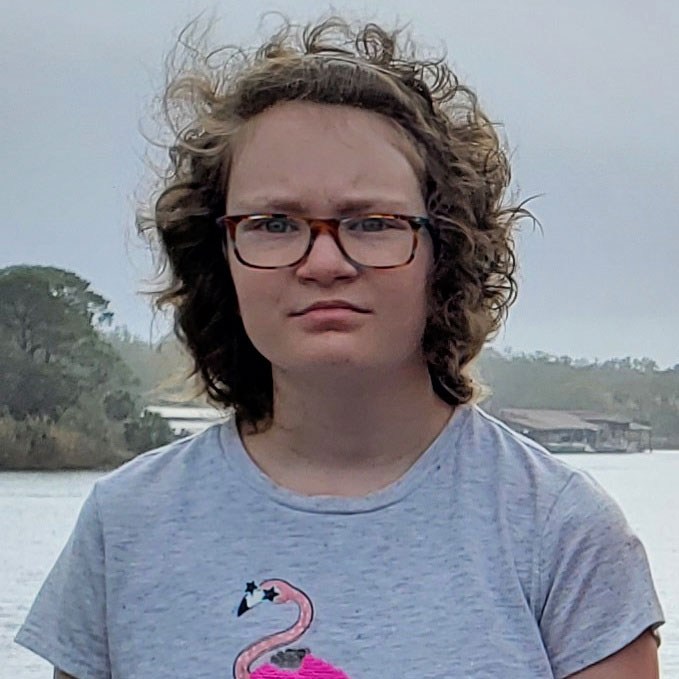 Kendra had been experiencing varying symptoms like severe headaches and hand tremors when she was taken to the doctor in January 2019. Sadly, less than two years after her twin sister fought cancer, 10-year-old Kendra was diagnosed with a brain tumor called medulloblastoma.
The day after being diagnosed, Kendra underwent an eight-hour brain surgery to remove as much of the tumor as possible. Unfortunately, she developed a surgery side effect known as Posterior Fossa Syndrome, so she had to relearn how to walk, talk, eat and write.
In total, Kendra went through seven weeks of daily proton therapy and four months of chemo. The experience was difficult because the family—who had already faced childhood cancer together—was constantly separated while Kendra received treatment five hours from home. Kendra also had many hours of physical therapy and academic work to help her regain lost ground.
Every child who has been diagnosed with childhood cancer inspires us to Rally On to find better treatments with fewer long-term side effects and, ultimately, cures. Please join us in the fight against childhood cancer by making a donation or setting up your own Rally fundraiser today.