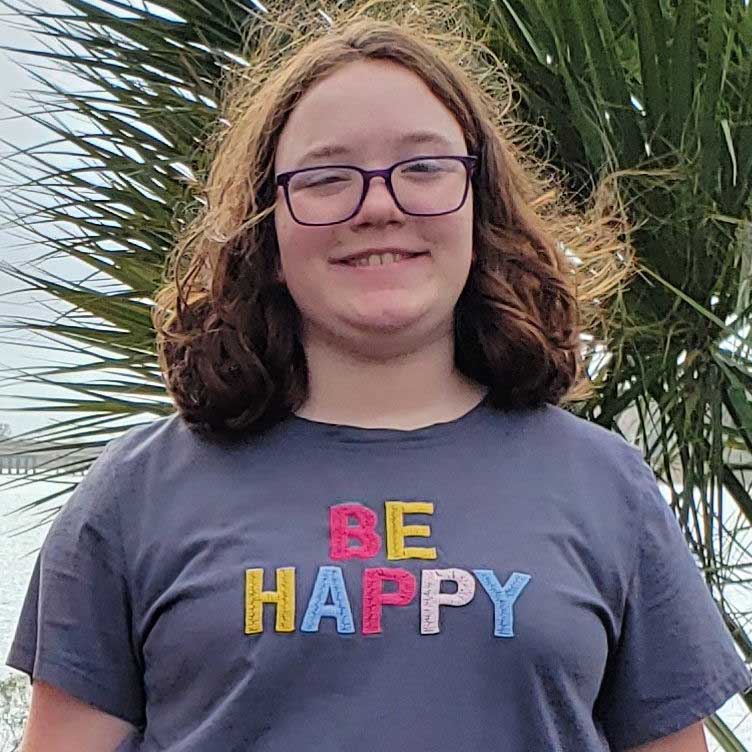 In early 2017, Keira came home from baseball practice complaining of pain in her side. After developing other concerning symptoms, she was taken to the doctor. Unfortunately, tests revealed a mass on one of Keira's kidneys. She was diagnosed with Wilms tumor on a Tuesday and underwent kidney removal surgery that Friday.
During four months of chemotherapy, 8-year-old Keira struggled with side effects like hair loss while still trying to attend school. Her cancer battle was also difficult on her siblings. The family faced another major challenge two years later when her twin sister was diagnosed with a brain tumor.
Nowadays, Keira's mom says she enjoys "typical young girl activities" and doesn't feel the loss of her kidney will prevent her from living a normal life.
Every child who has been diagnosed with childhood cancer inspires us to Rally On to find better treatments with fewer long-term side effects and, ultimately, cures. Please join us in the fight against childhood cancer by making a donation or setting up your own Rally fundraiser today.