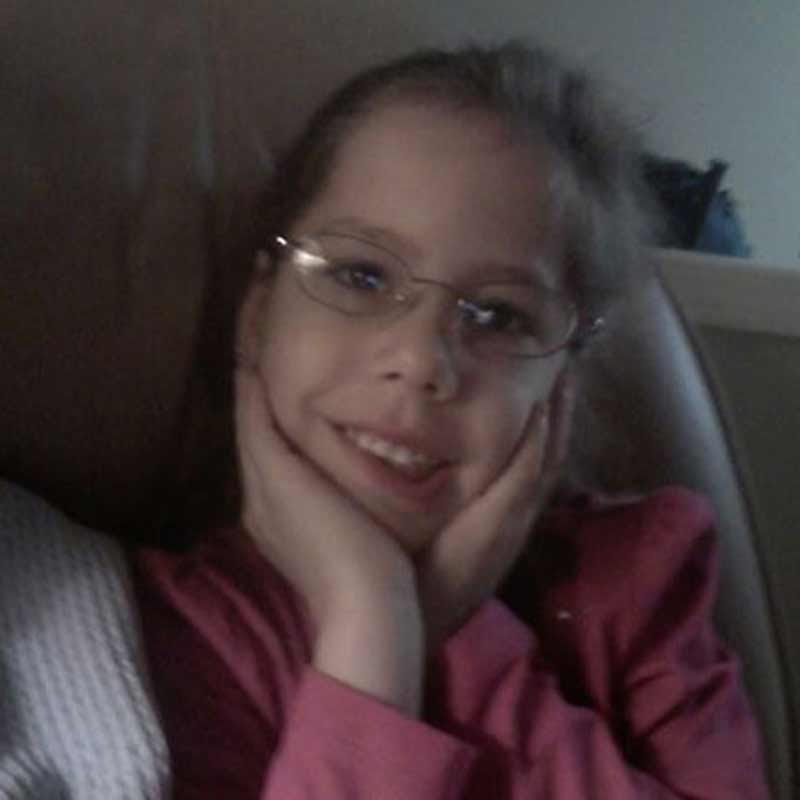 On March 15, 2015, Katelyn was diagnosed with Pineoplastoma. She had a 13 hour tumor resection and the doctor was able to remove 95% of the tumor. Soon after, she began six weeks of radiation, five days a week. She had a month long break before beginning chemo for six months. Her last chemo was in December 2015.
Katelyn loves dinosaurs, singing, and Disney princesses. She also loves her Bearded Dragon, Nacho and likes to spend time outside or cuddling on the couch with her parents while watching movies.
Every child who has been diagnosed with childhood cancer inspires us to Rally On to find better treatments with fewer long-term side effects and, ultimately, cures. Please join us in the fight against childhood cancer by making a donation or setting up your own Rally fundraiser today.