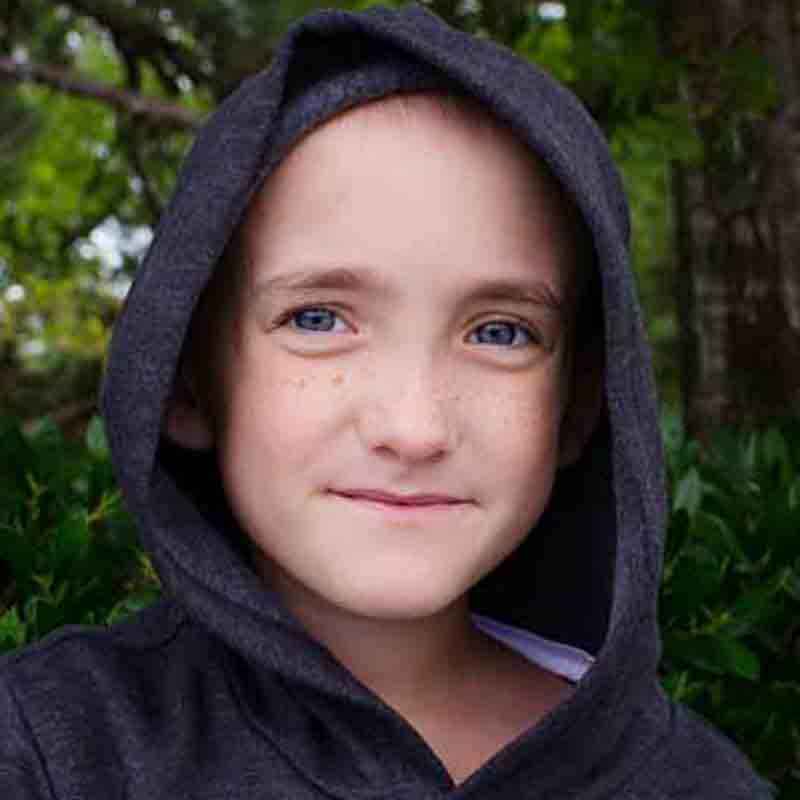 Kailyn is an energetic and creative girl who has never met a stranger. She moved to Georgia from Idaho with her family in December of 2014. On July 16th of 2015, her life was changed forever, when we found a large bump on the inside of her left thigh that would be diagnosed later as a Ewing Sarcoma. We went in the next day to her pediatrician and they were at a loss. They sent Kailyn in that day for an ultrasound and that showed that she had a mass, high on the left side of her leg. That led to an MRI and immediately after to the Aflac Cancer Center at Scottish Rite to be told she had cancer. That was shortly followed by a CT scan and then a bone scan. The next week she had a biopsy on Tuesday and was diagnosed with Ewing Sarcoma and immediately started treatment. Kailyn will undergo 17 cycles of chemo and has already had a surgery to remove the tumor. She has a warrior's heart and spirit as she fights this cancer and is an inspiration to all that meet her. She makes new friends wherever she goes and is an example to all of determination and will power.
Kailyn loves Minecraft, Monster High, My Little Ponies, and Wii U. She also enjoys playing with her friends, her mom, dad and two cats.
Every child who has been diagnosed with childhood cancer inspires us to Rally On to find better treatments with fewer long-term side effects and, ultimately, cures. Please join us in the fight against childhood cancer by making a donation or setting up your own Rally fundraiser today.