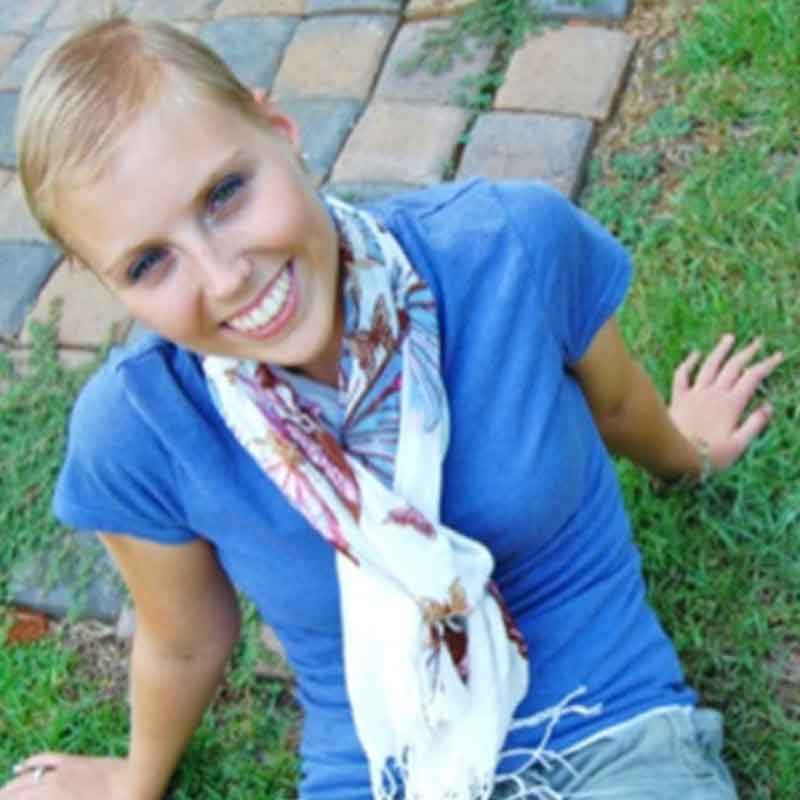 "I was diagnosed with a rare pediatric cancer called, Desmoplastic Small Round Cell Tumor (DSRCT) at the age of 13. Little did I know that lower back pain would lead to my battle with cancer which began in December 2007. By the time I was diagnosed with cancer, the disease had spread from my abdomen to my liver. Early stage testing indicated that tumors were too numerous to count and my prognosis was poor.
For 15 months I received aggressive chemotherapy treatments and have received maximum dose treatments with several of the chemos. In April 2009, I traveled to New York to undergo surgery to remove the tumors from my abdomen. After surgery I began receiving less aggressive chemo. I then had two weeks of radiation twice a day. I have traveled to Pittsburgh, PA where I was denied a liver transplant due to risks involved, and then went to Birmingham, AL and Houston, TX with no success with treatments. In December 2011, it was confirmed that the cancer has spread to my lungs. I continue to receive aggressive chemo treatments for this disease and I am thankful for everyday that God grants me.
Without my disease I would have missed blessings that some people do not receive until much later in life. My diagnosis and the ongoing struggles have made me appreciate the simple things in life and to know that we all should keep a positive attitude and to never give up. The most important things are keeping God first, enjoying family and time with them, and company of good friends. I do know that family sticks with you through thick and thin. With any negative thoughts a person could have, it is especially warming when I make a positive difference in someone else's life."
Jessica courageously fought the battle with cancer for five years, however she passed away at the age of 18 in the Fall of 2012.
Jessica's favorite things to do included attending church, traveling, swimming, shopping, and hanging out with family and friends.
Every child who has been diagnosed with childhood cancer inspires us to Rally On to find better treatments with fewer long-term side effects and, ultimately, cures. Please join us in the fight against childhood cancer by making a donation or setting up your own Rally fundraiser today.