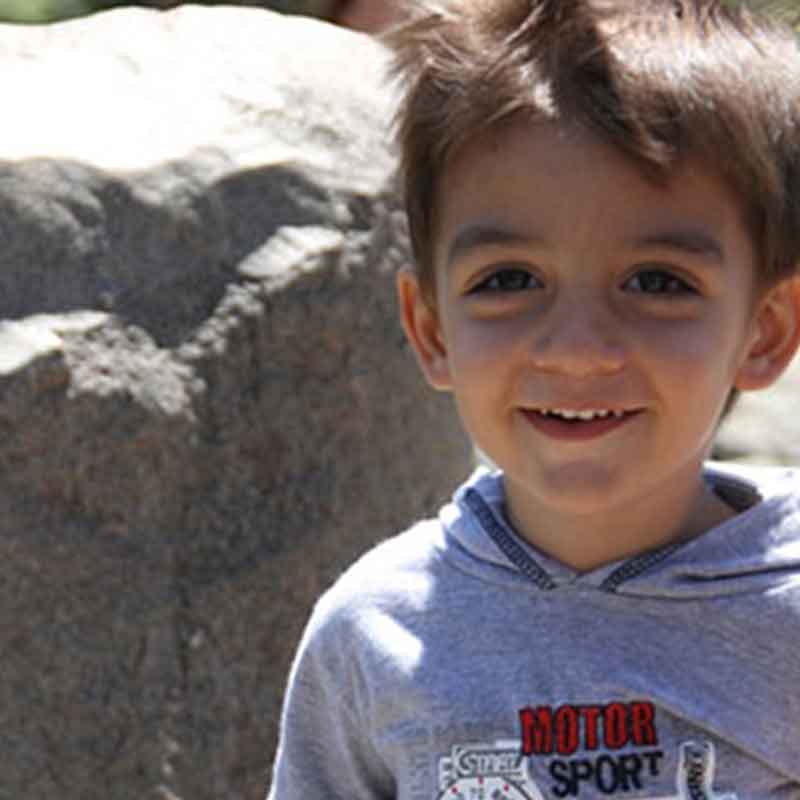 Jack's Story…Mom's Perspective
The doctor that broke "the" news was Jack's fifth doctor, I think. That doesn't count the nurse practitioner, audiologists, acupuncturist, and chiropractor (not to mention the MRI and CT scan gurus). If you count all of these well-intended and caring professionals, this is the 12th or so expert that had provided an opinion. From ear infections to Meniere's Disease to Bells Palsy, etc. we chased this diagnosis since September of 2017. As more common things were eliminated and the mass grew, the pros were finally able to ID this thing months later.
We were referred to the diagnosing physician from Jack's 3rd ENT. Based on the written report of CT scan, he referred us. On our call at 9:30 a.m. on Monday (12/18), he said he believed the source of the problem to be a cycst; likely a cholesteatoma (an abnormal, noncancerous skin growth) but he was referring us to a specialist who focused on otology, neurotology and skull bone surgery.
Monday, 12/18
9:30 am: ENT3 called to say he was referring us and to let him know if we hadn't heard from her office by 3 pm.
10 am: Her office called.
Noon: Our appointment time.
1 pm: Our world changed forever.
This doctor has a wonderful bedside manner with her patients. She asked Jack if he wanted to answer her questions or if he wanted me and Jon to answer them. He said both. She really didn't have much to go on we later learned…Just ENT3's office report and the MRI and CT scan reports. Apparently the preceding months of assessments hadn't been provided to her. In hindsight, that was all just noise anyway. She had pictures. She could see it.
She slowly and compassionately showed us all what she saw. We started with his left ear, the healthy side. It was open and appeared black from the air. All good things. Conversely, the right side was not black at all. It was clearly filled. She said we'd need to biopsy it so we'd know for sure what it was. Give the location of what she was referring to as the "mass", the procedure would require anesthesia and be done at the hospital (aka surgery…without saying the word in front of Jack.)
Then I asked the question. I asked something to the effect of "I know we'll have to wait for the biopsy results to be sure but based on your experience, what direction do you think this is going?" I assumed we wouldn't get much in the way of an answer since the biopsy hadn't even occurred yet. I knew she wouldn't want to speculate but I figured it wouldn't hurt to ask.
She said 'I think it's malignant'.
Time stood still….
Fast forward to 12/21/17. After surgically accessing "the mass", the pathologist advised the surgeon he believed Jack had Langerhan's Cell Histiocytosis – ' a rare, but treatable, cancer'…
The oncologist confirmed the diagnosis and Jack is braving through his 58 week treatment plan. We are stepping out in faith that he will be completely cancer-free in 2019!
Every child who has been diagnosed with childhood cancer inspires us to Rally On to find better treatments with fewer long-term side effects and, ultimately, cures. Please join us in the fight against childhood cancer by making a donation or setting up your own Rally fundraiser today.