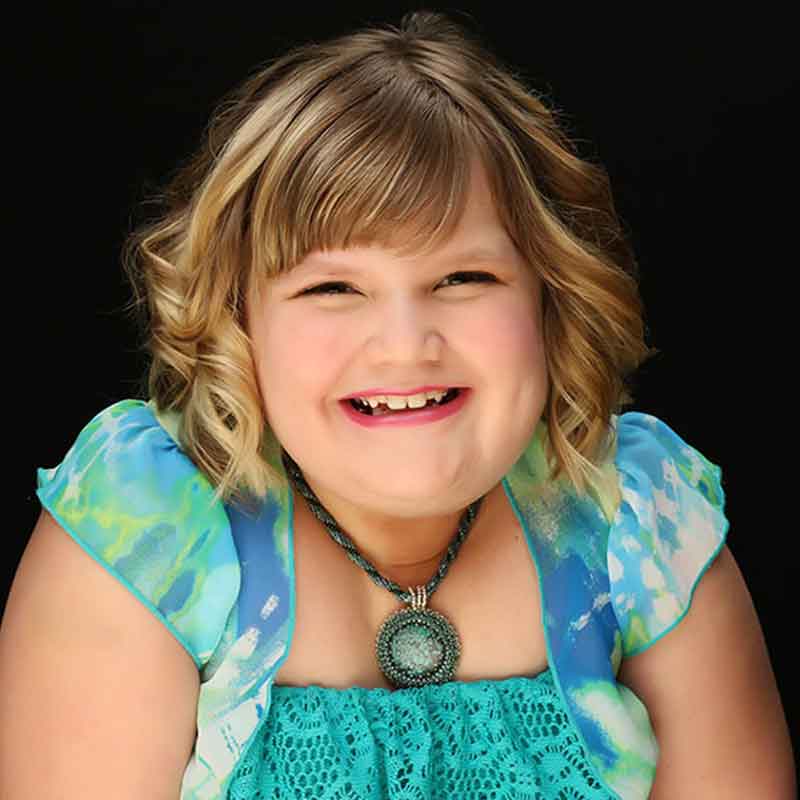 Jacelyn Rainn was diagnosed with Neurofibromatosis Type 1 when she was only four months old. She is an amazing trooper who endures an MRI, under anesthesia, every six months; she then has to see 10+ specialists for checkups to receive the results of the MRI. She had her first surgery at 18 months old and has had multiple surgeries since. She is in pain all day, every day; but you would never know because she never complains and is always smiling! She is such a ray of sunshine & brings joy to everyone wherever she goes! She understands that she will always face battles due to her disease, but always makes sure other kids aren't scared or upset when we're at one of her doctors or at the hospital for her MRI's/surgeries!
Jacelyn loves anything involving art; coloring, sketching, pastels, painting, and drawing, just to name a few! She also, like the typical 8 year old girl, loves anything involving Disney's Frozen. Jacelyn also loves Monster High, My Little Pony, Jessie, and Tom & Jerry (believe it or not)! She loves having sleepovers & makeovers with her friends. Her soft spot is animals. She wants to be a "puppy doctor" when she grows up!! She loves playing with dogs, cats, & basically anything that will let her!! Jace loves cooking, baking, and crafting with her MeeMaw. Her newest love is scrapbooking; she received a scrapbooking starter kit from Santa and will do it as long as you let her!! Jacelyn is such an awesome child with an "old soul""!
Every child who has been diagnosed with childhood cancer inspires us to Rally On to find better treatments with fewer long-term side effects and, ultimately, cures. Please join us in the fight against childhood cancer by making a donation or setting up your own Rally fundraiser today.